What Are the Best F1 Tracks that Fans Should Visit?
As a fan of F1 racing, you are no doubt incredibly keen to get out there and see some events live on the most iconic tracks in the world. Naturally, going to these different races can become quite expensive and, as such, you will only be able to go to one or two at a push for every season. This means you need to be careful with your decision and make sure you pick a track that is going to be best suited to your needs as a fan. So, what are some of the best F1 tracks out there that you should visit?
But first, in case you can't go
If you are unable to go to one of the below tracks, then you might be interested to know that there are still plenty of ways you can immerse yourself more in the sport. Some of these methods are:
Invite Friends to Watch: If you are going to be watching a big race from your own home, then having friends over can help with creating a good environment and lively atmosphere to accompany it.
Place Bets: There are several excellent F1 betting sites out there, and when you place a bet on the outcome, you are ensuring you become more immersed in it, making you feel more engaged in the race as a whole.
Improve Your Set-up: Again, if you are watching from home then making upgrades to your TV and speakers will help improve the experience for you. With some of the best equipment out there, you will feel as though you have been thrown into the driver's seat yourself.
Netherlands, Zandvoort for its passionate fans
The Dutch Grand Prix only made a return to the F1 back in 2021 but it came back leaving a clear impression as it is already considered by many as one of the best tracks out there. The new circuit takes old-school elements of racing and brings them front and center into the 21st Century as the banked corners racers must take care of at turns 3 and 14 provide something that no other tracks in the F1 do.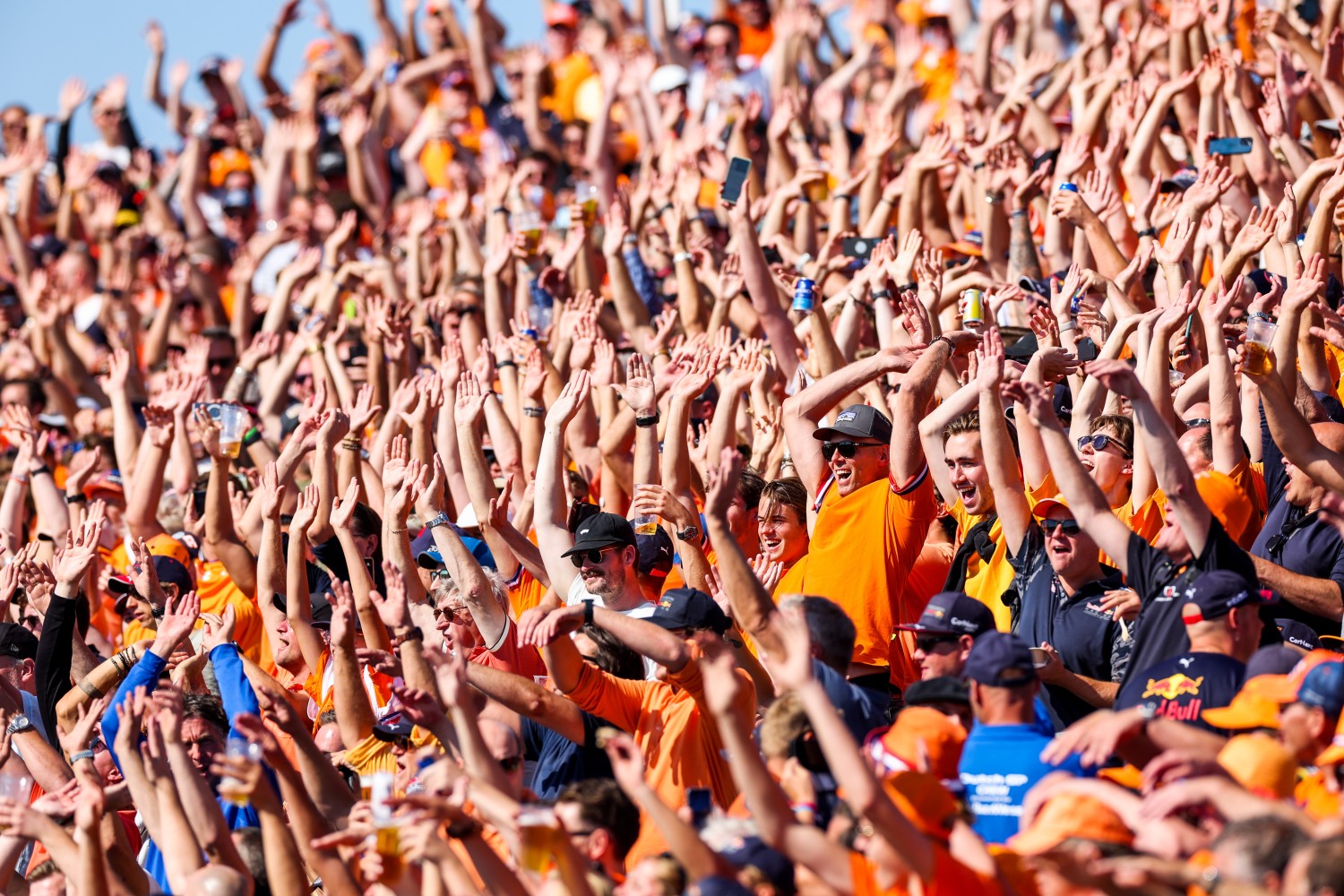 Not to mention, the community is just as important as the track when you go to these races and the locals here are some of the most passionate fans in the world and they will make your visit to Zandvoort even more memorable.
Belgium, Spa for its spectacular track layout and scenery
It will be hard to find another track that comes close to Spa-Francorchamps. The track is one of the longest in the F1 at 7km, which means that the race consists of only 44 laps.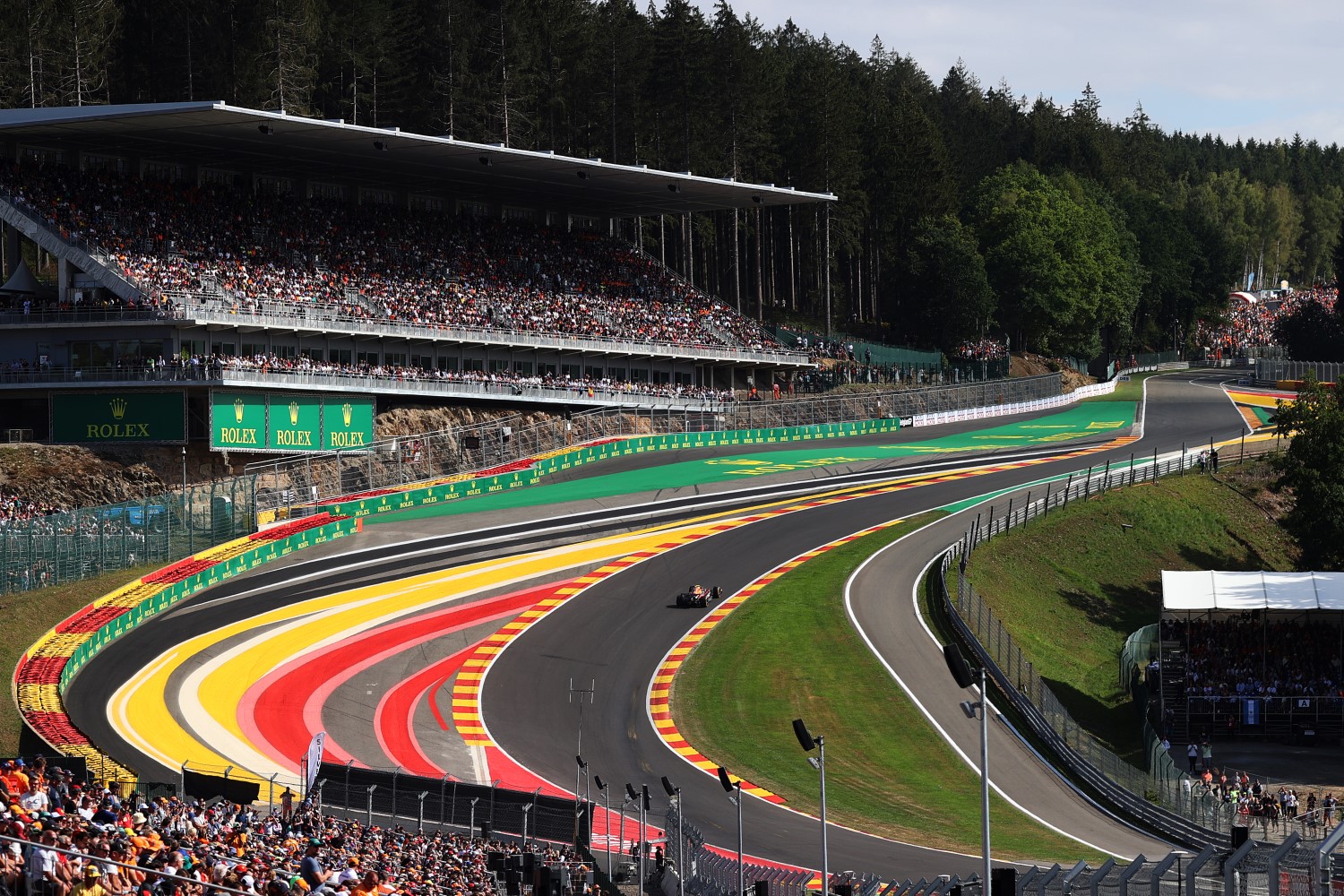 There are a lot of high-speed corners and plenty of gravel throughout the race meaning drivers must be cautious when they go at full throttle.
United Kingdom, Silverstone for its spectacular passing
Finally, one of the best tracks in the world must be Silverstone in the UK. There isn't another track on the planet that offers the same wheel-to-wheel action that Silverstone does, given there are about half a dozen spots where drivers are able to overtake people in front of them. This makes for one of the most entertaining races you could possibly see.