F1: Without Aldo Costa, the Mercedes isn't the best F1 car anymore
On this week's Formula 1 On The Grid podcast, Mercedes Technical Chief Mike Elliott admits Mercedes made a design mistake early on in the design stage that has resulted in zero F1 wins so far this year, and there is a good possibility they will finish the year with zero.
So what has changed.? Why was Mercedes not the best in 2021 and again in 2022?
Aldo Costa was their chief designer all the years Mercedes had the dominant car.  He was a behind-the-scenes guy who never wanted the limelight, but his car designs were unbeatable.
Costa has retired now, and Mike Elliott has taken the lead on the car design.
Costa is not the kind of person that would run to the media now and say 'see, it was because of me that Lewis Hamilton won all those titles,' but in fact it was because of Aldo Costa that Hamilton won so many races and titles.
It's undeniable!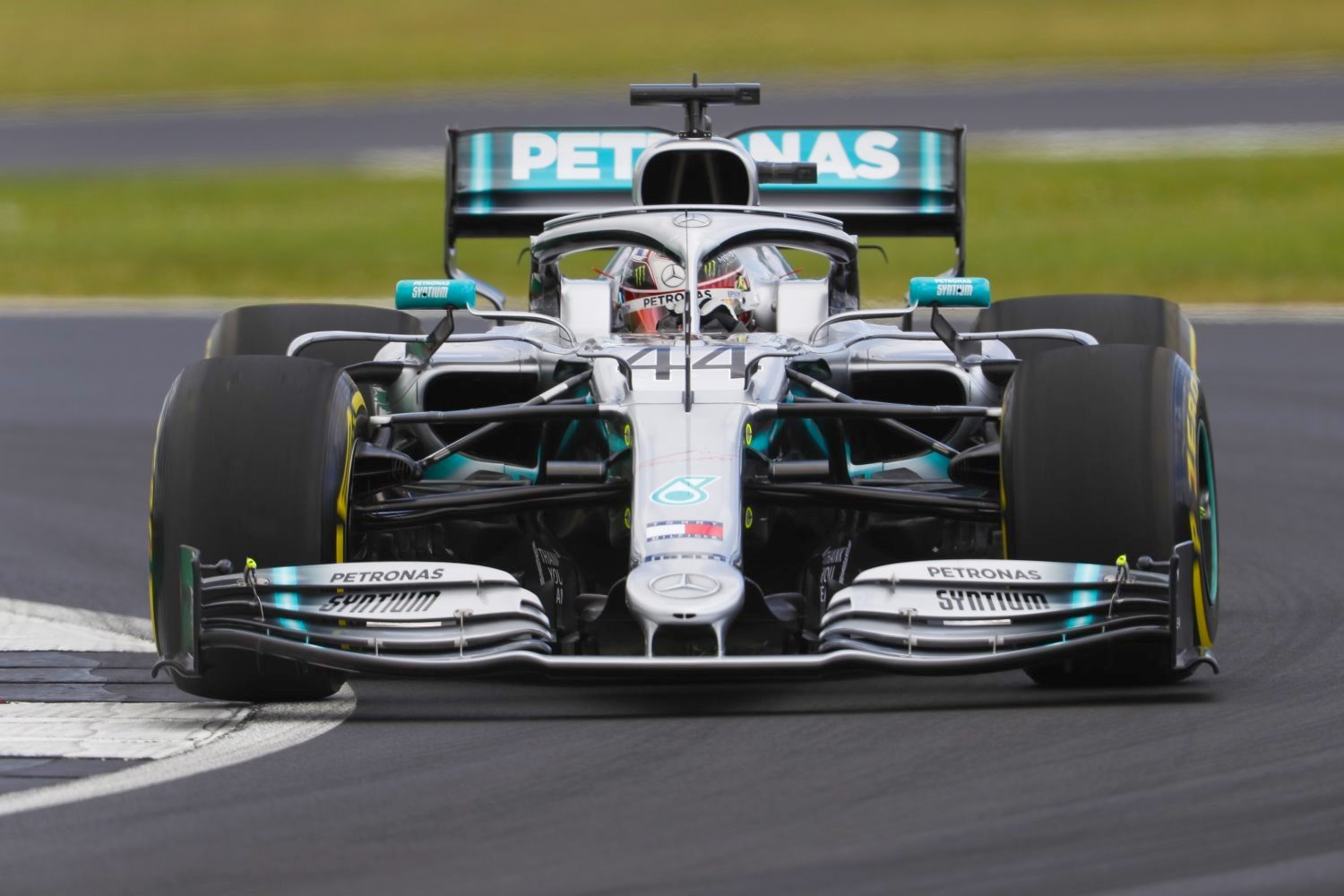 It's kind of ashamed that Costa never got the recognition that he deserved because he never wanted the spotlight.  A true engineer, that relished in the fact, in his heart he knew he was the best, but preferred to let his designs do the talking.
Mercedes struggles now, underscore just how good Costa was.
Costa retired in 2019, but stayed on as a design consultant for Mercedes another year and designed the Dual Axis Steering (DAS) system that brought Hamilton yet another title in 2020.
Costa does not get credited with the car design for 2020 because he designed only the DAS portion of the car, but in fact it was his DAS concept and design on the 2020 car that gave Hamilton his 7th world title.
He designed 14 championship winning F1 cars, and should have an asterisk next to that number because he was a big part of the 2020 Championship winning car.
Shall we give him 14.5?
Aldo Costa F1 World Championships (No one else comes close)
| | | | | |
| --- | --- | --- | --- | --- |
| No. | Seasons | Constructors' Champion | Drivers' Champion | Cars |
| 1 | 1999 FIA F1 Season | Ferrari | N/A | F399 |
| 2 | 2000 FIA F1 Season | Ferrari | Michael Schumacher | F1-2000 |
| 3 | 2001 FIA F1 Season | Ferrari | Michael Schumacher | F2001 |
| 4 | 2002 FIA F1 Season | Ferrari | Michael Schumacher | F2002 |
| 5 | 2003 FIA F1 Season | Ferrari | Michael Schumacher | F2003-GA |
| 6 | 2004 FIA F1 Season | Ferrari | Michael Schumacher | F2004 |
| 7 | 2007 FIA F1 Season | Ferrari | Kimi Raikkonen | F2007 |
| 8 | 2008 FIA F1 Season | Ferrari | N/A | F2008 |
| 9 | 2014 FIA F1 Season | Mercedes | Lewis Hamilton | F1 W05 Hybrid |
| 10 | 2015 FIA F1 Season | Mercedes | Lewis Hamilton | F1 W06 Hybrid |
| 11 | 2016 FIA F1 Season | Mercedes | Nico Rosberg | F1 W07 Hybrid |
| 12 | 2017 FIA F1 Season | Mercedes | Lewis Hamilton | F1 W08 EQ Power+ |
| 13 | 2018 FIA F1 Season | Mercedes | Lewis Hamilton | F1 W09 EQ Power+ |
| 14 | 2019 FIA F1 Season | Mercedes | Lewis Hamilton | F1 W10 EQ Power+ |
Mark C. reporting for AutoRacing1.com