IndyCar: Daniel Ricciardo reiterates he has no interest in racing in IndyCar
Daniel Ricciardo, in a post-race interview with Sky Sports after the Abu Dhabi GP reiterated that he has no interest in racing in IndyCar.
The analysts, including former IndyCar driver, James Hinchcliffe, tried to get Ricciardo to say maybe, but they failed. He did say he would come to at least one IndyCar race in 2023 to have a look around.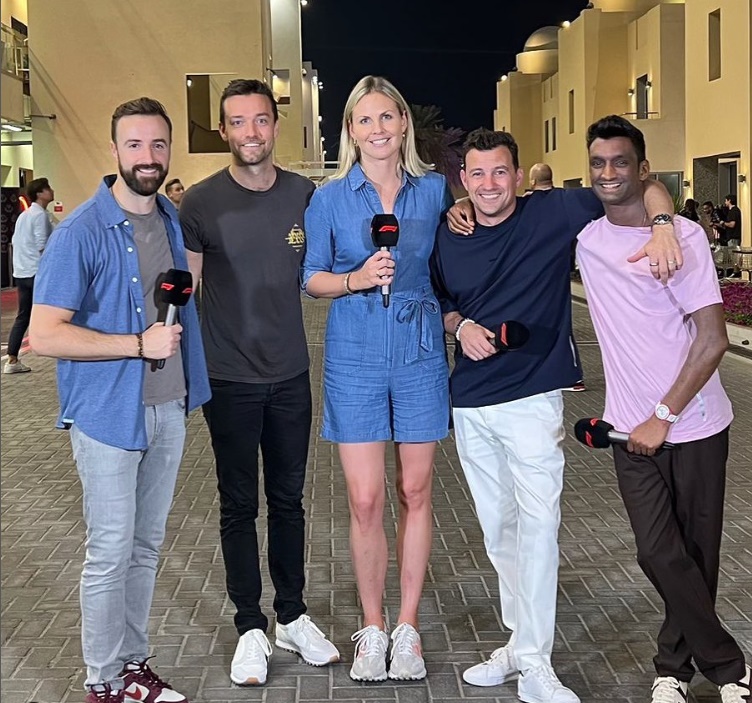 IndyCar regular O'Ward, in Abu Dhabi to drive for McLaren in Free Practice 1, said, "I think he would love it," said the Mexican. "He loves America. So, I think Daniel would fit right in."
"I had a lot of IndyCar drivers reach out and say like, 'mate you would love it here'," said Ricciardo, who finished ninth on his final outing with McLaren on Sunday.
"They were very enthusiastic and spoke very highly of the series and I'm not saying I wouldn't … like the racing looks great.
"I do watch a lot of the races and I enjoy it as a fan, as a spectator.
"But let's say, I think mentally, I'm just not there at the moment. I'm still kind of with Formula 1 in my mind."
Ricciardo remarked that "ovals scare me" and the idea of racing full-time in America was "more of a fantasy".
"Ten years ago, I would have said yes," he said. "I'm OK to admit that I'm not OK with ovals."