F1: Williams announce winner of 2022 Engineer of the Year
Williams Racing is delighted to announce that the winner of the revamped Williams Autosport Engineer of the Future Award is motorsport engineering graduate Michael Preston.
The Williams Autosport Engineer of the Future is an annual award presented at the prestigious Autosport Awards and was launched in 2015. Given to an engineering student who is a rising star of Formula 1 engineering, the winner was historically selected by a joint Williams and Autosport judging panel from a list of nominees from eight of the country's leading universities with a strong reputation in engineering, receiving a placement on an accelerated F1 program and mentoring by senior engineers.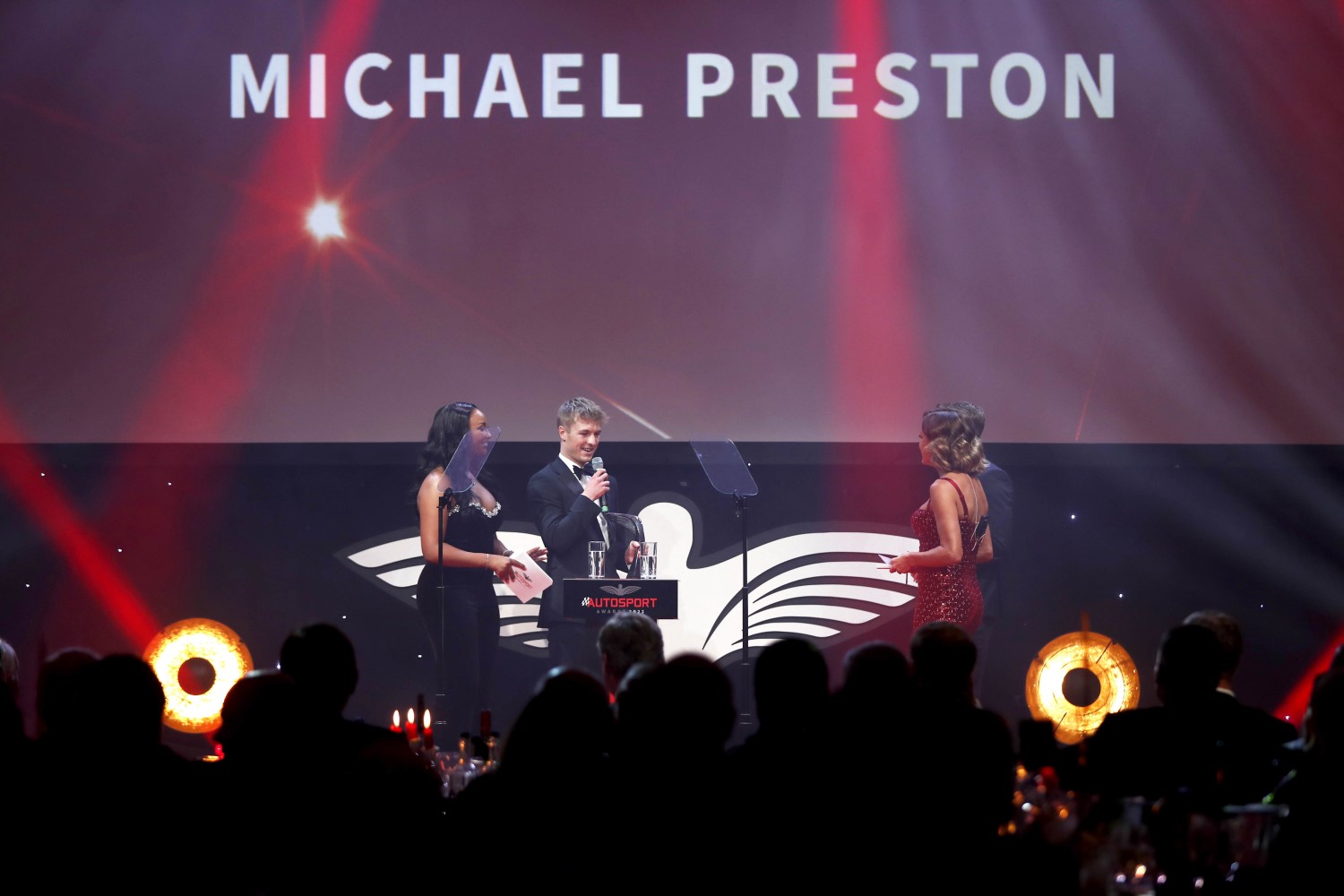 This year saw Williams overhaul the award to reflect the changing nature of the world of motorsport engineering and underpin its value of access for all.
The all-new Williams Autosport Engineer of the Future will comprise both real-world engineering, in Formula 1 and junior formulae, and esports and will be open to engineering students from any college or university.
The 2022 winner Michael Preston is pursuing a career in real world motorsport engineering and is currently on the race engineering team at Williams Esports, developing real world methodology and expertise to professionalize the work done in the simulators. Michael will now receive a full-time engineering role at Williams Esports and will attend a 2023 Formula 1 pre-season test day to shadow a race team engineer.
The search for the 2023 Williams Autosport Engineer of the Future will begin in December when motorsport engineering students can apply for a place on the programme. A panel will begin judging a shortlist in January, with the finalists to complete tasks and placements with mentoring between January and July covering esports race engineering, Driver-in-the-Loop simulation and/or race engineering. In early Autumn the finalists will take part in trackside engineering support, after which the judging panel will review all phases to select the overall winner, who will be announced at the Autosport Awards next December.
Dave Robson, Head of Vehicle Performance, Williams Racing: We're delighted here at Williams to present an overhauled Engineer of the Future Award, which represents the diversity of work available in the motorsport industry today and also widens applications to provide entry to a much broader group of engineering students. We're excited to see how Michael progresses in his role with the Williams Esports team and look forward to integrating him at our F1 testing session for real world experience. As a company, we're incredibly excited to see how this award grows and the talent that it attracts.
Kevin Turner, Chief Editor, Autosport: Engineers are often the unsung heroes of motorsport and will be even more important for the changing world in the years to come. It's fantastic to have Williams, with all its success and heritage, as a partner in this award and to be identifying and helping the leading engineers of the future. The changes to the judging process, combining real-world and esports work, should give all the nominees invaluable experience as well helping us select a deserving winner. Congratulations to Michael on his 2022 success – we look forward to seeing his progress over the next few seasons.
Steven English, Director of Esports, Williams Racing: Michael's outstanding work in the esports team has led to opportunities for him to get trackside experience in real world motorsport, including with Carlin in GB3 and F4. We also work with some real world drivers in esports, and they've been so impressed with him that they've asked for him to engineer them in their real racing. He's a prime example of how real and virtual racing overlap, and how students and graduates can work across both to further their careers.
Michael Preston: Firstly, I'd like to thank Williams Racing for all the opportunities they have given me this year, and I am honored to be announced as the winner of this award. From leading the Williams Esports engineering team, to getting trackside experience in real world racing – something that is really hard to come by as a student or recent graduate – it has been extremely beneficial in helping me pursue my career in motorsport. I hope that I can continue to show the correlation between real world and virtual racing as I further my career with Williams.