IndyCar: Chadwick will skip IndyCar and go to F2 and F1 if she gets chance
Jamie Chadwick will become the first woman in 13 years to compete full-time in Indy NXT, which is the chief support event to the IndyCar Series; Chadwick, who is a development driver for Williams, is still ultimately targeting Formula 1.
Chadwick says reaching Formula 1 remains her ultimate goal and that joining the Indy NXT series could boost her chances of making a practice appearance for Williams next season.
"My goals are still really open," Chadwick told Sky Sports. "I'd love to race in IndyCar one day, but ultimately Formula 1 is a big goal of mine.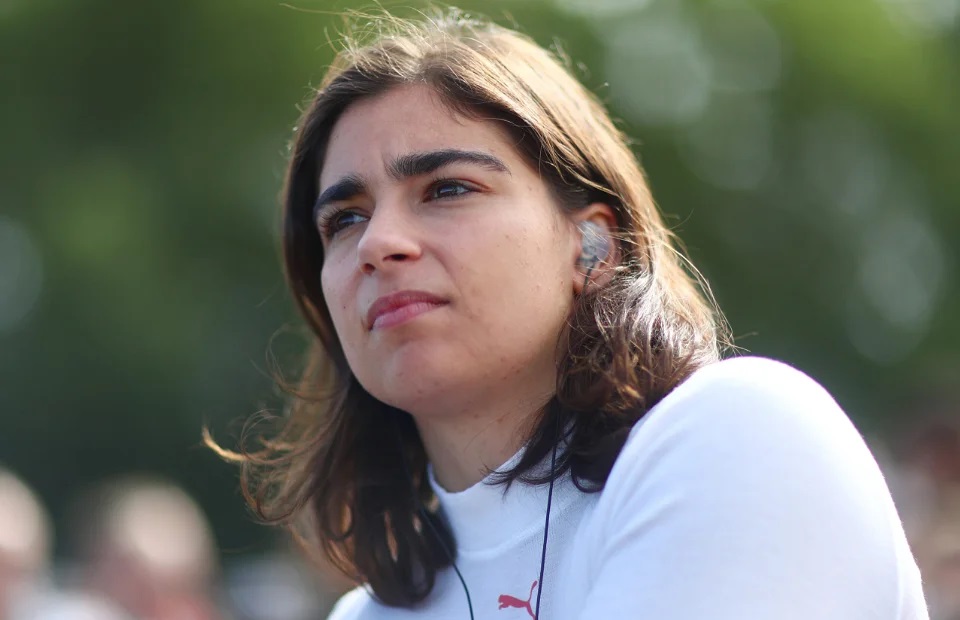 "I think there's a lot I need to achieve before F1 is even on the cards. I think Indy NXT is potentially a really good opportunity, if I have success in it, to actually give me a chance of getting a good seat over in something like Formula 2 or Formula 3.
"I kind of see it as still being quite fluid. My career path has never been particularly traditional, so this is another route I'm looking at."
Chadwick confirmed that she will continue her relationship with Williams, where she has been a development driver since 2019.
"I'm very lucky that Williams are very supportive of the next step that I'm taking and I think it's important that I continue to have a good relationship with Williams, and ultimately F1 and Europe," Chadwick said.
"I don't see it as I'm going over to America and only focused on that now, I see it as being quite fluid and that there are opportunities and doors that are going to open if I can have success in Indy NXT."