F1: FIA eyes extending race times to 4 hours
Usually, there is a two-hour time limit for any F1 race, and when race is delayed due to rain or other unforeseen event, a three-hour window clock starts at the very beginning.
To avoid the confusion that occurred in the 2022 F1 Japanese GP, the World Motor Sport Council is discussing extending the overall time window of a race to four hours.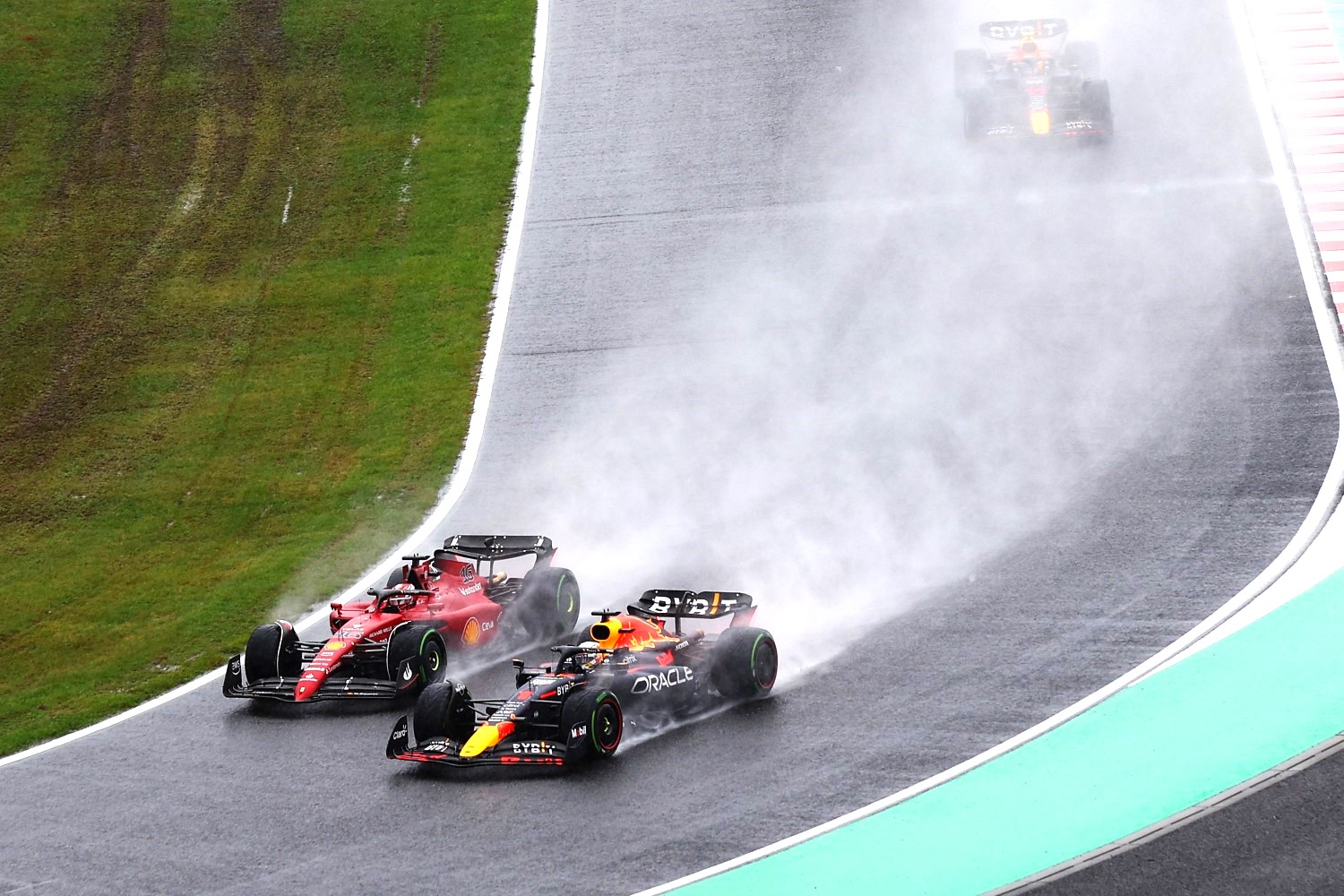 Additionally, there will be some changes to the rules regarding the shortened race durations as well. Since the shortened race duration rule only applies when the race is permanently suspended and not restarted, it didn't work during this year's F1 Japanese GP, which was restarted.
There is talk the FIA may revise the wording of the rule so that the shortened race duration and points system applies even if the race restarts after being suspended temporarily.