IndyCar: O'Ward prepared to take break from IndyCar to pursue F1
Pato O'Ward admits he wants to replace Lando Norris or Oscar Piastri in the McLaren F1 team, and to achieve that he is prepared to put his IndyCar career aside.
"I feel like I can always come back to IndyCar and the window of getting to Formula 1 is quite a bit narrower," explained O'Ward.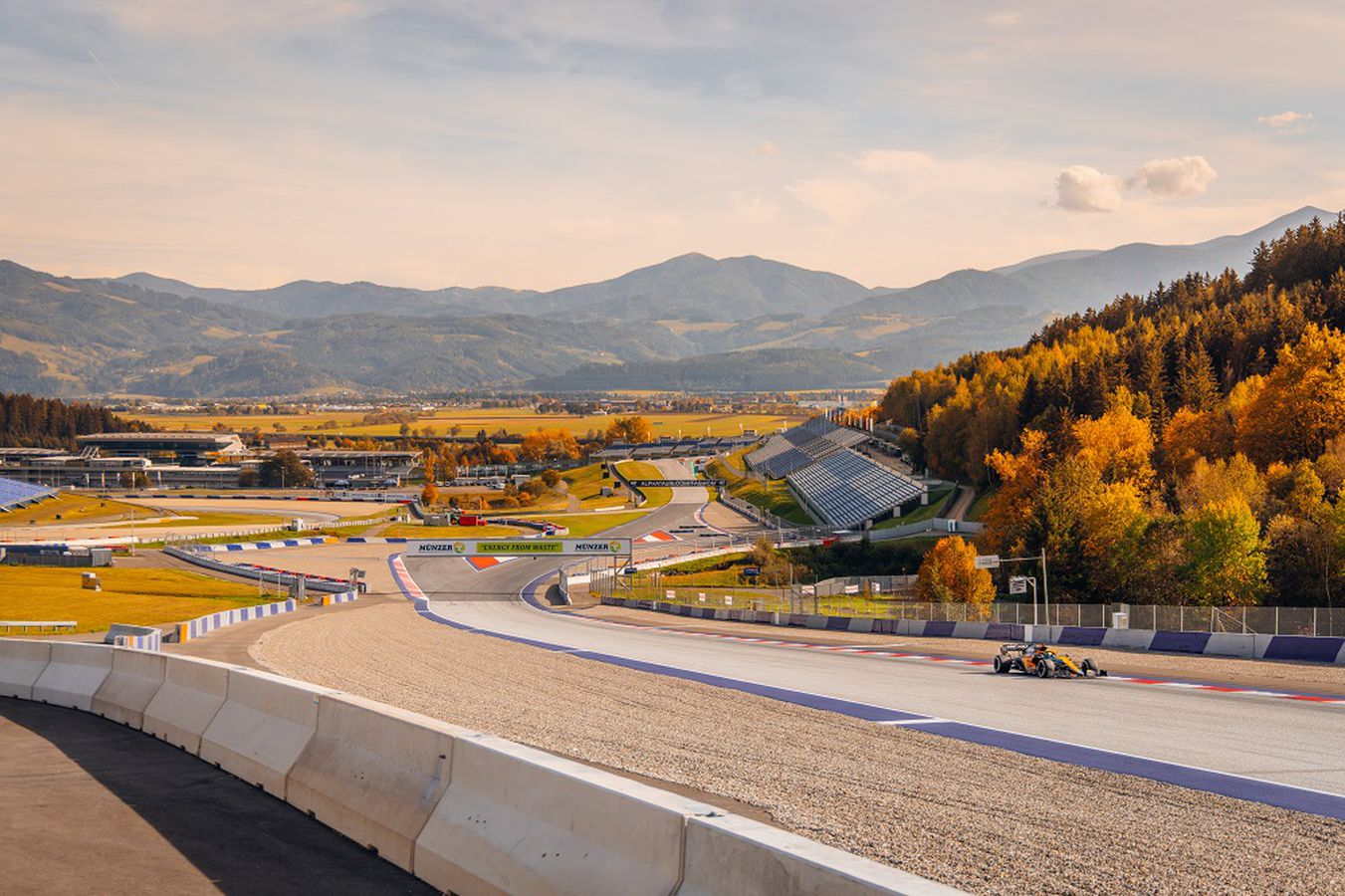 "I'm already in IndyCar now and I feel like I've established myself as one of the title contenders every single year.
"I love IndyCar racing, it's some of the best racing in the world, if not the best in terms of how competitive it is.
"But I grew up watching Formula 1 and grew up with the F1 dream as many other drivers around the world, and that's what kind of opened my love to so many other categories. So I'm still very keen to make the switch to Formula 1.
"Will it happen? When will it happen? I have no idea, but I have a great team behind me."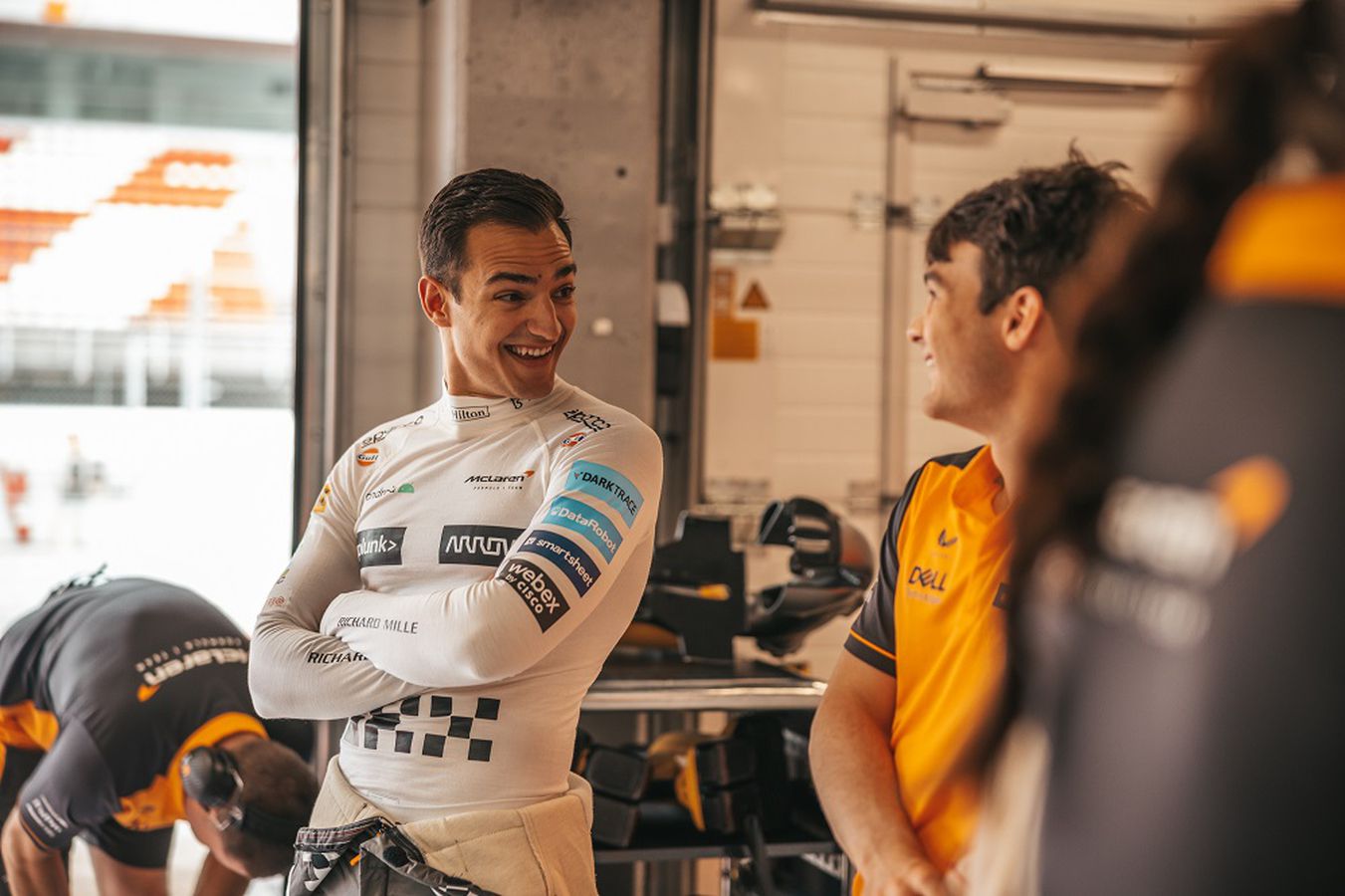 O'Ward has suggested that F1 is a "crazy world," so you can never rule out doors opening that initially seemed locked off, suggesting that he is not prepared to break away from McLaren just yet.
2021 IndyCar champion Alex Palou has recently signed for McLaren as their reserve driver for 2023, giving O'Ward all the evidence he needs to believe that a switch from IndyCar to Formula 1 is possible.
However, the fact he was bypassed, and Alex Palou was placed as the Reserve driver for McLaren, not O'Ward, should tell the Mexican all he needs to know about where he stands with the team.
Piastri, O'Ward and Palou are all young and are the future for McLaren.
There is no room at the Inn.
If O'Ward wants to pursue F1, he will have to leave McLaren.
Mark C. reporting for AutoRacing1.com