Automotive: EV battery costs on rise, get ready to bend over and feel the pain
As the tree-hugger auto industry dives headfirst into the all-electric vehicle space, the average price for EV batteries is on the rise.
Consumers had better get ready, bend over and take it up the you know what.
Per the recent Bloomberg NEF 2022 Lithium-ion Battery Price Survey, the average cost for EV batteries was up 7 percent this year compared to average costs recorded during the 2021 calendar year.
According to Bloomberg, the rise in EV battery prices can be attributed to a number of different factors. However, rising material costs are considered the biggest factor overall, with cobalt, nickel, and lithium, all of which critical to EV battery manufacturing, now more expensive than in years past. The rise in material costs is the result of increased battery demand, as well as a delay in new supply coming online.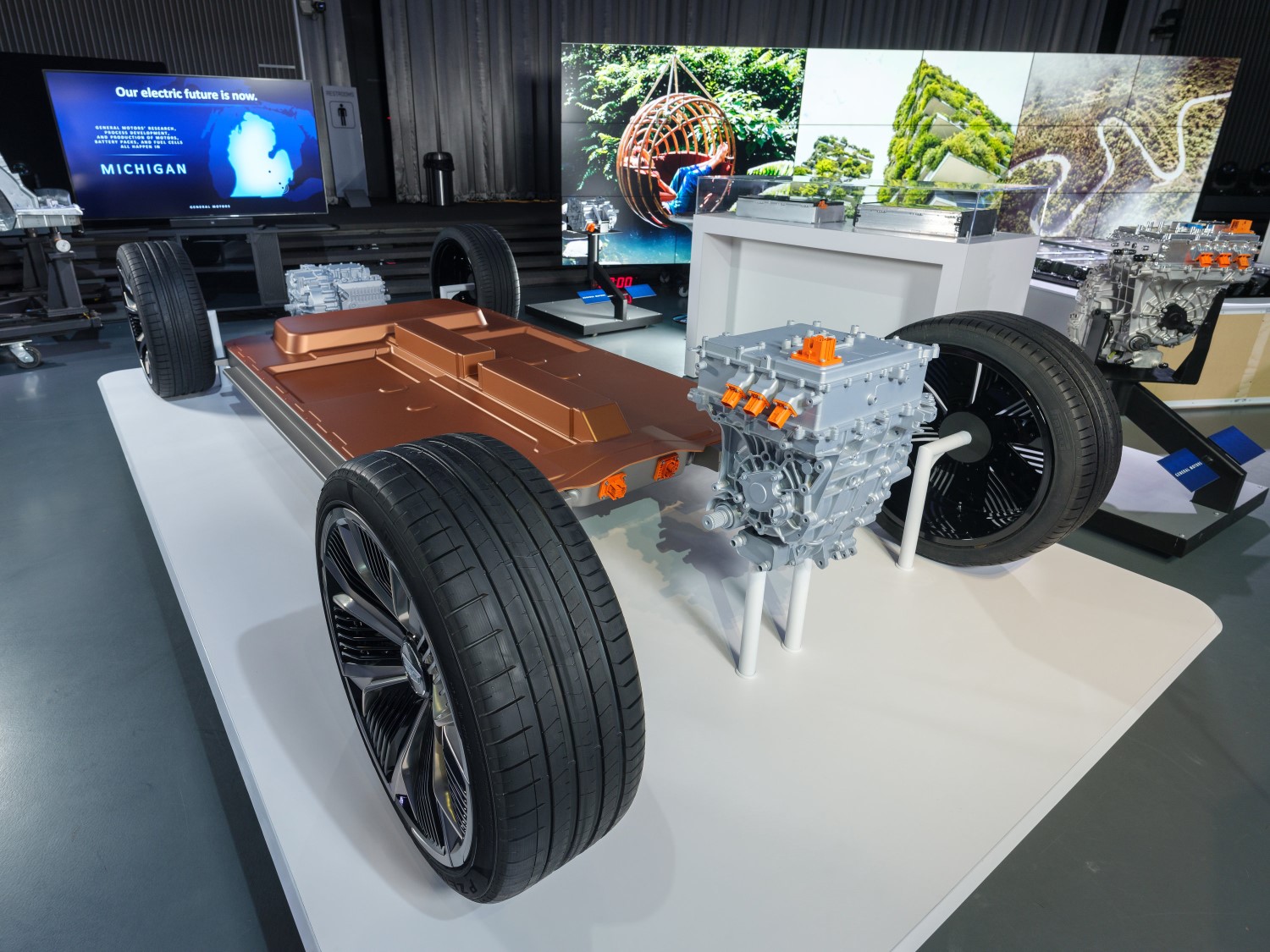 The recent Bloomberg NEF 2022 Lithium-ion Battery Price Survey is based on nearly 200 survey data points from EV battery buyers and sellers. As a weighted average, the average EV battery price does not show the high variation in prices between regions and applications. According to Bloomberg, the lowest EV battery prices are for electric buses and commercial vehicles in China, which average $131 per kWh, as compared to $138 per kWh in average pack prices for EV passenger vehicles. In terms of regions, pack prices were lowest in China at $127 per kWh, while pack prices in the U.S. were 24 percent higher, and pack prices in Europe were 33 percent higher.