F1: Barcelona wants F1 to bypass chicane
The operators of the Circuit de Catalunya intend to offer Formula 1 the option of bypassing the slow chicane at the end of the lap to improve overtaking down the main straight.
George Russell told RaceFans last year it would be "an easy fix to a circuit that is pretty poor." Spanish F1 driver Carlos Sainz Jnr has also said he's keen to try the layout without it.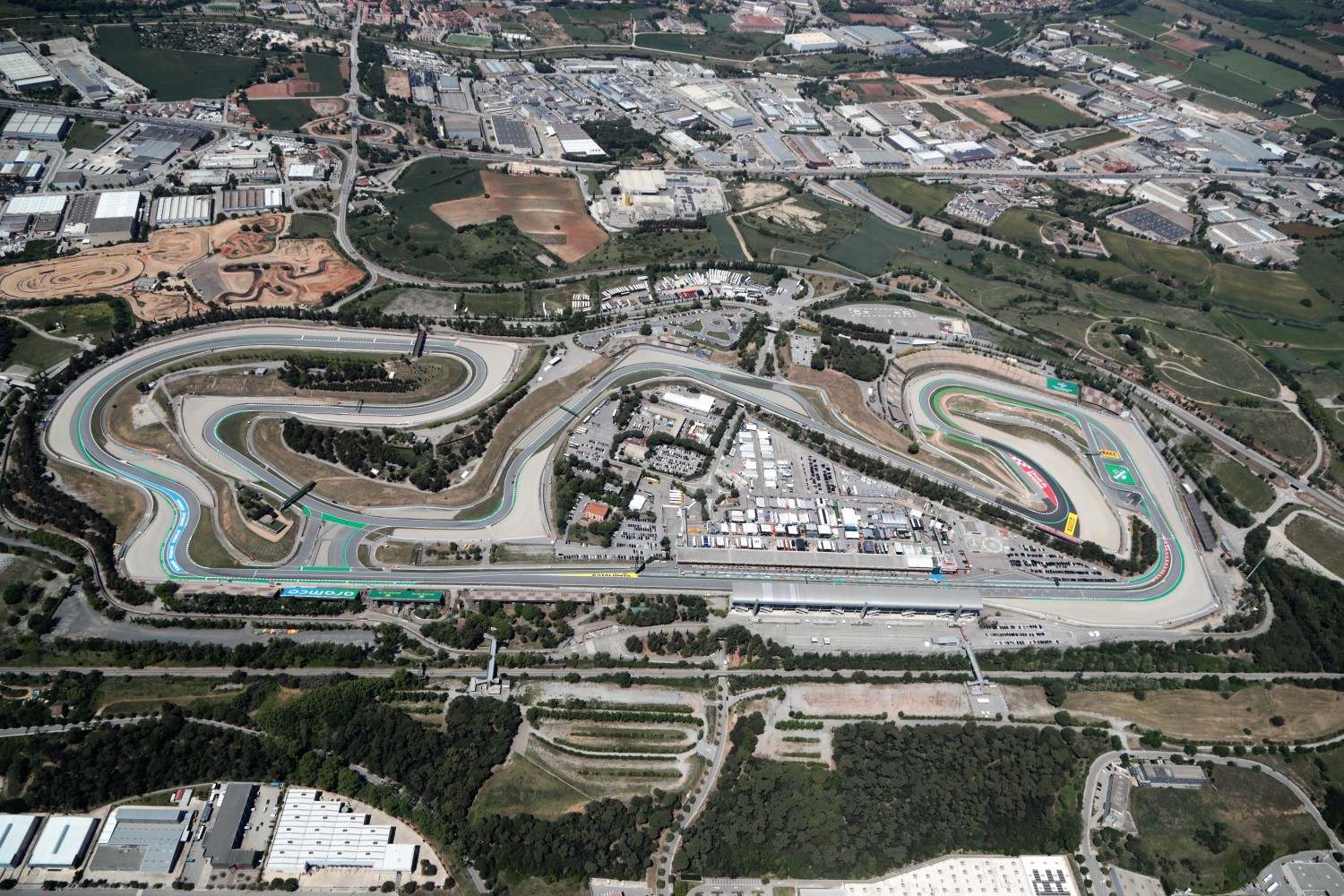 The track's operators confirmed to RaceFans they intend to ask the FIA to homologate two layouts at the Montmelo circuit, one with the chicane and one without, so race promoters can select which version they prefer. Some minor reinforcements of the existing safety elements at the current turns 13 and 16 will be made in order to ensure the final sector can be raced safely without the chicane.
Work has already begun on an extension to the gravel trap at turn one, which is expected to be complete by the end of March. The total area of the run-off will increase from 5,200 square meters to 7,200. The total gravel area will rise from 3,100 square meters to 5,100. This is needed because the speeds down the main straight and into the downhill Turn 1 will be slightly higher if the chicane is eliminated.
The renovations will require some trees to be removed. These will be replaced by new trees which will be planted within the circuit and surrounding area. RaceFans