F1: Things getting tense as Red Bull and Honda prepare to go their separate ways
After the 2021 season Honda had informed Red Bull they would be leaving the sport again at the end of the campaign to focus on electric vehicles.  Then after further studies they realized 100% electric cars are not the answer for the world.
Initially the deal was Honda would walk away entirely, meaning Red Bull would be forced to become another supplier's customer, but a deal was eventually brokered to allow the Milton Keynes based constructor to build their own power unit division.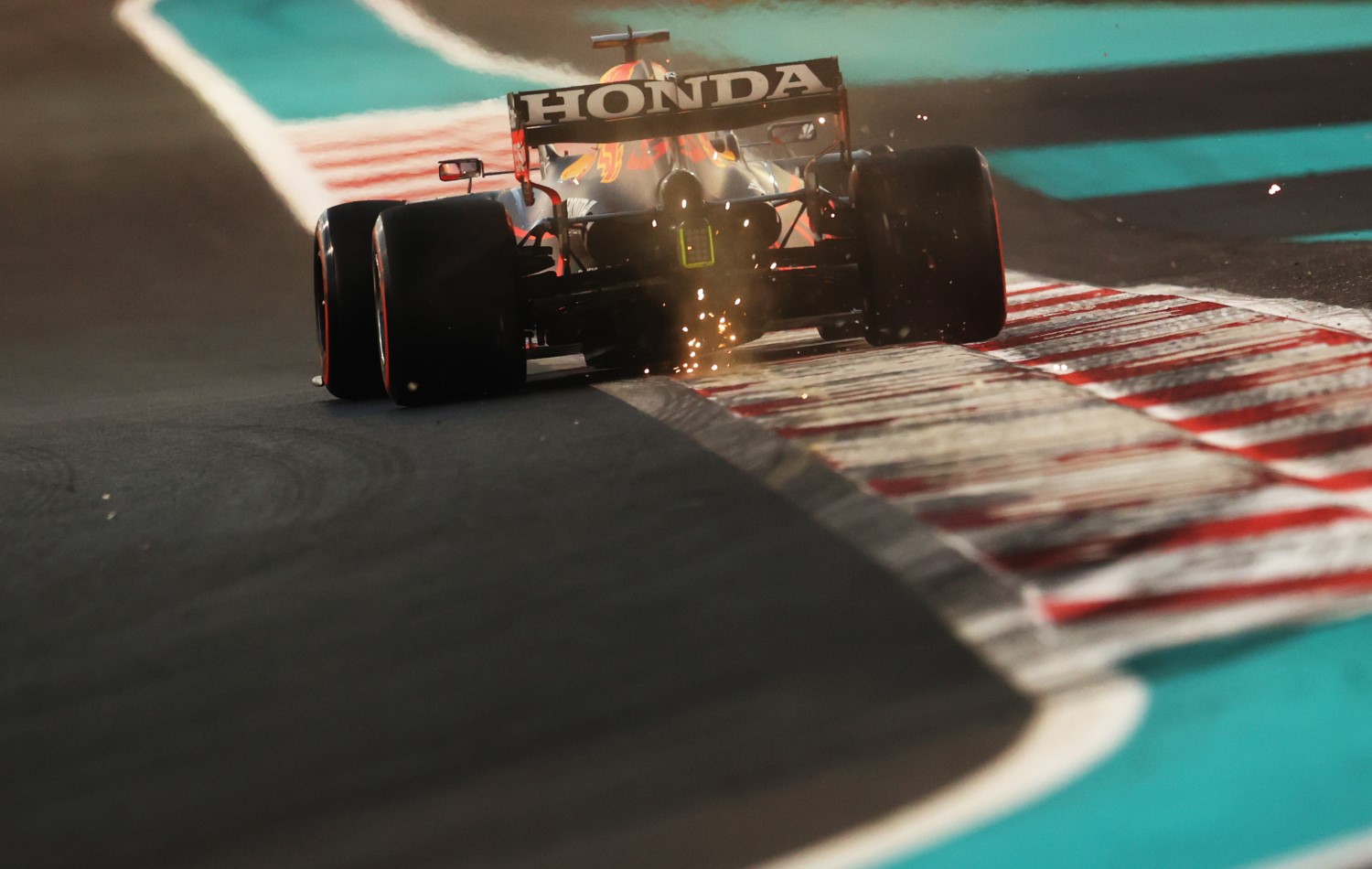 For 2022 Honda provided support as Red Bull Powertrains got up and running before the Japanese brand's logo returned to the livery at the Japanese Grand Prix onwards. This signalled a strengthening of the partnership and Honda will remain a supplier through 2025 with the engine branded a product of Honda RBPT.
Honda has zero interest in just badging the Red Bull engine, whereas a company like Ford is, though a deal has yet to be announced.
But with Red Bull set to rollout their own power unit in 2026, Honda are looking for a new partner as they again debate returning to Formula 1.
Dr. Helmut Marko described the current situation as a "tense" one and said that a decision would soon be made on the two parties' relationship going forwards.
"It's a tense situation that has a history," he told Auto Motor und Sport. "When Honda announced its withdrawal two years ago, we would have had nothing at all in the first phase. Honda didn't even want to supply the existing engine. We were able to gradually transform that into a cooperation as we see it today.
"At the same time, to safeguard the future, we set up our own engine plant, which is state of the art with the latest test benches and measuring instruments from AVL in a newly built factory. In Sakura, Japan we have the same [capability] from Honda.
"When it came to deciding who would do what from 2026, things got difficult. It was planned that Honda would only do the electrical part, but we didn't come to a common denominator. But let's see. A decision will be made soon." Maybe Honda will agree to do just the electrical portion, but they signed up with the FIA to be a potential supplier of entire power units from 2026 onward.
On the potential of a new partner for 2026 such as Ford or Hyundai, Marko said "Let's wait and see."