IndyCar: Series does not race at COTA because its fanbase is too small
COTA F1 race promoter Bobby Epstein says IndyCar only raced at COTA once (2019) because the series is not popular enough to draw enough spectators to make it worthwhile to open the gates. F1, MotoGP and NASCAR do, but not IndyCar.
Only 35,000 fans came out to COTA for the weekend for the IndyCar race in 2019, vs. 440,000 for the F1 race.
"We would be happy to do business with IndyCar in the future," Epstein told Forbes.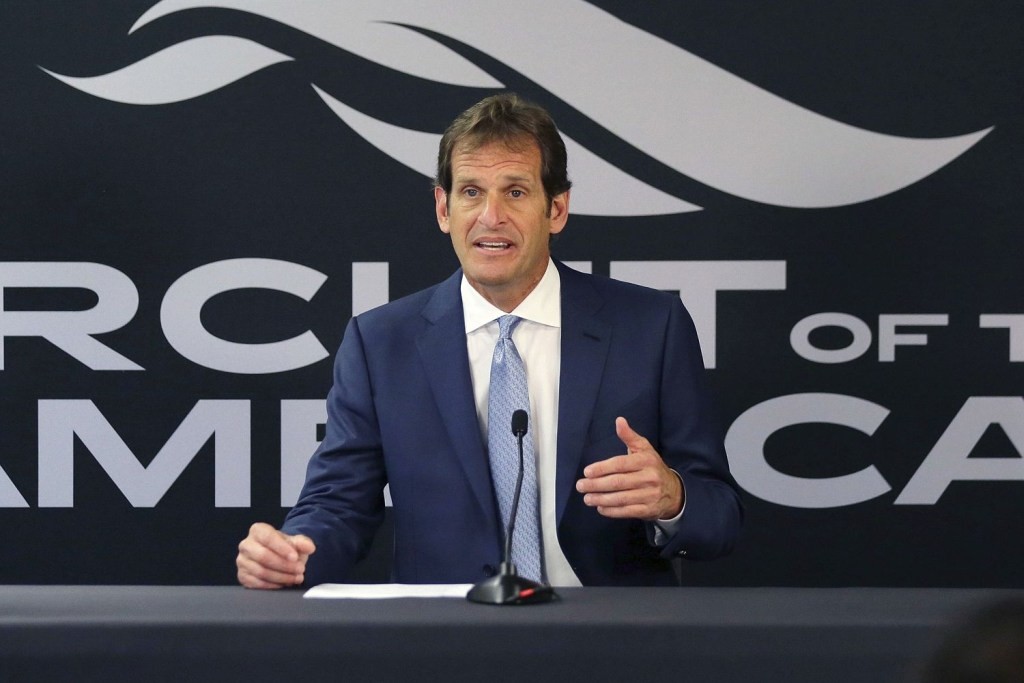 "One thing about a venue this large is it is very expensive to open the gate. You don't simply open a grandstand and people can come into it.
"The expectation here is, 'I want to see Turn 11 and it's a mile-and-a-half away.' From a logistics standpoint, we are probably by far the most expensive venue to open.
"It's a matter of how many tickets you can sell and if IndyCar can sell enough tickets to come to Austin.
"Are we the theater, or are we building the sport? It's not our job to build the sport or the fan base. As much as we would like to, it's not our job and we don't have the budget for that."
"I'm a huge IndyCar fan," Epstein said. "I would love to see them back here. The numbers just have to work."
"We are a venue, we are a theater," Epstein said. "It took us years to really realize that. Our job is to put on a great event; it's not our job to put on a great show. We must do things right for the fans and put on a facility that works and makes it easy for them to get around and where the fans don't have to wait hours for food.
"We think our team did the best job it has ever done this year for Formula One."