F1: Lewis Hamilton turns 38 today
Happy birthday to the winningest driver in F1 history, Lewis Hamilton, who was born this day, January 7th, 38 years ago in Stevenage, Hertfordshire, England to parents Anthony Hamilton and Carmen Larbalestier.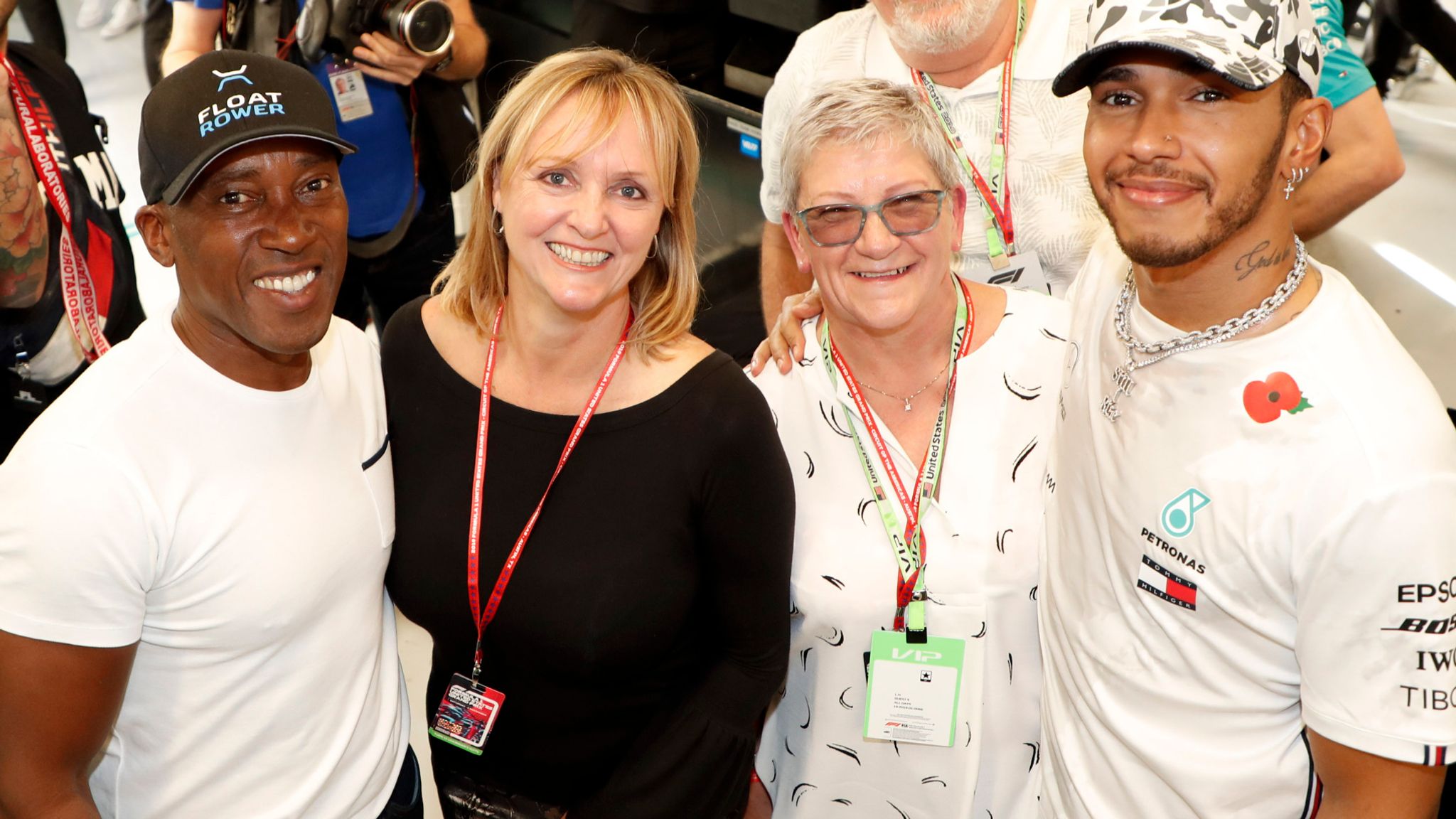 Hamilton is not getting any younger, but recently declared he has no plans to say goodbye to F1 just yet. Despite this, there is no news yet on a possible extension of his contract, which expires at the end of this year. The Briton has not yet abandoned his dream of an eighth-world title and hopes to have a shot at it in 2023.
2022 was the first time he did not score at least one F1 win and his young teammate George Russell outscored him.  Can he get back on track in 2023?
Time will tell us as he is only as good as the car Mercedes gives him.
Hamilton left England and moved to Monaco in 2010 to avoid paying high-income taxes in England. Monaco does not tax individuals on their income, but Real Estate taxes are high. Monaco is a popular tourist destination because of its climate and casino. As such, the country relies heavily on the tourism industry to generate revenue.
To be fair, a good number of F1 drivers and other sports stars dodge paying income tax on their huge salaries by living in Monaco.
Still, Hamilton's many British fans adore him and are happy to pay Hamilton's income tax for him, making up the difference he would have otherwise pay to the British government from their meager salaries.