IndyCar: SEC accuses father of IndyCar driver Devlin DeFrancesco of fraud
U.S. regulators have sued longtime Bay Street (Toronto) financier Andrew DeFrancesco, alleging he orchestrated a "pump and dump" scam in 2018 involving shares in Nasdaq-listed small tech company Cool Holdings Inc.
The SEC civil lawsuit also names Mr. DeFrancesco's ex-wife Katherine, two former company executives, and Mr. DeFrancesco's personal assistant at the time as defendants.
The U.S. Securities and Exchange Commission, which alleges that Mr. DeFrancesco sold $8 million worth of shares in Cool Holdings, is seeking the return of profits, monetary penalties, and a permanent ban on Mr. DeFrancesco from serving as a director or officer of a company listed in SEC.
Of course DeFrancesco is innocent until proven guilty.
The evidence contained in the lawsuit, filed on Friday, has not been tested in court. Miami-based Cool Holdings, now known as Simply Inc., filed a voluntary bankruptcy petition in June.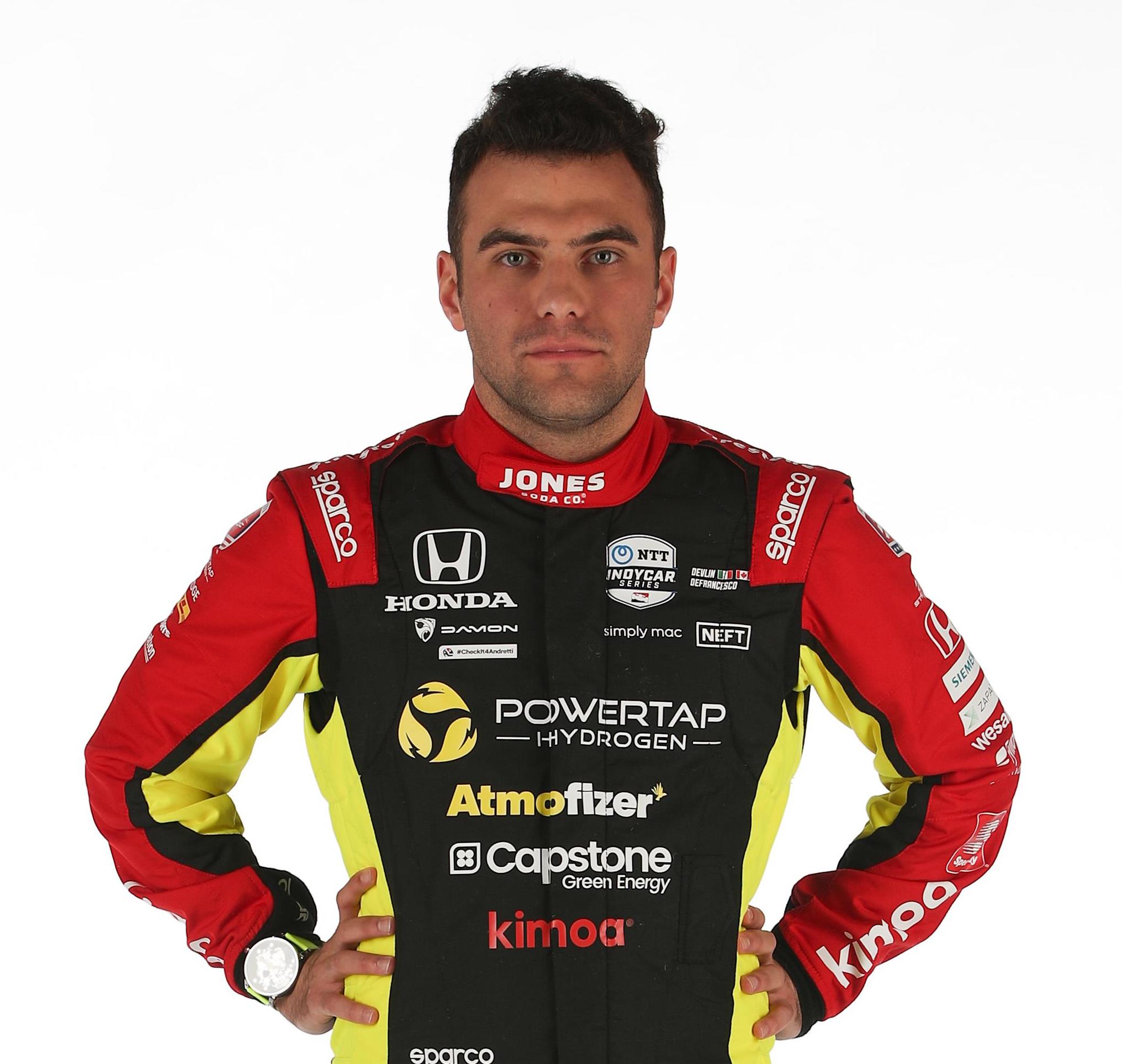 The Globe Newspaper detailed the rise and fall of Cool Holdings in a February 2019 article – text listed below.
In 2017, Mr. DeFrancesco created a shell company with no commercial operations, called it Cooltech, and then used it to acquire Latin American consumer electronics companies in which his family had stakes. Cooltech then merged with a struggling Nasdaq-listed smartphone company and called itself Cool Holdings. Mr. DeFrancesco was chairman of the board of a public company.
In one week in mid-September 2018, Cool Holdings shares exploded from $5.18 to $22.61. At the time, Cool Holdings was the subject of a series of promotional articles that appeared on various websites and on PR Newswire's news release service. The articles advertised ties to Apple Inc. and expansion plans. One article claimed that the company's One Click stores "earn [US]$3,750 per square foot," ahead of Kate Spade & Co., Lululemon Athletica Inc., Michael Kors and Tiffany & Co.
The article added that Cool Holdings "plans to open 200 boutiques by 2020" with a "projected revenue stream of [US]$900 million in Phase 1 alone."
In an emailed statement in February 2019, Mr. DeFrancesco told The Globe that the company that wrote the promotional articles was "the company that we briefly looked at as an option to provide IR [investor relations] services for Cool Holdings. Ultimately, the contract was not executed and the company did not make any payments."
In May 2019, Cool Holdings revealed that it had received a subpoena from the Securities and Exchange Commission in March of that year.
The allegations in the lawsuit add new details to the company's story. The Securities and Exchange Commission alleges that Mr. DeFrancesco used a number of small companies, combined with false claims by him and his wife, to hide that he owns 32 percent of Cool Holdings. According to the SEC, Mr. DeFrancesco did not submit the required reports that would disclose ownership information.
In June 2018, according to the SEC, Mr. DeFrancesco hired a penny stock promoter to run an ad campaign for Cool Holdings for $350,000 in cash plus 150,000 company shares. The SEC says the promoter, who has not been named, shared a series of drafts with Mr. DeFrancesco, Marlio Chief Executive Mauricio Dias Cardona, and Chief Marketing Officer Carlos Felipe Rezk.
According to the SEC, at one point the promoter sent an email stating that his attorney had requested supporting evidence of the number of sales per square foot and store expansion plans that led to the $900 million headline. "My lawyer really needs this to keep us all safe," the promoter said in an email, according to the SEC.
The SEC reports that the executives have signed the text. However, the SEC argued that " [US]The $900 million figure was obtained by combining several false data."
In addition, the SEC alleged that in January 2018, Apple suspended Cool Holdings' licensing expansion in Latin America due to poor sales and Cool Holdings' inability to pay its bills. However, this is not reflected in the articles, as well as in Cool Holdings securities documentation. "Cool's anticipated goal of expanding to 200 stores was unattainable and without a realistic basis, Cool was no longer meeting Apple's performance requirements, and existing stores were not operating at a profit," the SEC said.
The Securities and Exchange Commission reports that on September 19, 2018, "Apple's legal director for Latin America spoke with Mr. Rezkok and then sent an email with a link to one of the promotional articles, demanding "written confirmation from Cool Holdings that Cool Holdings and its partners … will no longer do anything like this paid advertising."
Although the promoter's bill was addressed to Cool Holdings, it was paid by Delavaco Holdings Inc., a private company allegedly owned and controlled by Katherine DeFrancesco. The SEC alleges that Mr. DeFrancesco had influence and control over Delavaco, and he and Ms. DeFrancesco provided false written statements to Cool Holdings' auditors saying he did not.
Mr. DeFrancesco "deliberately concealed that he funded the articles because, at the time of writing, he was Chairman of the Board of Cool and planned to immediately sell a significant amount of Cool shares that he secretly acquired and secretly held," the SEC alleges.
"By the end of 2018, DeFrancesco had sold more than 1.6 million shares, all through accounts nominally controlled by his ex-wife Katherine DeFrancesco and other family members, but actually controlled by DeFrancesco, for more than $8 million in proceeds," the SEC said in a statement.
By the beginning of 2019, the company's shares were worth about $2. On Friday, it closed at just over two-tenths of one US cent.