F1: To be fast you must be able to drive an oversteering race car – Verstappen
Only the best drivers in the world can drive a 'loose' or oversteering race car.
As an example, Mario Andretti's Holman and Moody Ford was scary loose in the 1967 Daytona 500 and Andretti ran away to a huge lead late in the race to win.
The NASCAR drivers at the time watched Andretti in practice hang the back end out and said it was just a matter of time before the young IndyCar driver from Italy with a heavy accent crashed.
He never did, and in the race he gave them a driving lesson they did not soon forget.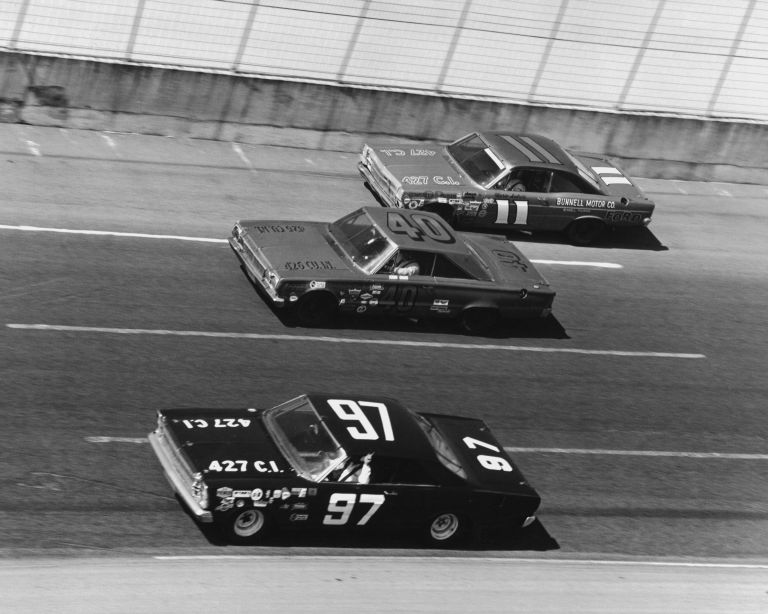 Max Verstappen started off 2022 with an understeering Red Bull, but later went on to win a record 15 races once the design team got the car to oversteer.
He told Autosport : "Well, now it was just related to the weight of the car. Being really overweight created an understeering balance and once we started to get rid of that, it started to be more agile again. Not just twitchy, but more agile.
"You could really use the front end. At the end of the day, that's also how you really drive a fast car. A car cannot be fast with understeer. It's impossible, especially with the tires we had this year being a bit more understeer limited as well. You cannot have a car like that.
Verstappen is very talented and likes a loose race car, just like all the great racing drivers in history.
Mark Cipolloni (aka Mark C.) reporting for AutoRacing1.com