F1: FIA would not allow Herta to collect Superlicense points in 4th tier series
Colton Herta was willing to race in the Formula Regional Americas championship last year, in addition to IndyCar, in order to score enough points to race in F1 this year.
The IndyCar driver was going to drive for the AlphaTauri F1 team for the 2023 season if he could score enough points for the driver's license.  Not just anyone is allowed to race in F1, the premier motorsports series in the world.
Due to the lackluster performance of Andretti Autosport in 2021 and 2022, Herta sat on 32 points with the FIA requiring a driver to score 40 before they're allowed to compete in Formula 1.
His father, Bryan approached FR FRegional series race director Scott Goodyear to find a way for the 22-year-old to add to his tally.
The FIA, Goodyear says, wouldn't allow it.
"We offer super license points to the drivers competing in our series and if you win the F3/FR FRegional series in this country you are awarded more points than if you win the Indy Lights championship," Goodyear said.
"It's interesting because Bryan Herta called me in July, just before Toronto, and wanted to see if he can get Colton to come and run in our F3/FR series because he needed more super license points.
"We were approving it from a series perspective, and our management group certainly approved it, but he couldn't get clearance from the FIA to be able to run that and be given an opportunity to be able to run in the series just to collect some points. So it was difficult.
"The teams and the drivers in FRegional were ecstatic because they thought somebody of Colton's caliber was going to come to run in the F3, and they get a real chance to see how their abilities matched up to somebody that's one of the best drivers."
But, he added, "the FIA protocol" rejected the notion.  Michael Andretti wanted Herta to gain F1 experience prior to his Andretti Global racing in F1.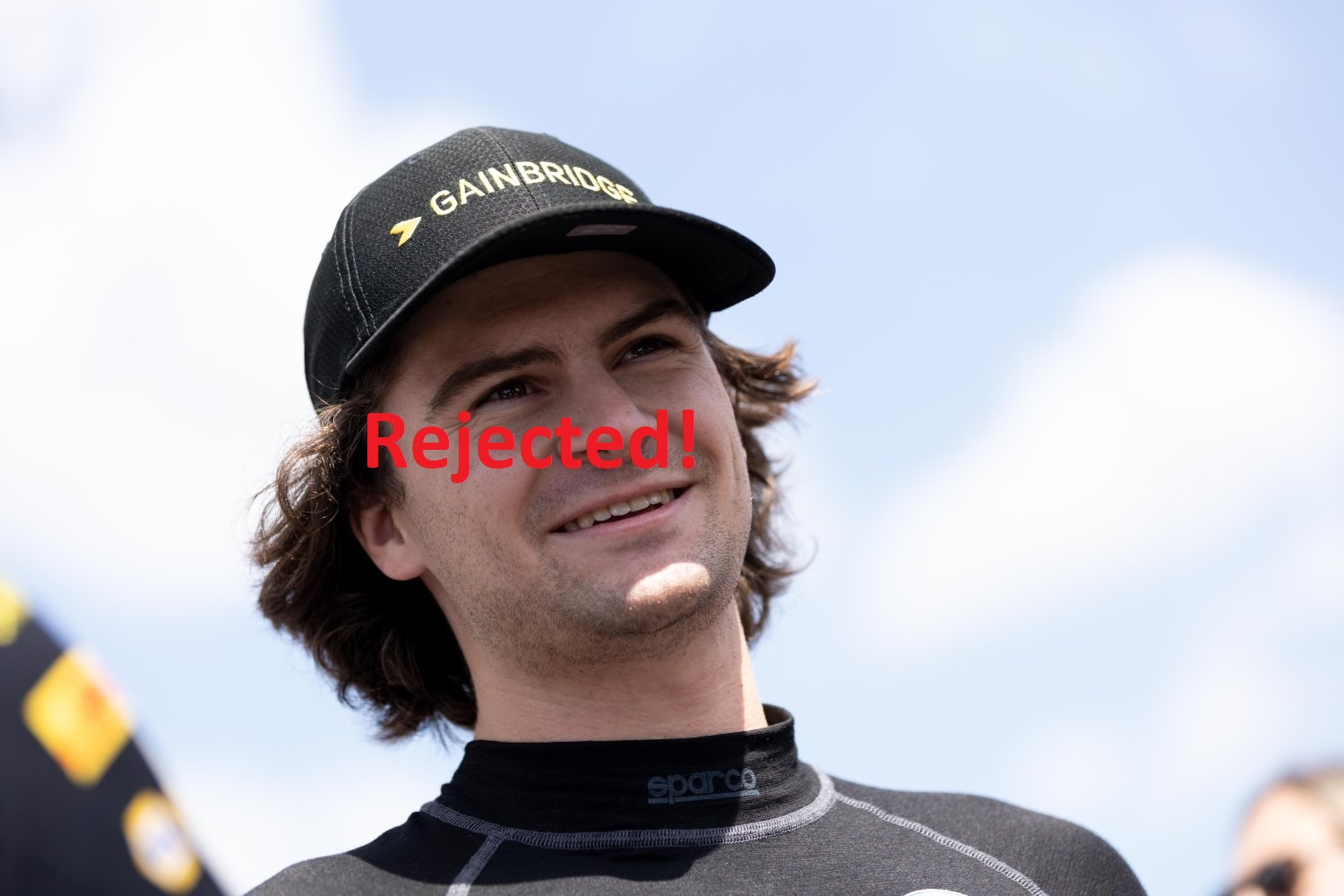 Alpine Boss Otmar Szafnauer was involved because the deal for Herta to race for AlphaTauri meant Pierre Gasly had to race for another team.
"I called Franz [Tost] to say can you release him? And Franz said no. And so I said, 'well, great. I'm glad you said that'," Szafnauer is quoted as saying by Motorsport.com.
"Because the last thing I wanted to hear was, yeah, I can't wait to get rid of this guy! He said, no, I need him, he's a great driver. I don't want to lose him.
"I said 'thank you, with all due respect, do you mind if I call Helmut [Marko]? He might have a different perspective'.
"I called Helmut. But at the same time, when I got to certain milestones, I would call [Alpine CEO] Laurent [Rossi] and say, look, this is what I've done. This is how far I've gotten. I now have to go to America and talk to Bryan Herta about a release [for Colton Herta].
"And I did that bit of it too. I went and had lunch with Bryan and Colton. Because the release was conditional upon Red Bull finding a replacement that they were happy with. Otherwise they wouldn't have released him."