F1: Middle East race organizer says no over-saturation
Saudi Motorsport Company CEO Martin Whitaker isn't at all worried about the Middle East F1 market becoming saturated.
The series will race 4 times in the region:
Bahrain
Saudi Arabia
Qatar
Abu Dhabi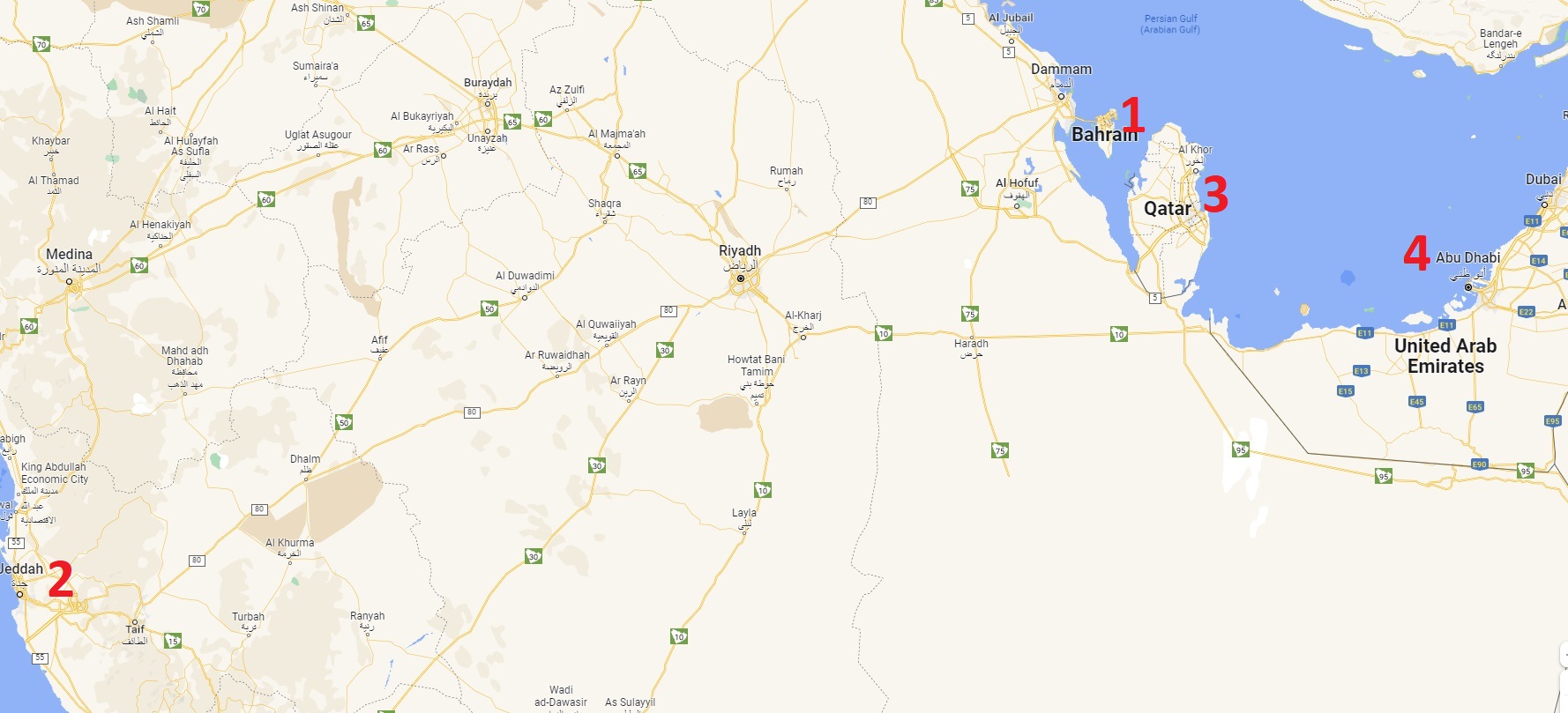 Whitaker said  "You only have to look at either automobile franchises or global consumer brands and they all tend to congregate in the same area on the high street.
"Yes, there is competition between them, but they are stronger together than they would be if they were all disparate.
"The analogy with F1 races is the same. Saudi Arabia is part of the Gulf Cooperation Council (GCC) and it's beneficial for all of us in the region to have Formula 1 races as it increases awareness and helps develop the sport.
"Actually, while it might seem close — the distance between Bahrain and Jeddah is about 1,500km further than the distance between Silverstone and Budapest [2,000km] — and there are a lot of races that are held between these two European venues.
"So the location of the races in the Middle East are not as close as you think."
A similar thinking can be applied to the USA, which certainly can host 4 F1 races per year – see related story on why.