F1: FIA 'only rented out' F1 rights – president
(Update)
FIA president Mohammed Ben Sulyaem thinks the FIA owns F1.
He is wrong.
In 2001, the antitrust department of EU commission made it clear the FIA is solely to be the regulator. They own nothing and should have no influence over; otherwise they are breaching European Union law.
One can argue that Ben Sulyaem's comments are a breach.
Here is what the EU Commission wrote in 2001: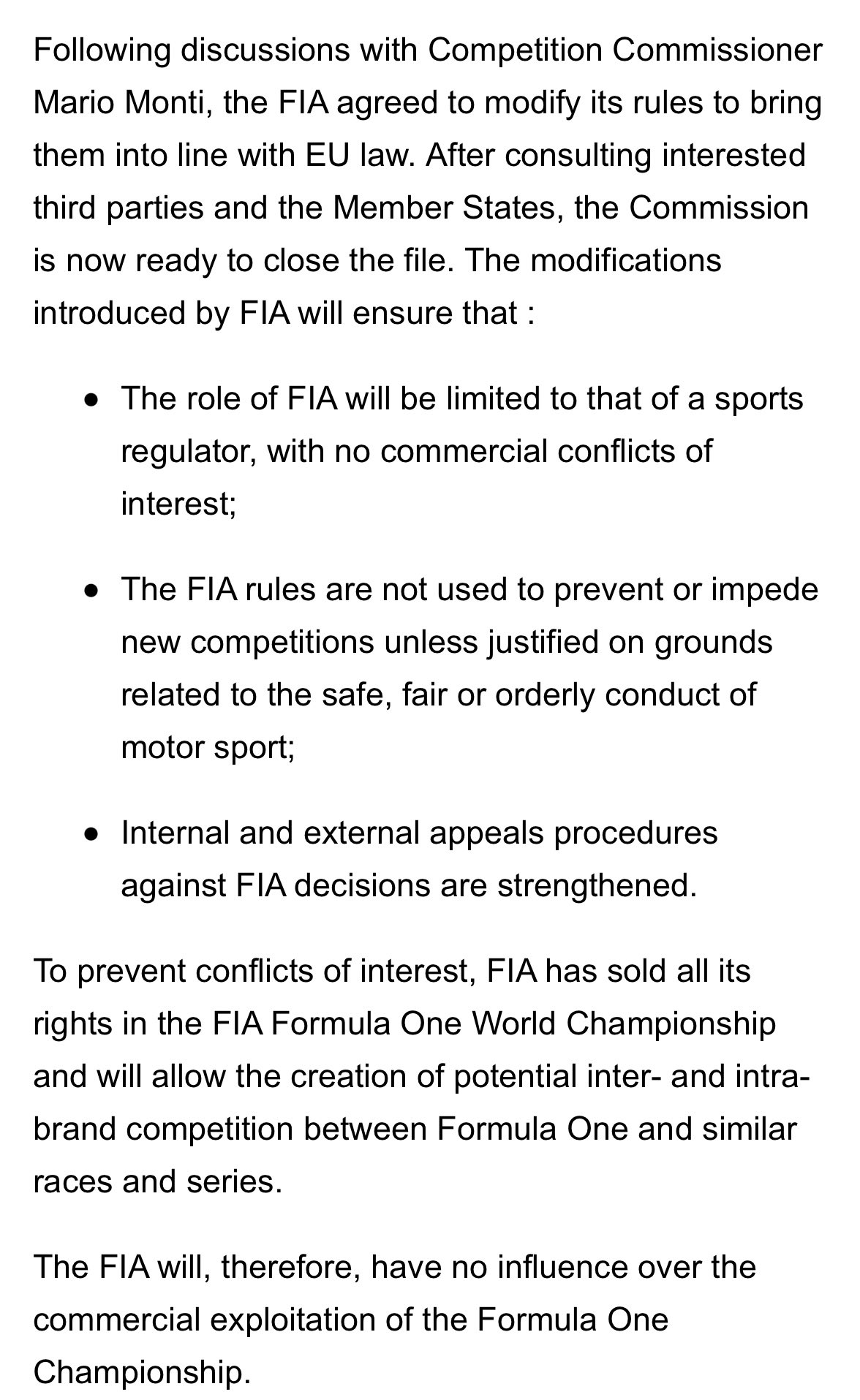 Note: The next to last paragraph is also quite revealing, "will allow the creation of potential inter- and intra- brand competition between F1 and similar races and series. What this all means, as we interrupt it, is that Liberty Media could have F1 break away from the FIA and have another regulatory body officiate the series, and the FIA is free to start a competing series with F1, it just has to call it something else.
Let the war begin…………
Mark Cipolloni reporting for AutoRacing1.com
---
January 26, 2023
(GMM) FIA president Mohammed Ben Sulayem insists that Formula 1's governing body will have a say on who controls the commercial rights.
This week, F1's American owner Liberty Media lashed back at Ben Sulayem after he said the FIA is "cautious" about reports that Saudi Arabia is interested in buying the sport for $20 billion.
Formula 1's legal department slammed the FIA chief's comments as "unacceptable", insisting Liberty Media has the "exclusive right" to "exploit the commercial rights".
F1 concluded by threatening potential legal action against the FIA, indicating that the new-in-2022 president of the Paris-based federation has kicked off a period of potential internal conflict.
Dubai-born Ben Sulayem, however, appears reluctant to back down for now.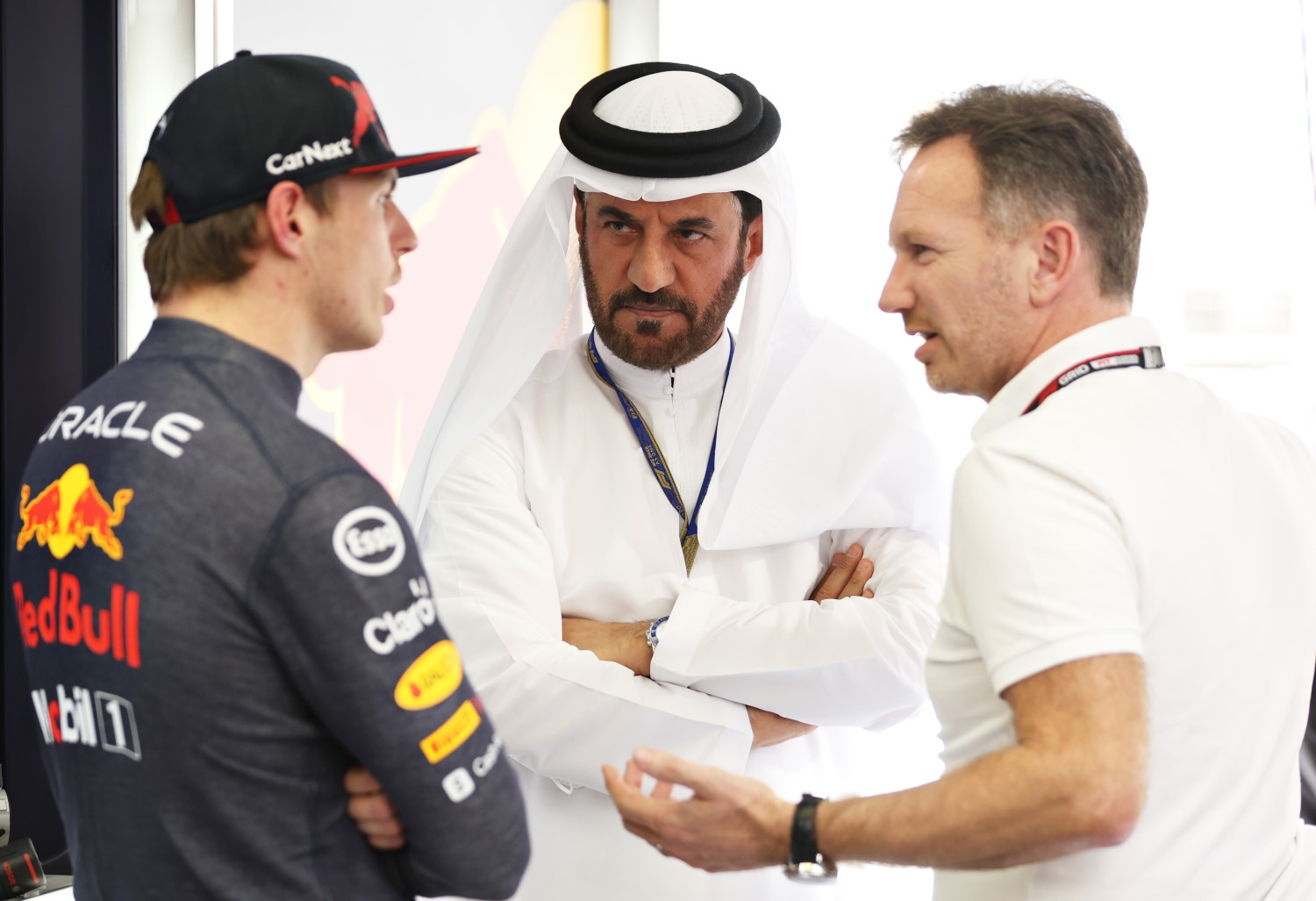 "The championship is ours," he is quoted by Auto Motor und Sport as saying at the Monte Carlo rally. "We have only rented it out."
Indeed, just over 20 years ago, a 100-year lease deal was agreed between the FIA and former F1 supremo Bernie Ecclestone for what the German magazine described as a "ridiculously low" $300 million.
The new spat between the FIA and F1 indicates that the former may now be looking to renegotiate that deal.
"So far there are only rumors about a possible sale," said Ben Sulayem. "But the FIA should have a say and be able to offer advice."
In fact, part of the original deal is known as the 'Don King clause', named after the legendary boxing promoter, giving the FIA veto power over any sale.
The Liberty Media letter, which was distributed to all 10 F1 teams, noted that the implication "that any potential purchaser of the Formula 1 business is required to consult with the FIA is wrong."