Formula E: Jay Penske expands media empire
Roger Penske has built an empire in automobiles and motorsports.
His son, Jay Penske, is building an impressive empire in the media world, besides being the Dragon Racing Formula E team owner.
Penske Media Eldridge has acquired Dick Clark Productions, Variety reports, in a deal that marks a major expansion for the parent company of Variety, Rolling Stone, Billboard, Sportico and other media brands.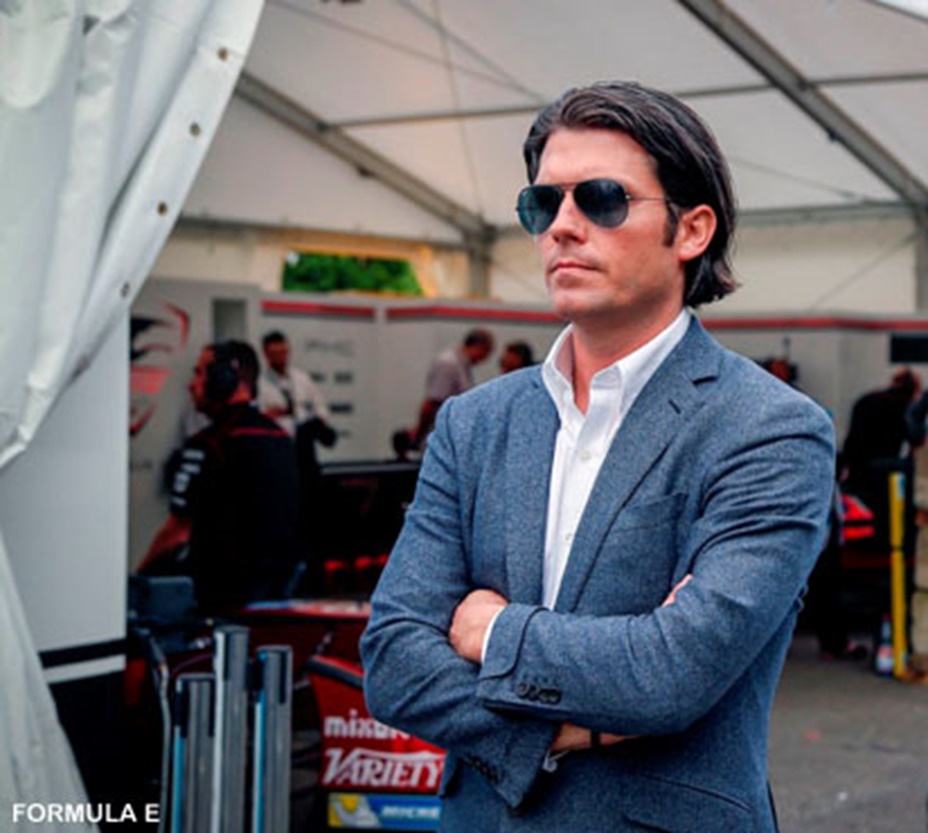 Financial details of the deal with Todd Boehly's Eldridge Industries were not disclosed.
"I am thrilled to expand our partnership with Eldridge and Todd," said Jay Penske, CEO and Founder of Penske Media. "I have long admired DCP's portfolio of iconic and prominent live entertainment brands and look forward to growing and evolving DCP's footprint and legacy for future audiences across all platforms."
"At Eldridge, we seek to grow businesses that stand the test of time," said Boehly, Chairman and CEO of Eldridge. "Our decision to build upon our partnership with Penske Media, with whom we already have a deep alliance around media and publishing, is in service to that goal—so DCP may continue to flourish for many decades to come."
Penske Media Eldridge is a newly formed unit of Penske Media Corp. (PMC) that was created as part of the DCP transaction. The deal expands the ties between PMC and Eldridge, which began in the fall of 2020 when PMC acquired Billboard, The Hollywood Reporter, Vibe and other assets from Eldridge. The Penske Media Eldridge unit also houses a growing portfolio of live events including the annual SXSW and ATX festivals in Austin, Texas; music festival Life is Beautiful and the LA3C music and culture festival that had its inaugural outing in Los Angeles in December.