F1: Australian cryptocurrency casino inks record Alfa Romeo Sauber team sponsorship deal
Australian-headquartered online casino group Stake.com has inked a $100 million sponsorship deal to become the lead sponsor for Formula 1 team, Alfa Romeo.
The deal between the Melbourne founded group run by young billionaires Ed Craven and Bijan Tehrani was penned this week.
Stake is a global online betting company founded in 2017, and it already has relationships with Everton football club, Argentinian player Sergio Aguero, the UFC, and musician Drake.
The size and tenure of the sponsorship has not officially been revealed, but sources familiar with the deal who asked for anonymity for employment reasons said the deal was worth $US100 million over three years.
Alfa Romeo is part of the Sauber team. Its contract with Sauber ends at the end of 2023 but Stake.com will continue to have naming rights after Alfa Romeo departs, the sources said.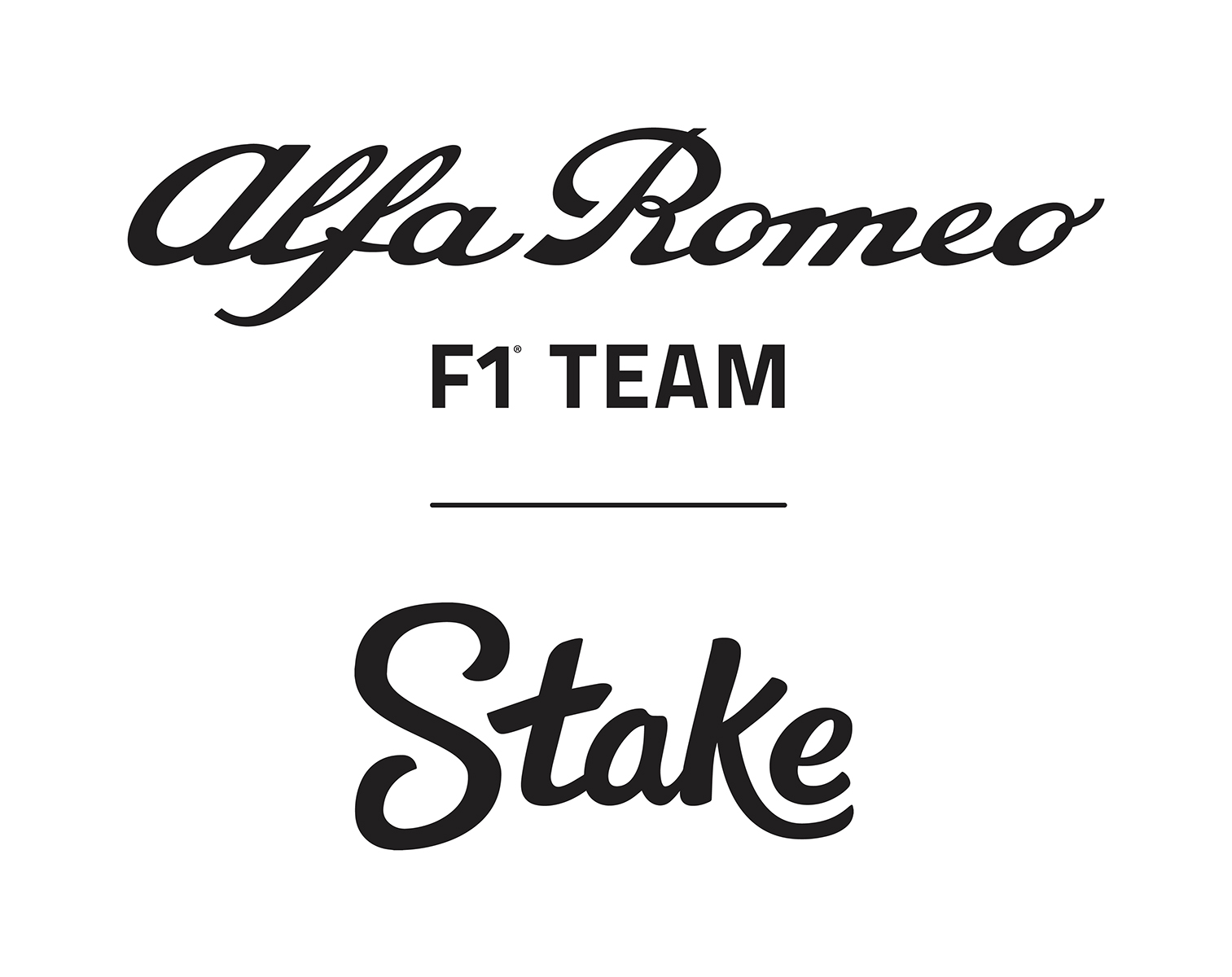 Press Release
2023 will mark a new dawn for Alfa Romeo F1 Team Stake as the announcement of a record-breaking new title partnership with one of the world's leading entertainment and lifestyle brands, Stake, creates a new identity for the team. Multiple business industries are grouped under the Stake umbrella brand, and together, create one of the most comprehensive entertainment packages globally. This makes Stake one of the freshest and most aspirational brands in the world.
Founded in 2017 by a group of technology and betting industry entrepreneurs, Stake has established a strong presence in the world of sports ever since, and their investment in Alfa Romeo F1 Team Stake is the latest venture as they back a successful team moving up in the constructors' standings. Famed for building a community among its users and creating an engaging digital experience, Stake has a proven track record of successful activations that are ready to be translated into the world of motorsports.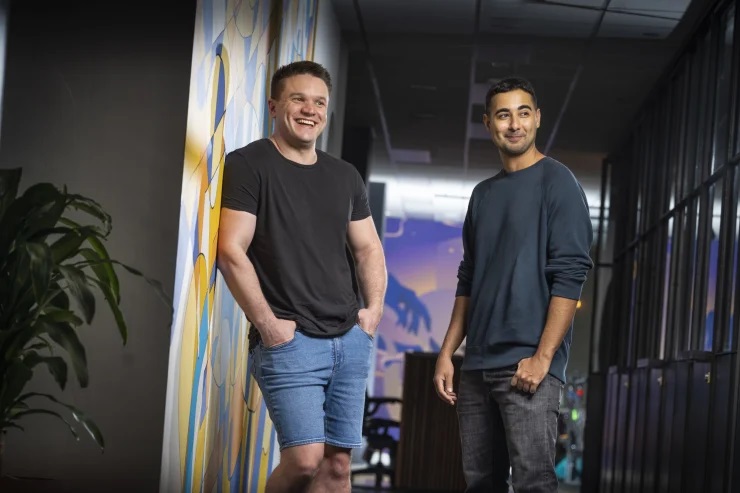 The multi-year partnership aims to increase Stake's recognition to a broader demographic that will enable the brand to diversify its fan base. Stake will support the fans of Alfa Romeo F1 Team Stake by creating a calendar of worldwide experiences and events alongside the F1 calendar, with more details about these plans coming in the run-up to the season.
Stake is constantly looking to acquire unique partnerships and, with Formula One being the pinnacle of motorsport and now considered as the fastest growing sport, this investment was inevitable. With this, Alfa Romeo F1 Team Stake enters one of the best sport and entertainment portfolios, including the likes of Canadian superstar Drake, Everton Football Club, UFC, legendary Argentine footballer Sergio Aguero and more.
Alessandro Alunni Bravi, Managing Director of Sauber Group and Team Representative: "We welcome Stake as a new co-title partner for the team in what represents the start of a new era for us both. Formula One has seen a huge increase in interest over the last few years and the arrival of brands such as Stake are representative of the massive exposure our sport can offer. We are excited to join such a portfolio of sports and entertainment brands and we're looking forward to the activation program that Stake will unveil for our fans."
Bijan Tehrani, Co-Founder of Stake: "We could not be more thrilled to join a legendary F1 team that shares with us the same ambitions of growth and success. Alfa Romeo F1 Team Stake will expand our opportunities for fan engagement through brand integration and activation. We are fully committed to enhancing race weekends by creating unique experiences for all Alfa Romeo F1 Team Stake fans, growing audience engagement in the digital arena."