WEC: Series likely won't return to Sebring
The FIA World Endurance Championship is probably not going to do a joint race weekend with the IMSA WeatherTech SportsCar Championship at Sebring after 2023, according to ACO President Pierre Fillon.
Fillon told reporters that it would be "impossible" to maintain long-term the event format that was held in 2019 and last year, when the WEC staged a 1000-mile race on the Friday before IMSA ran the Mobil 1 Twelve Hours of Sebring on the Saturday.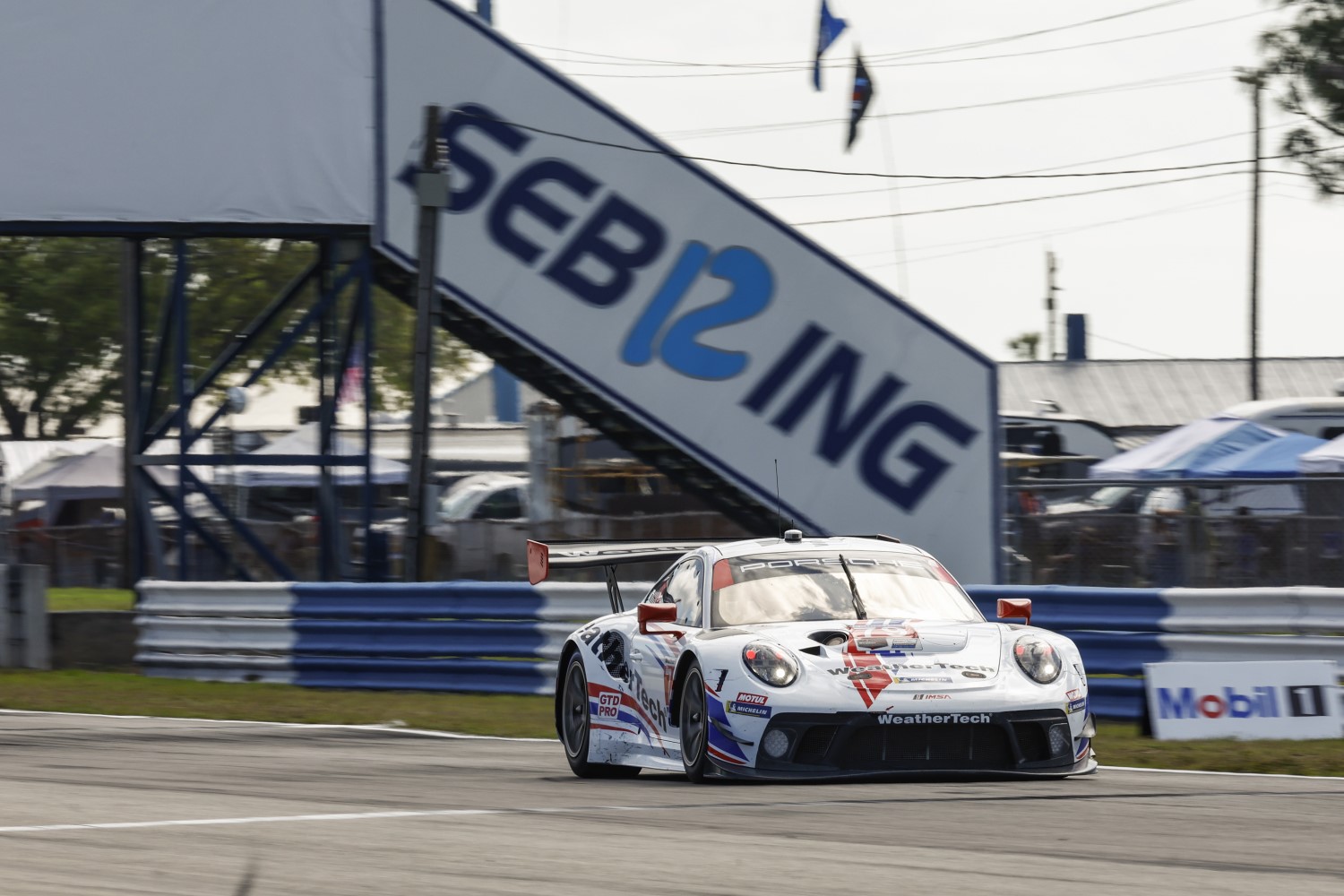 "The top priority is to come to the U.S.," Fillon said.
"I love Sebring – it's an iconic race. But it's impossible to continue to have a race on Friday and a race on Saturday.
"It's difficult for the sponsors and manufacturers to have two races [on one weekend]. We have to find another solution. What is the solution, I don't know.
"The idea is to continue to have a common event with IMSA. But we are thinking about how we can do that."
Fillon went on to say that the Sebring format needs a "rethink" but acknowledged that it is "too early" to divulge how that might pan out.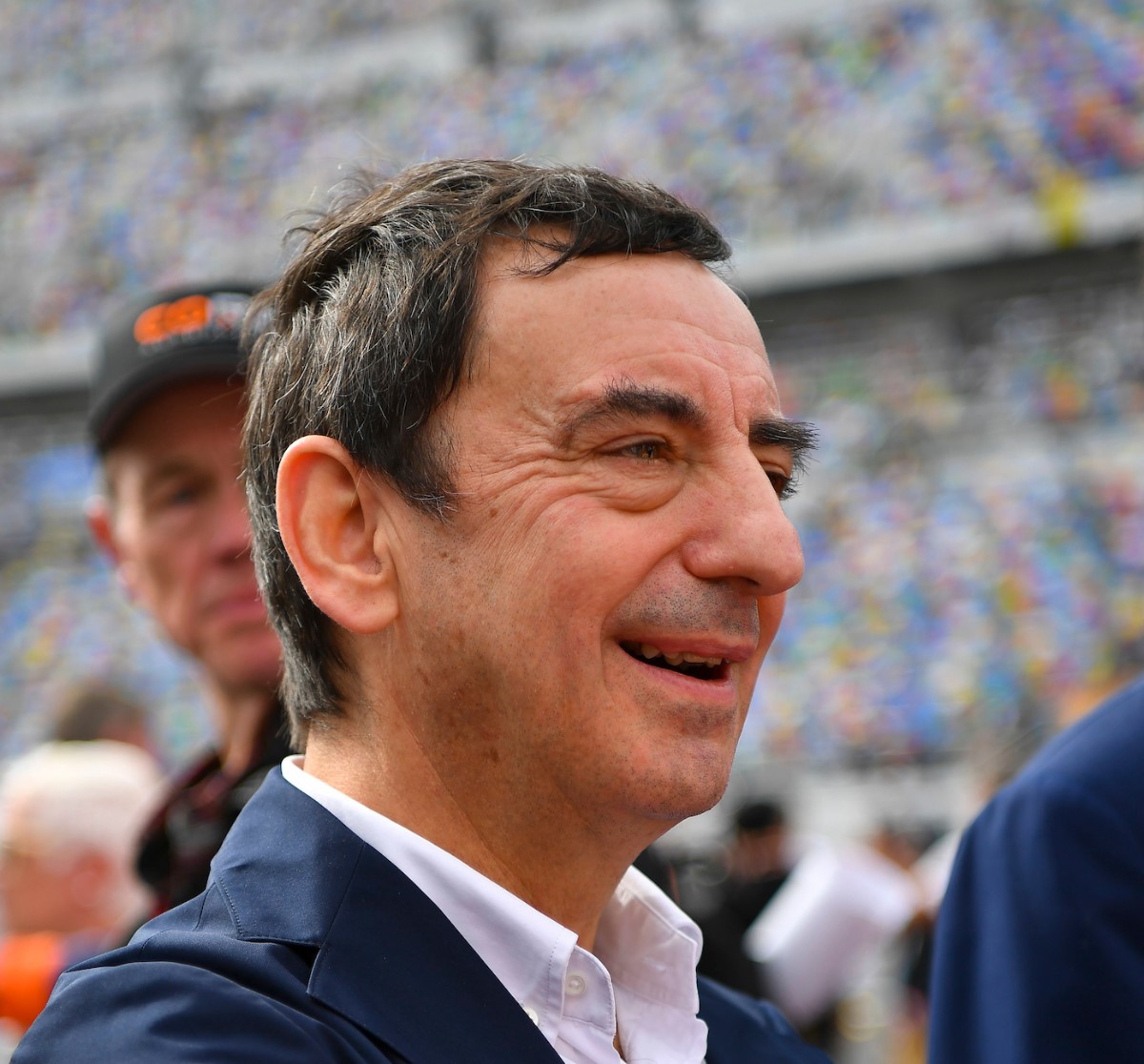 "It's a good thing for Sebring to have two pit lanes," Fillon said. "It's not a question of space, it's a question of timing.
"There is [a] conflict between our partners and sponsors. The level of the manufacturers is higher, so we have to rethink how this double event can be."