F1: Vettel must 'find himself' before F1 boss role
(Update)
Red Bull principal Christian Horner has thrown cold water on the possibility of Sebastian Vettel making a return to the constructor in a management role.
"We have two teams, so we are open to that," said the Austrian when responding to a question about Vettel. Marko added with a chuckle: "His life will definitely be different from the one had had as a driver. He'd come to work earlier, leave later and receive only a small part of a pilot's salary."
Speaking to Auto Motor und Sport in Germany, Horner said: "I don't think so. I can't see Seb doing a nine to five job or moving to the UK, and I think there's so many other things in his life that he wants to do and achieve with his family.
"He's a little bit of a free spirit and he has many projects that he's hugely passionate about, and I think there's certain things in Formula 1, other than the driving, that obviously he felt conflicted about. So maybe to Formula 1 as an environmental advisor, that might be something, you know, that he can take and use his passion.
"But I think, in the day-to-day operation of a team, I'd be very surprised if he were to get involved in that."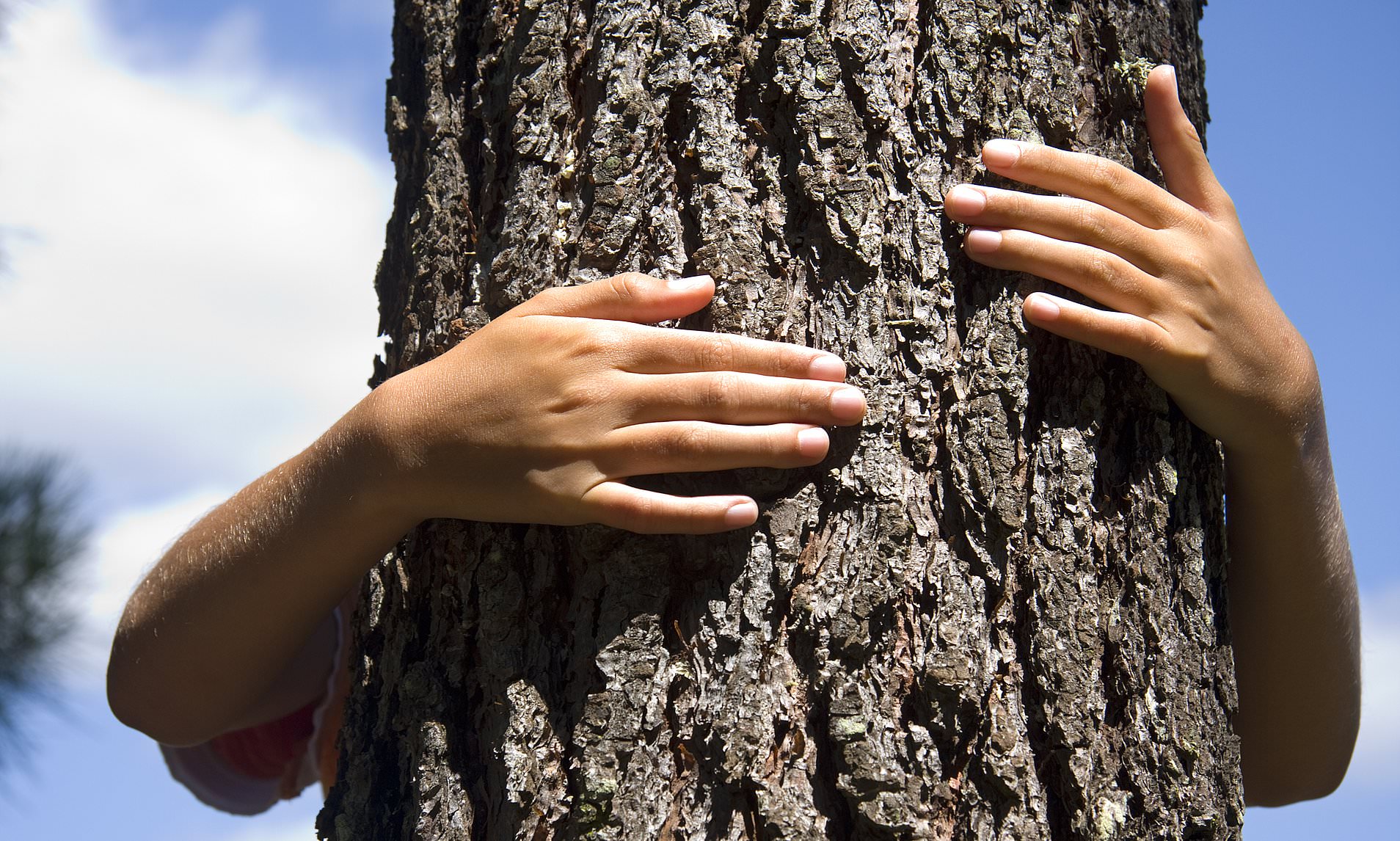 ---
January 31, 2023
(GMM) Dr Helmut Marko still isn't sure if Sebastian Vettel is interested in returning to Formula 1 in a managerial role.
The top Red Bull official, who brought the German and eventual quadruple world champion into the sport as a teenager, recently said he was waiting for 35-year-old Vettel's winter holidays to end before pushing the idea of a team management role.
"I think he has to find himself first and see what he wants exactly," Marko told ntv.
"If he were to have a managerial position, that would involve just as much effort and travel as he has already been doing," the 79-year-old added.
Marko also insisted that Vettel's role would not be purely ambassadorial, as is more the case with the test role undertaken by his former Red Bull teammate Daniel Ricciardo this year.
"It is not solidarity," the Austrian said of his interest in Vettel, "but because we know how he works. From the lessons we learned about what Sebastian Vettel can achieve, we know he is an open-minded, intelligent young man."
Where Red Bull and Vettel might clash, however, is in the German's more recent adherence to political, social and cultural issues – including his strong environmentalism stance.
As Vettel competed last weekend at the Race of Champions, he told Corriere dello Sport: "I love motorsport but at the same time I am very careful when it comes to the future.
"There are young drivers now and I have kids and I think it was a real privilege to experience the world of motorsport in the way I did. And it would be a shame if it was banned one day for obvious reasons.
"I think going forward, if we want to keep having this sport and cultivating our passion for racing, we have to think of alternatives.
"We can continue to do things as we are used to for a few more years, but then we will run into a very big problem," said Vettel. "So it's good that the movement is there – people are thinking about how to create a sustainable future."