F1: MoneyGram boss says no peak in sight for F1's US growth
Formula One's surging popularity in the United States has plenty of upside to go, according to MoneyGram CEO Alex Holmes (shown above).
"It (the sponsorship) is just huge for us in terms of people beginning to associate the MoneyGram brand in a very different way," Holmes told Reuters ahead of an online reveal of the car's new livery on Tuesday.
"It seems like the excitement in the US, particularly with Vegas coming, is just going to grow.
"Personally I see the next several years as continued expansion."
According to broadcaster ESPN, the 2022 season was the most-viewed ever on US television with an average 1.21 million viewers per race across ESPN, ESPN2 and ABC, an increase of 28 per cent on 2021.
The number of female viewers was up 34 percent and averaged 28 percent of the audience, while significantly younger fans were also watching.
"I have kids of college age and they have friends and those friends have F1 watch parties on Sunday mornings. It's not what I was doing in college, it really wasn't there," MoneyGram's marketing head Greg Hall told Reuters.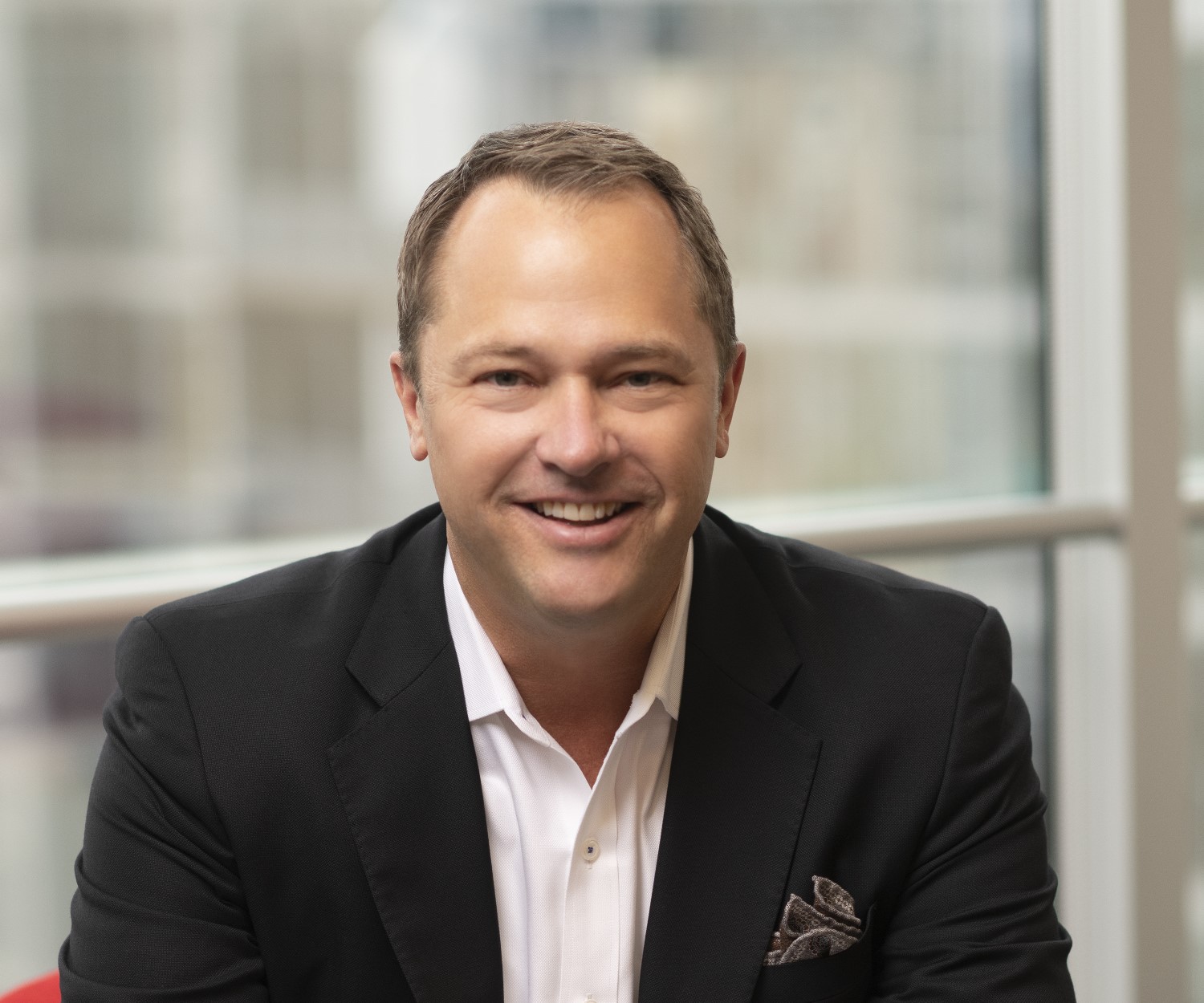 "A lot if it is being led by that 18-25 group who are watching, and the parents are starting to watch and it is really bringing people who maybe weren't race fans and now are becoming race fans.
"Where does it peak? I don't know. We've got a multi-year deal and we certainly see this accelerating for the next several years. We're pretty confident in that, we really like the trajectory it's on."
Holmes added that MoneyGram's global business made Formula One a good fit to reach a younger, digitally-aware consumer demographic.
"We ended the year with 47 percent of our global transactions digital… when you start thinking about digital transactions the consumer demographic is younger," he said.
"For us to push the brand as faster, more interesting, cooler… the association with Formula One makes a huge difference." More at Strait Times/REUTERS