F1: Red Bull launches 2023 car, announces Ford for 2026
On Friday the Oracle Red Bull F1 team travelled to NY City to reveal their 2023 RB19 car will carry, and to confirm all the rumors, that Ford Motor Company will join the team as an engine partner starting in 2026.
The launch was via a live show broadcast to over 30 countries across the globe and streamed by thousands of fans worldwide. The moment cements a Formula One first with Oracle Red Bull Racing becoming the first F1 Team to launch their season in the USA.
The car that they showed was called the RB19, but it did not look visibly different from the ultra-successful RB18 so don't expect to see the real car until pre-season testing in Bahrain. The mirrors were larger per the new regulations and the front wing looks redesigned. No closeups were shown on the live broadcast so more time is needed to analyze the changes.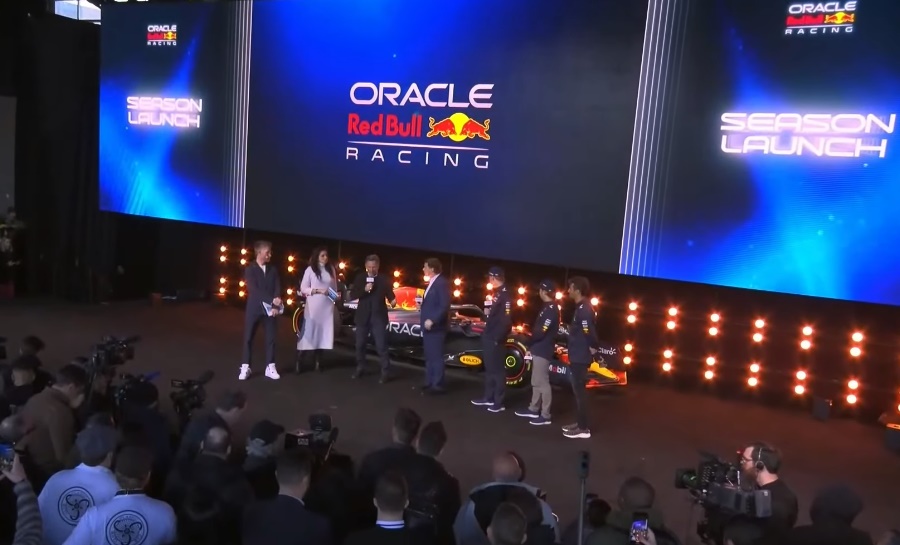 Red Bull team boss Christian Horner was joined on stage by Jim Farley, Ford CEO, and drivers – two-time World Champion Max Verstappen and Mexican teammate Sergio Perez, dubbed the Minister of Defense, and Red Bull 3rd driver Daniel Ricciardo.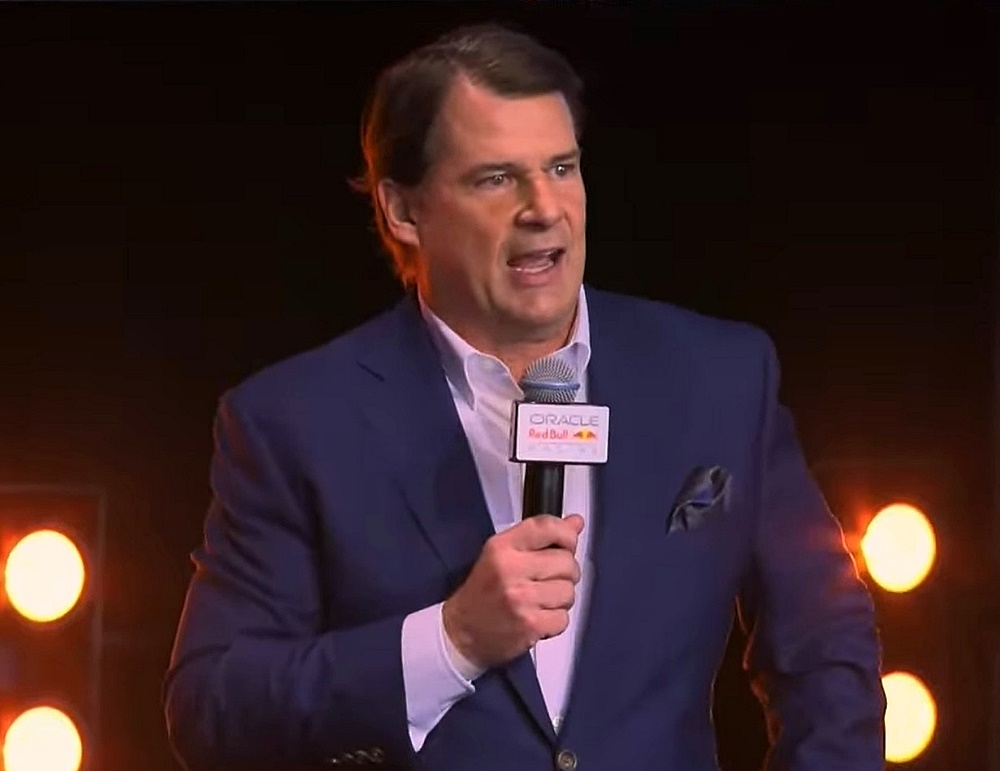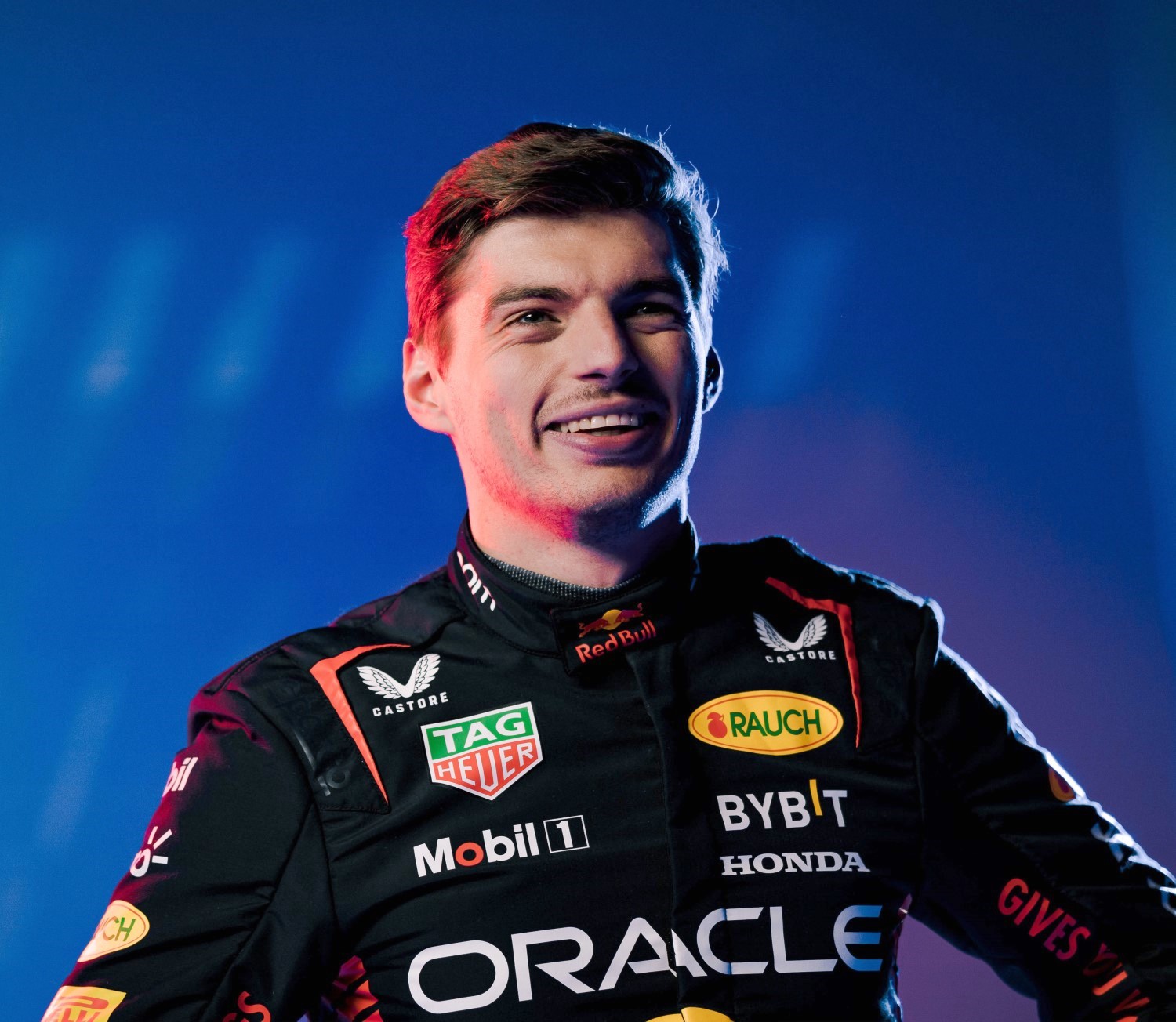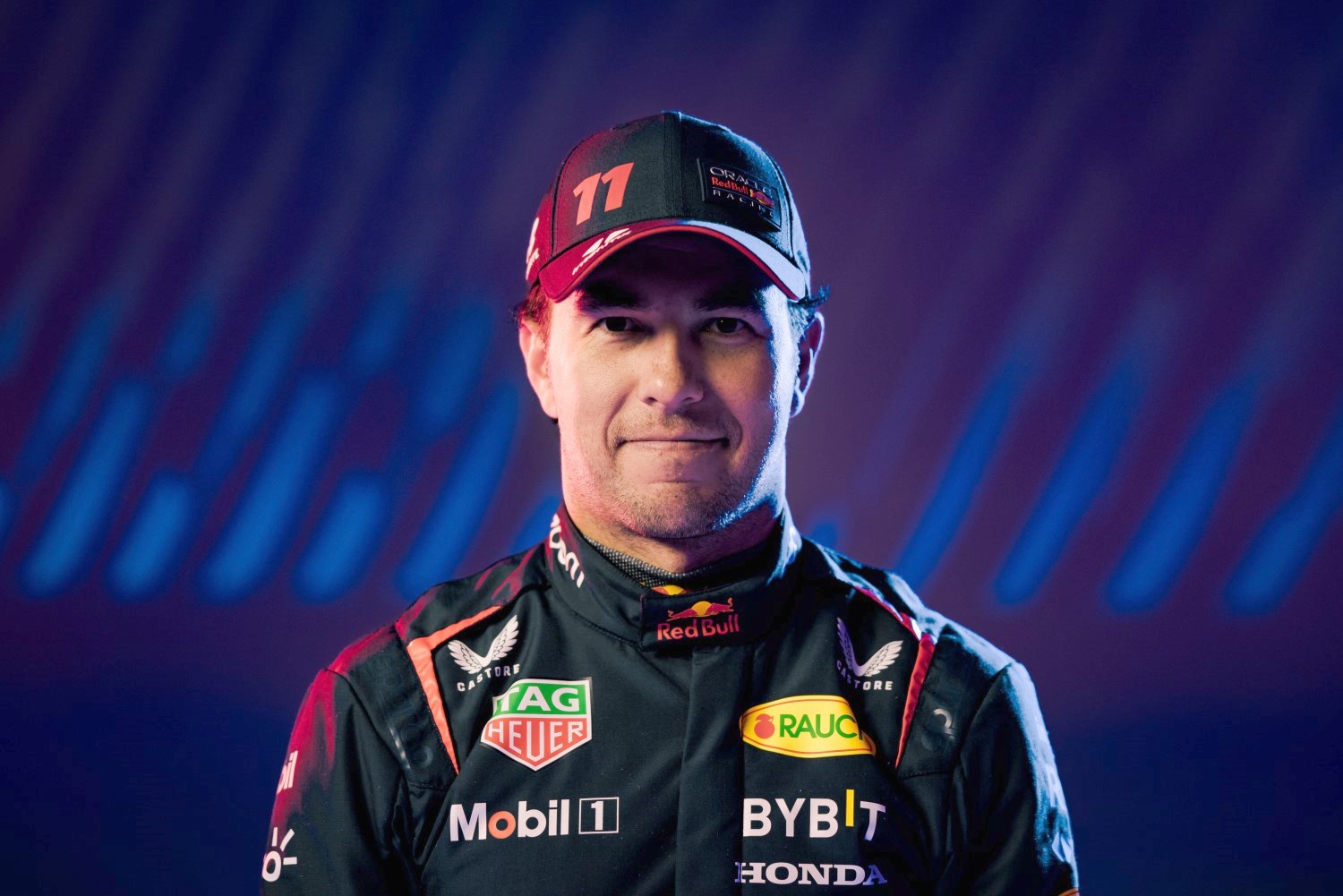 Just before the presentation, Ford confirmed its re-entry into Formula 1 with the Oracle Red Bull team.
Ford finally confirmed its partnership with Red Bull Powertrains during a press conference in New York on Friday, the American car giant made clear its deal would be with the energy drink giant's two F1 teams.
The company is to become a partner in Red Bull Ford Powertrains, to supply its two teams from 2026 until at least 2030.
Work is to start immediately with Red Bull in helping develop the new engine, which will include a 350kW electric motor.
It is anticipated that Ford will assist in the progress of the combustion engine development, as well as in areas like battery cell, electric motor technology, plus other software elements.
Red Bull team boss Christian Horner believed the Ford partnership was a big boost to his squad's long-term ambitions.
"It's fantastic to be welcoming Ford back into Formula 1 through this partnership," he said.
"As an independent engine manufacturer to have the ability to benefit from an OEM's experience like Ford puts us in good stead against the competition.
"They are a manufacturer rich in motoring history that spans generations. From Jim Clark to Ayrton Senna and Michael Schumacher, the lineage speaks for itself.
"For us as Red Bull Powertrains to open the next chapter of that dynasty, as Red Bull Ford, is tremendously exciting."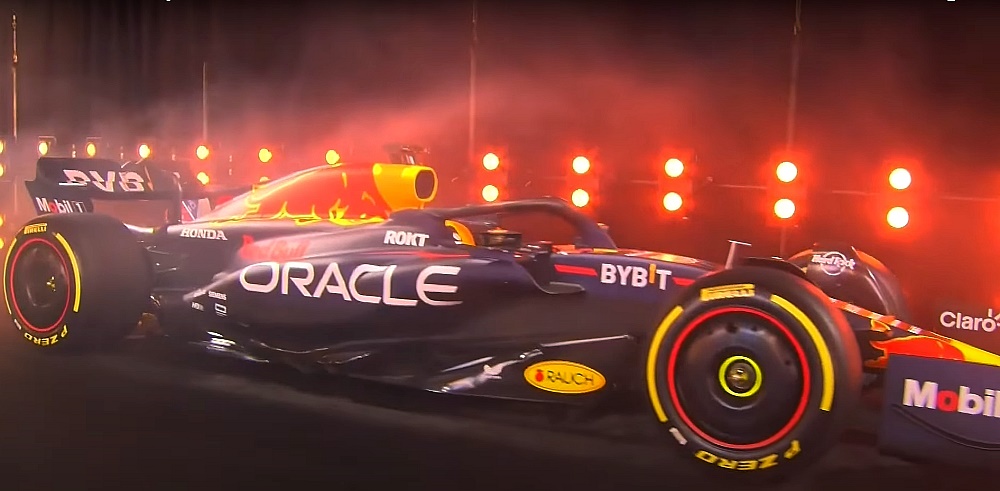 On why the launch was done in the USA, besides the Ford announcment, Horner said, "At Oracle Red Bull Racing we always strive to do things first and do things differently. This is the first time we have launched our season outside of the UK and the first time any F1 Team has launched in the USA.
"The growth of our sport in America cannot be ignored, there are over 50 million F1 fans in the USA, of which 72% follow us, and the way the fans have embraced our Team here has been very special to see.
"Oracle Red Bull Racing will be Stateside more than ever in 2023, not just racing but also running Red Bull Showruns and the first F1 Team led road trip in America, the USA Grand Tauro, later this year. We also wanted to celebrate with, and welcome, Ford in their home country, as they become Red Bull Powertrains new partner from 2026. This will be a true strategic technical partnership; Ford will assist with battery and hybrid technology and much more to keep the Team ahead of the competition. I am already very excited about the possibilities that this partnership will offer both of us globally."
Ford President and CEO Jim Farley added: "Ford's return to Formula 1 with Red Bull Racing is all about where we are going as a company– increasingly electric, software-defined, modern vehicles and experiences.
"F1 will be an incredibly cost-effective platform to innovate, share ideas and technologies, and engage with tens of millions of new customers."
FIA President Mohammed Ben Sulayem said: "There are few manufacturers who have such a celebrated motorsport history as Ford, so to see them coming back to the FIA Formula 1 World Championship is excellent news.
"It further underlines the success of the 2026 Power Unit Regulations that have at their heart a commitment to both sustainability and spectacle, and of course having more interest from the United States is important for the continued growth of the world's top motorsport category."
If you missed the launch, here it is:
Mark Cipolloni reporting for AutoRacing1.com