Rumor: Panthera Asia with Honda will apply to be 12th F1 team in 2026
(Update)
Talking to PlanetF1, team principal and co-founder of Panthera Racing Benjamin Durand confirmed that they were "working on" their Expression of Interest bid.
"We still think that the Asian market and Chinese market are the next markets to be developed. They are all looking west, nobody's looking east. Now Formula 1 is focusing a lot on the US which is normal because it's growing but once that market is there, Asia and Africa are the next big market for F1, especially now that Zhou [Guanyu] is in the Championship. It's been a rollercoaster. We could have given up a long time ago on this project, but we believe in it."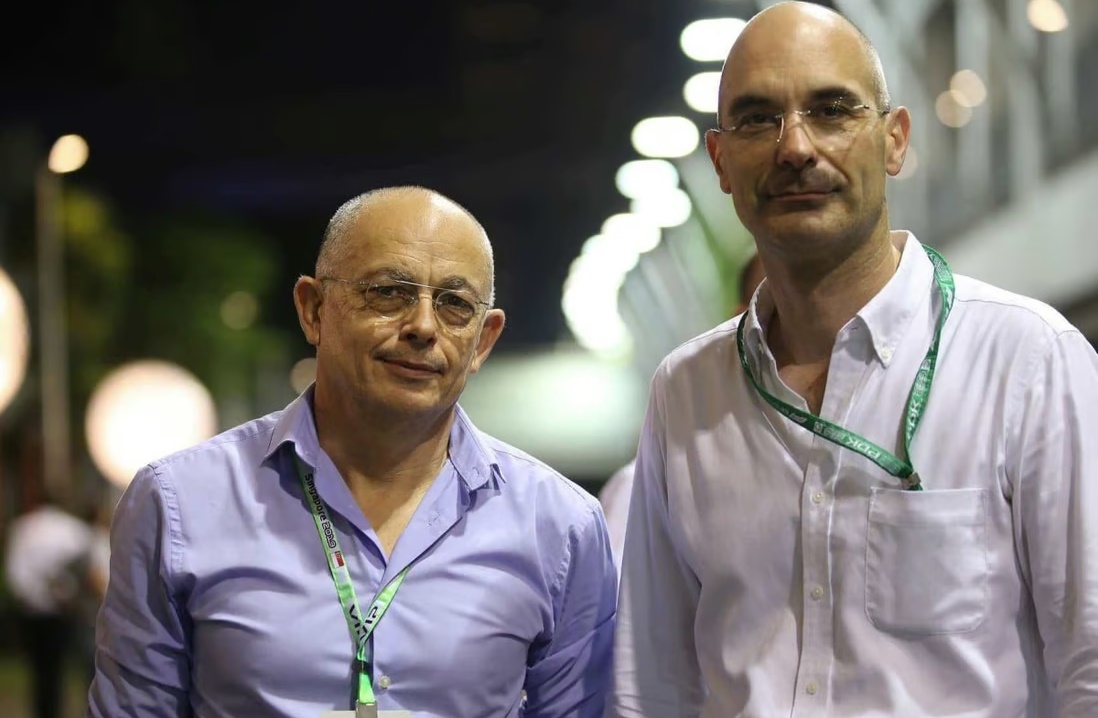 ---
February 5, 2023
Honda have registered to be a 2026 F1 engine manufacturer despite having no team to supply.
But they will soon (current Honda F1 engine shown above).
Rumors suggest that in addition to Andretti Global submitting a proposal to enter a team in F1, Panthera Asia will do likewise.
If both are approved, they would be the 11th and 12th teams on the F1 grid – the maximum allowed.
Rumors suggest that Hong Kong billionaire Calvin Lo will add his financial backing to the Panthera Asia effort, with Honda joining as the engine supplier…..making it a significant all-Asian team to be reckoned with.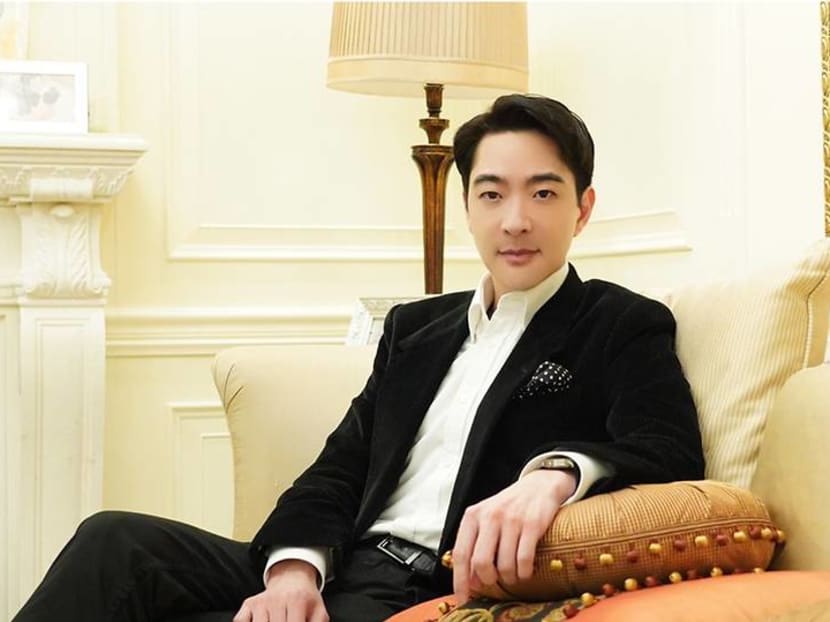 "I think Asia is an under serviced market for F1 and there's a huge growing amount of interest coming up," said Lo. "But again, you know, the US is a prime example of last, I don't know, five, ten years has literally shot up the interest. And I definitely see Asia as one of those markets that could go almost straight up. But once again, how can we translate all that to the current teams right now?
Lo is well aware of the existing team's concern regarding taking a reduction in prize money if more teams are added
"We can make a decent proposal for all players involved. We must show that the revenue pie is actually bigger (with his team added) and not depleting the same pie that they have right now."
Lo team's factory will be based in Europe, 'because the talent is in Europe'. "I think the intermediaries are trying to gather the appropriate people. Like I said, I wish I could tell you more, but, I mean, what I'm going through now is just literally crunching numbers. Yeah, just making sure that it makes sense."
When asked about an engine supplier Lo said, "Well, I think we cannot dismiss Asian car manufacturers right now. Of course, the typical ones like Toyota, Honda. Those are big ones and they have lots of experience. But I think those big names also are exploring, doing the crunching of the numbers, making sure it makes sense because it's also a branding. It's great to be in F1, great branding, but if you don't perform well, it's it works against you."
Mark Cipolloni reporting for AutoRacing1.com