F1 will overtake NASCAR as America's favorite motorsport "shortly" – Sargeant
Formula 1 is on course to overtake NASCAR as the most popular form of motor racing in America, the country's new driver believes.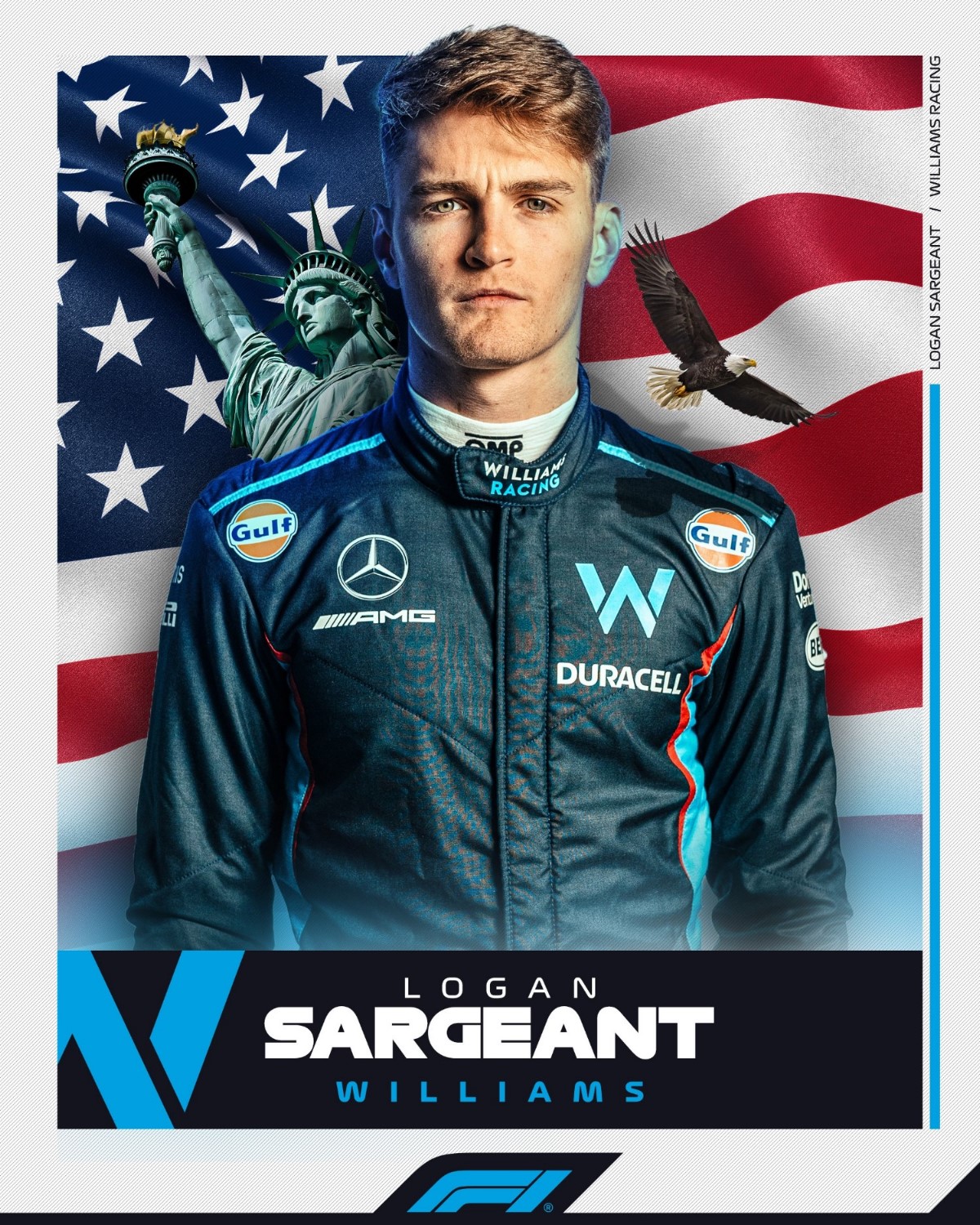 "It seems almost as big as NASCAR and IndyCar, if not bigger," 22-year-old Logan Sargeant told media at Williams' launch event Monday.
"It's hard to say without seeing the numbers," he continued. "But it seems like it's pretty popular, and that's a positive."
"Obviously, there's a lot of diehard IndyCar and NASCAR fans who don't always like it," said Sargeant. "But I think with the way the sport is going in America, it will, if it's not already, it will be the biggest here shortly."
"To be honest, I don't think back in the day (before Netflix Drive to Survive) anyone really cared, anyone really understood what F1 was," he said. "It's funny, people text me now and be like 'hey, I realize how big of a thing this could eventually be or how big F1 really was'.
"It's a completely different world now in terms of America. Everyone knows what Formula 1 is now over there. It's nice to see the transition and hopefully it keeps growing."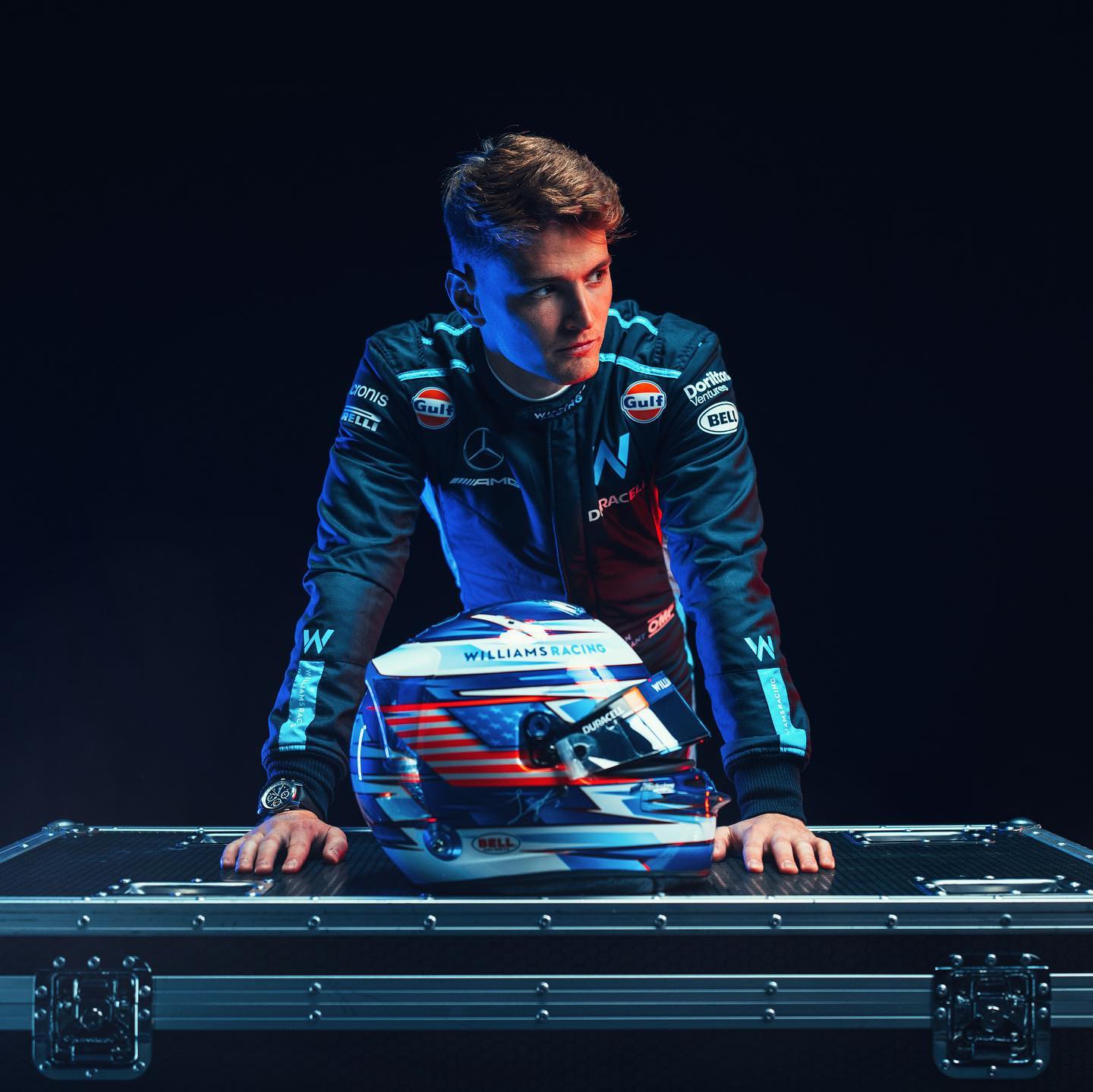 "I think coming into the sport, straight into a year when there's three US grands prix is a special opportunity and a privilege at the same time," he said.
"F1 in America is clearly at its peak, and it's still on the way up, which is a massive positive. You can see how many questions from friends and family and how curious people are about the sport and it does show how much it's growing in America."
A US driver is back on the grid for 2023 🇺🇸

Logan Sargeant can't wait to get going with Williams! 👊#F1 @LoganSargeant pic.twitter.com/Ia5tc50mWd

— Formula 1 (@F1) February 6, 2023