NASCAR: Top-3 NASCAR-Related Internship Opportunities for Students
The National Association for Stock Car Auto Racing, or simply NASCAR, is the largest auto racing sanctioning company in the US and one of the largest ones in the world. The company was founded in 1948. It gained popularity thanks to its unique racing concept that implied using solely production-model cars. Today, NASCAR events feature vehicles that were specifically built for the track. Nevertheless, it's still popular and sanctions over 1,500 races annually across 100 tracks all over the US.
Holding such a high position in the racing world, NASCAR is a dream company to work for if you are interested in cars and racing. This company is known for its solid salaries and a strong community of people passionate about this sport. Needless to say, landing a job here isn't easy. Despite its large size, the company has slightly over 1,800 employees. Luckily, there are internship opportunities that help young talents jump-start their careers here.
If you are a student passionate about racing, an internship at NASCAR should sound like a dream. So delegate your current assignments or buy research paper online from a trusted academic essay writing service right now to have more spare time. And let's discover the opportunities that are there!
1. NASCAR Intern Jobs
First and foremost, the best way to get an internship at NASCAR is to land one of the company's intern jobs. These jobs are available to undergraduate and graduate students. The two primary requirements for landing a job are a minimum grade point average (GPA) of 3.0 and a completed sophomore year.
The list of available intern jobs is diverse and spans different areas, including Marketing, Racing Operations, Finance, Legal, Media, Productions, etc. All applicants are expected to have a passion for racing and cars, solid knowledge of NASCAR's activities and values, and excellent skills in Microsoft Office tools. Jobs can be both full-time and part-time and are available in literally every NASCAR location in the US. To find such opportunities, students have to regularly monitor the company's career listings on its official site.
2. NASCAR Diversity Internship Program
Another chance to get into NASCAR is to join its Diversity Internship Program (NDIP). The program was developed to embrace diversity and encourage new talents to contribute to the fast-paced company growth. Just like its intern jobs, NDIP welcomes both undergraduate and graduate students and gives them a unique chance to gain hands-on experience in different fields related to sports, engineering, business operations, and more.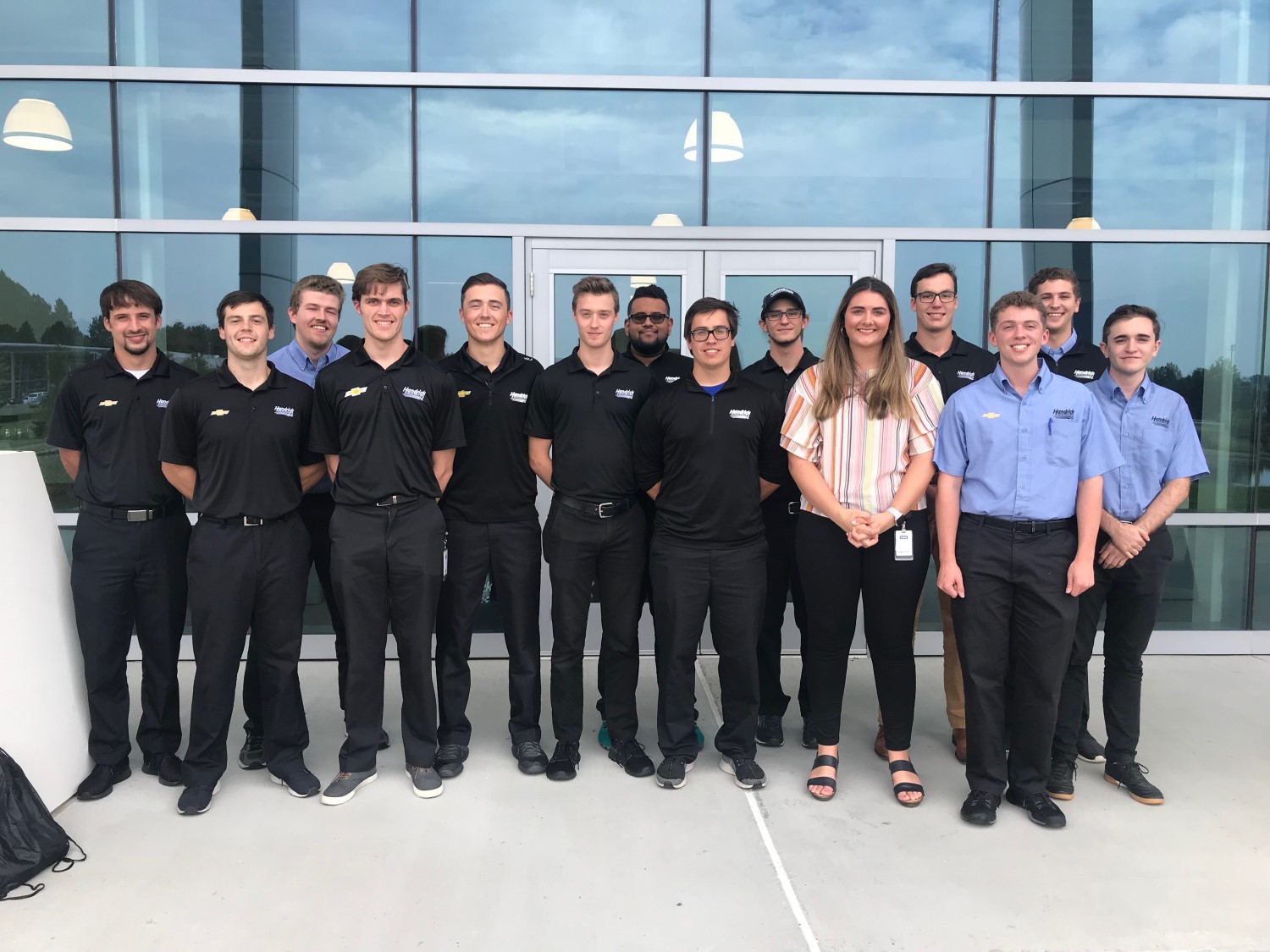 In order to be eligible for this program, students must be members of one of the listed races or ethnic minority classifications. These include American Indian, Hispanic, Latino, Native Hawaiian, Alaska Natives, Asian, and other Pacific Islander representatives. Also, all participants must be enrolled in college or considered recent graduates. The academic requirements are also pretty high – at least a 3.0 GPA. Thus, if you want to join the program, you must ensure that your grades remain high. Be sure to check out the best essay writing service reviews to have a reliable helper by your side and show academic excellence.
Also, please note that this program isn't available everywhere. Therefore, all participants must be willing to relocate to the assigned NASCAR location.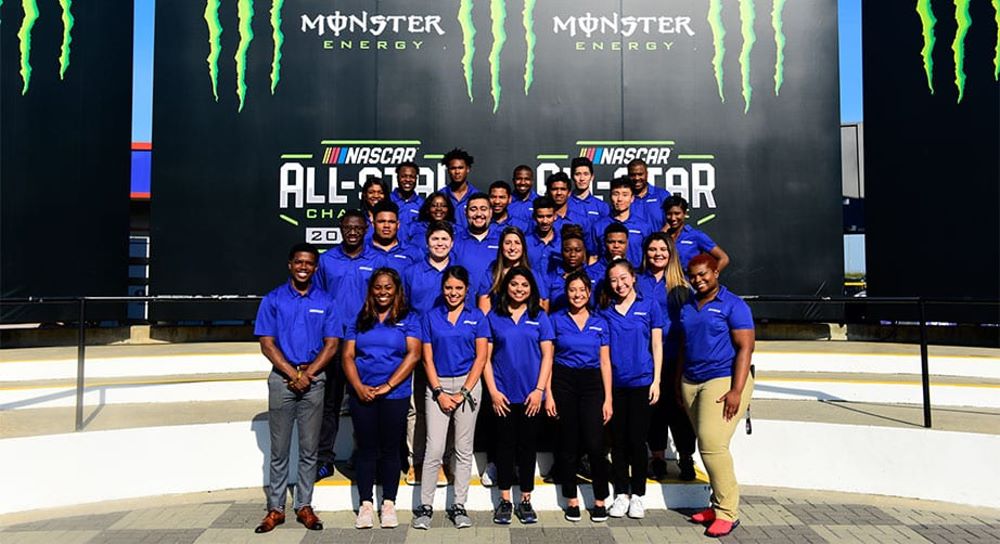 3. FOX Sports Summer Internship
The next opportunity is offered not by NASCAR directly but by FOX Sports – a famous pay television network specializing in the sports-related industry. The core goal behind FOX Sports internships is to build and support a culture of community, creativity, and entrepreneurial spirit that drives the brightest talents to the industry. The program was designed for ambitious and motivated students who have a passion for the media and sports.
This summer internship is paid. It welcomes undergraduate and graduate students with high academic achievements. The areas of intern placement include FOX Sports media group, production, network operations team, etc. Participants won't work directly at NASCAR. However, they will get a chance to work with the top talent from NASCAR. Thus, the knowledge of current NASCAR programming and talent is a must.
The Bottom Line
So, you are passionate about NASCAR and dream about building a career in this industry. Luckily for you, you can start building it right now while still in college.
After reading this article, you now have a better understanding of some of the most exciting NASCAR-related internship opportunities. Now, pick the one that suits you best and go for it!