Formula E: "We want to have a say in the championship right to the end" – Modlinger
The TAG Heuer Porsche Formula E Team will run two Weissach-developed Porsche 99X Electric racers at the new circuit in the capital of the state of Telangana. Pascal Wehrlein travels to Hyderabad as the leader of the drivers' championship in the ABB FIA Formula E World Championship. He looks forward to this new challenge as much as his teammate António Félix da Costa: For the Portuguese driver, the Hyderabad E-Prix marks the 100th Formula E race.
Porsche's customer squad Avalanche Andretti also campaigns two Porsche 99X Electric. The racing outfit owned by the American motor racing legend Michael Andretti won the season-opening round in Mexico and currently leads the team classification of the ABB FIA Formula E World Championship – just two points ahead of the TAG Heuer Porsche Formula E Team. Thanks to Pascal Wehrlein, the crew from Weissach won the two night races in Diriyah. The Porsche 99X Electric has clinched victory in all three races contested so far in season 9.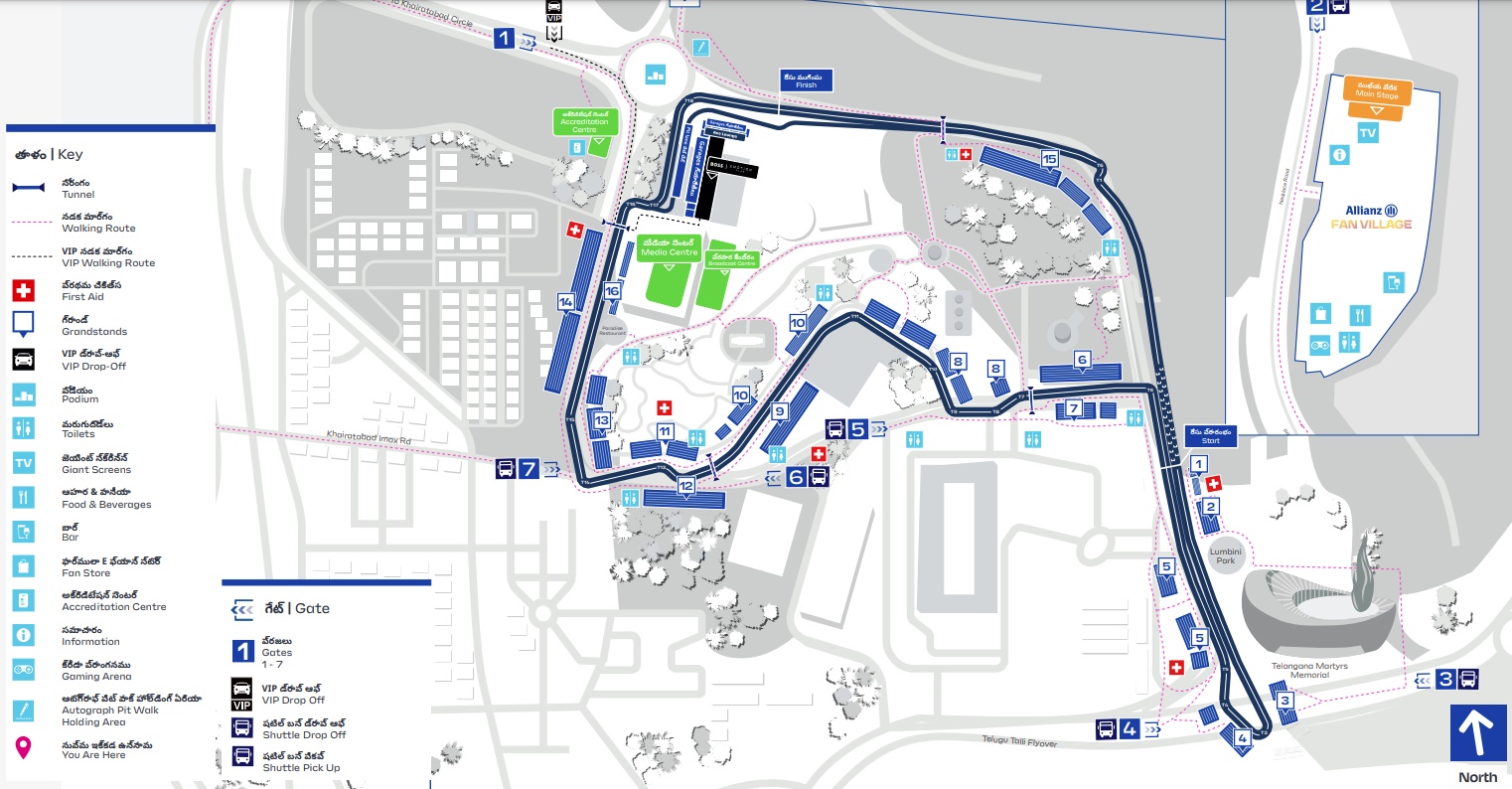 "In Formula E, we're all racing in completely new cars. So of course it's great to have such a successful start to the new season. We've shown how strong we are on two completely different racetracks. Nevertheless, it's no guarantee of success. We'll have to improve from race to race and keep a close eye on the competition. In Hyderabad we'll be facing the first of this season's new racetracks. As always, we're preparing meticulously and working on the weaknesses we've identified so that we can be competitive in India, as well," said Florian Modlinger, Director Porsche Formula E.
"Our highest expectations are those we put on ourselves. We want to be at the top, we want to win races and secure podium finishes. And, of course, we want to have a say in the championship right to the end. That's been our goal from the start and nothing has changed. We only have three races behind us, the season is still long. We're working with the highest concentration from race to race. In Mexico City and Diriyah, we showed that our package is highly competitive in a variety of conditions. In Hyderabad, we'll be attacking again."