NASCAR: Hamlin says Next Gen car still making him feel sick
Joe Gibbs Racing's Denny Hamlin raced the revised Next Gen car for the 2023 NASCAR Cup Series season last weekend at the LA Memorial Coliseum. The governing body has made changes to the rear clip of the car, an area of concern. However, that doesn't seem to have paid off as much as some would have liked.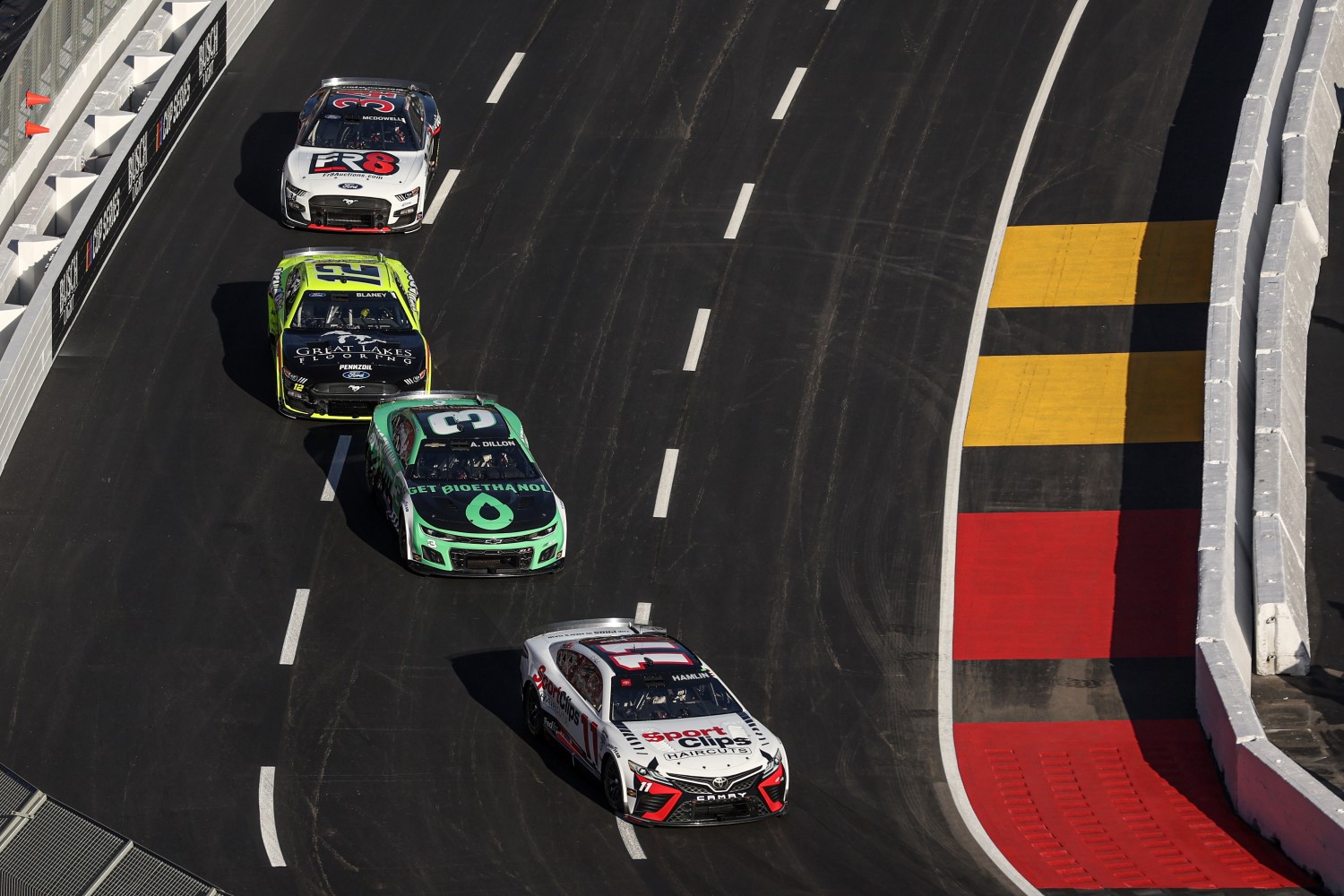 Denny Hamlin elaborated on how bumps from other cars are just as jarring now as they were last year on the first episode of his podcast Actions Detrimental, and said:
"The bumper tag still hurts. I feel anything softer, I know that's something NASCAR might be testing, softer bumpers itself, we need it. Once you start bumper tagging, your HANS locks out, and you can feel a jarr in your head. I don't know if mine's carbon monoxide or what but I don't feel well at all."
Actions Detrimental – Episode 1@dennyhamlin covers his eventful Clash race and why Next Gen hits still hurt.
Listen now👇
Apple: https://t.co/ejl1WcfRzt
Spotify: https://t.co/1KmKITYPi2
Web: https://t.co/RBrcLQLQMz pic.twitter.com/2QheKpa81k
— Dirty Mo Media (@DirtyMoMedia) February 6, 2023