F1: "A 4th USA F1 race would be amazing" – Horner
Red Bull boss Christian Horner would love it if Formula 1 added another United States destination to the calendar, such as New York City. But there are others.
Formula 1 is booming in all of North America, including the USA and with the Las Vegas GP coming this year, American rookie Logan Sargeant getting his start with Williams, and TV ratings on a steep rise, the time is ripe for a 4th GP in the USA.
While in NY City for the Red Bull RB-19 launch Red Bull boss Christian Horner was asked about a possible F1 race in the Big Apple.  The Mayor of NY City, Eric Adams has already lobbied F1 for a race on Randalls Island.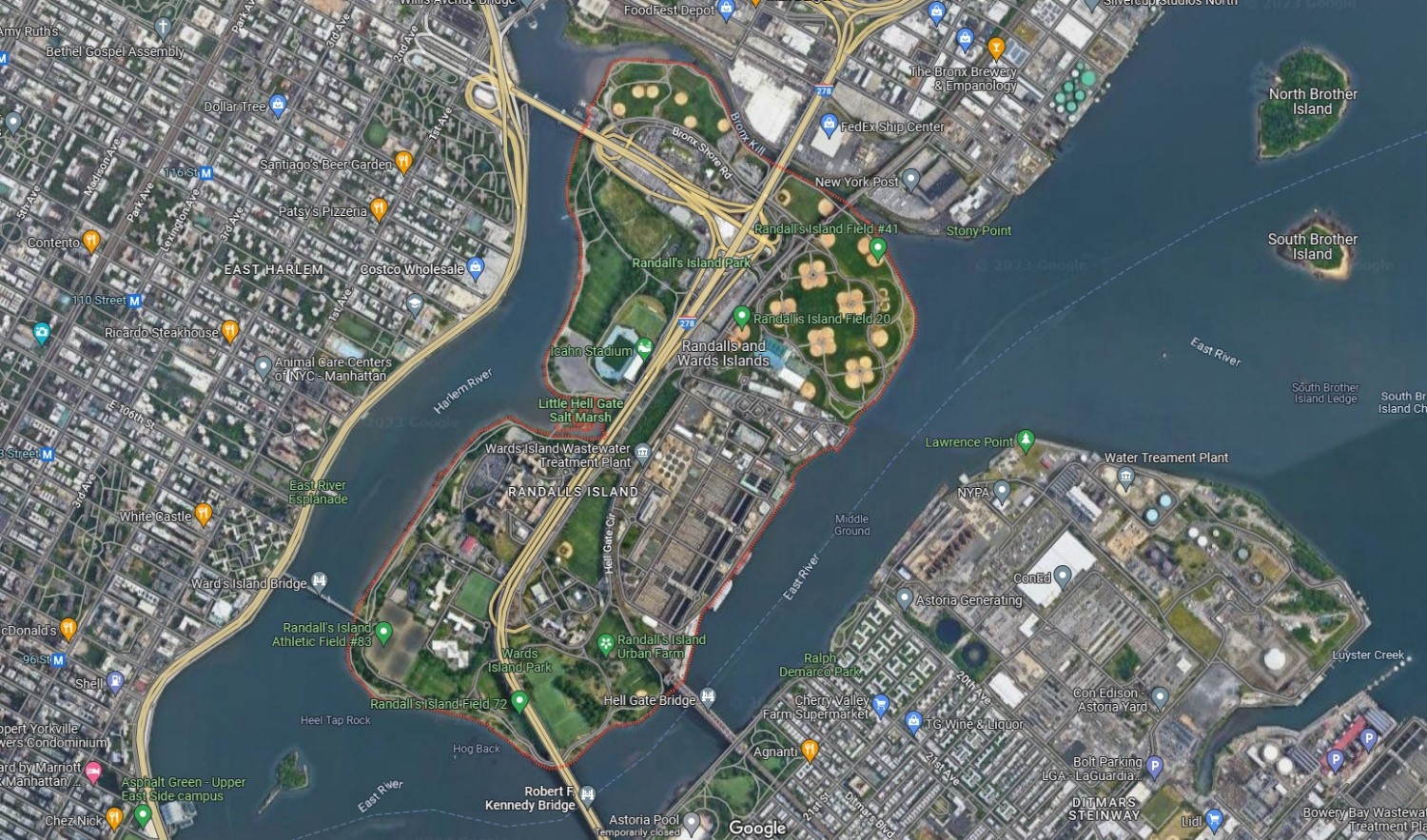 "It would be amazing," he told DailyMail.com. "Racing in big cities in the U.S. is really exciting.
"A race here in the Big Apple, for example, what a spectacle that would be.
"You can never say never [to a fourth U.S. race]. We've got other North American races as well, with Montréal, and there's certainly demand for it, so why not? It's great that there's that much interest in Formula 1 in the U.S.
"We're fortunate to race in great venues, whether it's the street circuit of Miami, or the track in Austin… Vegas this year is going to be an absolutely insane event too."
There is an even better location than NY City for a 4th USA race, but we cannot speak about it just yet as too many things would have to happen before anything can be said according to our sources.
Mark Cipolloni reporting for AutoRacing1.com