MotoGP: Marc Marquez is an adrenaline junkie
Six-time MotoGP champion Marc Marquez is gunning for his record-tying 7th MotoGP title in 2023.
He has suffered two years of surgeries and setbacks to his arm, but now after sugery in the USA to fix his arm, he's ready to try for title #7.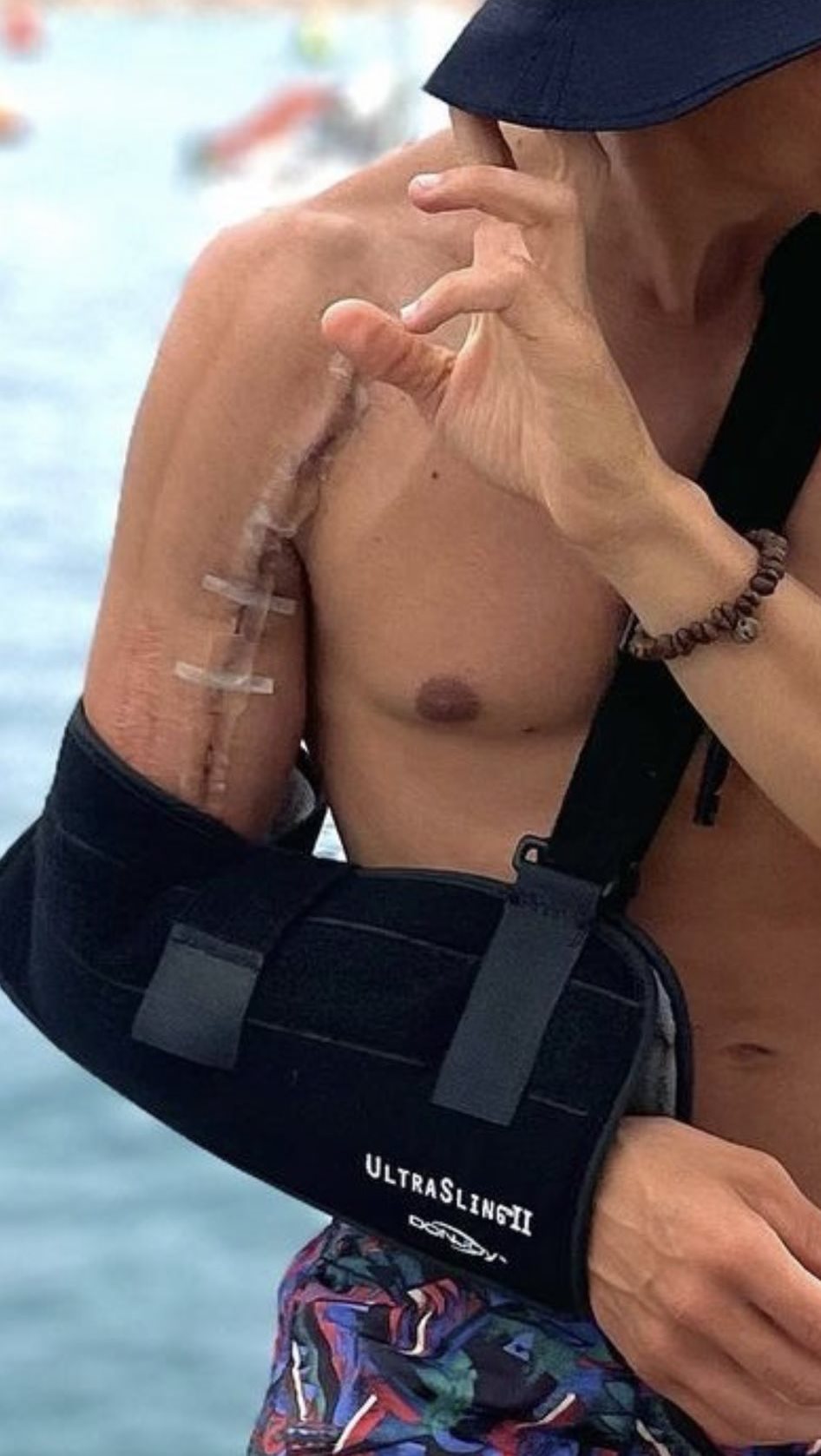 "It is no coincidence that I am single," he joked on Spanish TV. "In a race, I'm hard to bear because I'm very stubborn, and I have my routines.
"Adrenaline is the only energy that gives me rhythm and motivation.
"I don't like to be relaxed, relaxation bores me. I can't concentrate.
"I have no passion for going to the beach or travelling, my passion is motorcycles. It makes me go to the limit.
"Happiness pervades me only after winning and celebrating with my family.
"I have always been mature for my age, because when I was 12, I was already surrounded by people who by age could be my father or grandfather.
"I grew up surrounded by older people. I never went to summer camps with my friends. But it was my decision."
"Before I had surgery on my arm, withdrawal was an option," he said.
"Now no, I have no more pain… Hell is hard. Because when there is such pain, your character also changes.
"I came from a sports career that looked like that of a superhero and suddenly, overnight, fractures, infections, operations and that's when you can sink. I was screwed."