F1: Horner wants Andretti to buy an existing F1 team
Red Bull Racing boss Christian Horner says Andretti Global and Cadillac should buy an existing F1 team instead of trying to build a new one from scratch.
Andretti tried to buy the Alfa Romeo Sauber team until that deal fell apart and Audi stepped in and took it.
Currently, there are no other teams for sale, so Andretti has been forced to apply to be the 11th team on the grid.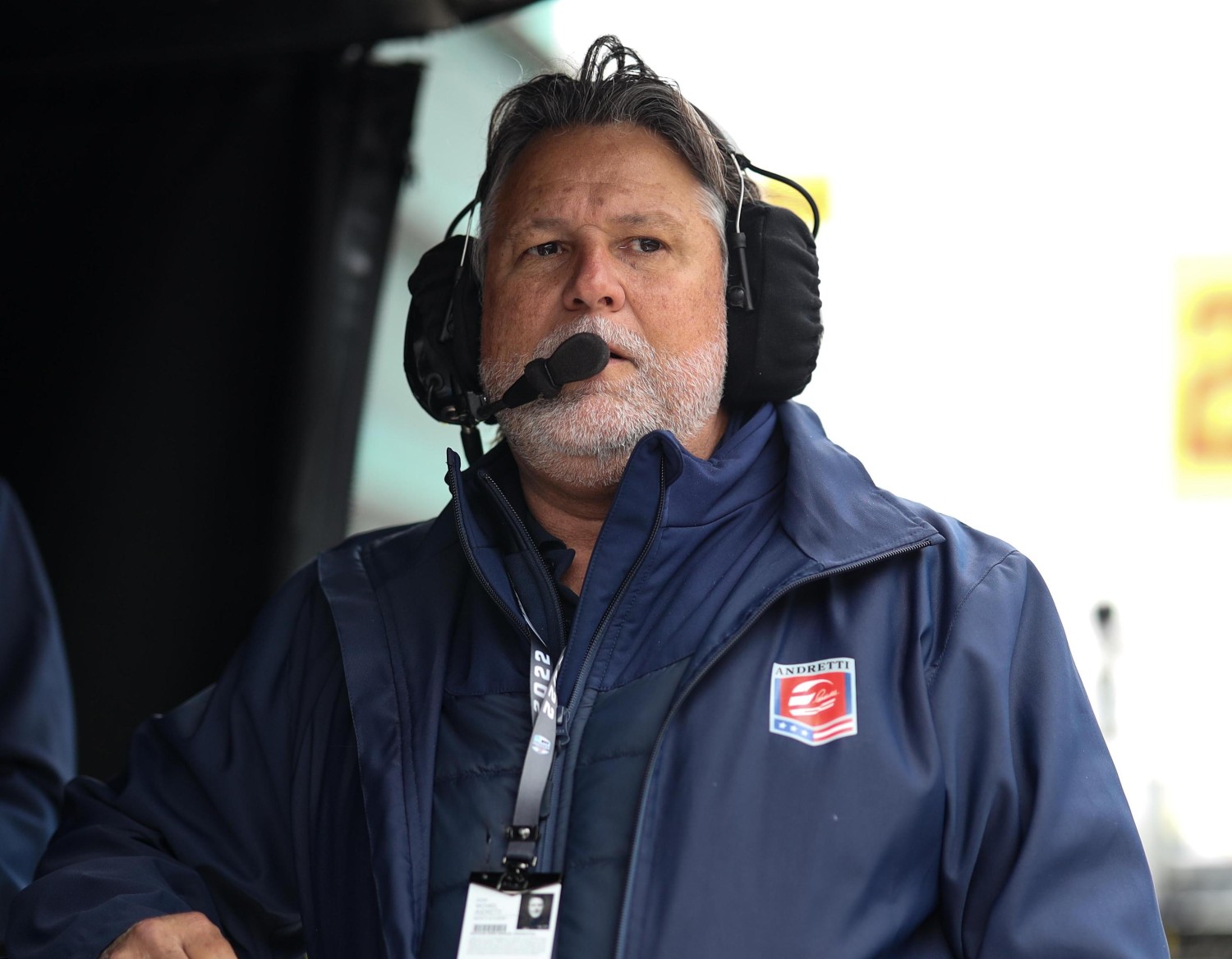 The FIA have since opened up the possibility for potential new teams to enter the sport, meaning Andretti can formally apply to begin the process of entry.
Speaking to the UK's Daily Mail, Horner said a look at the lineage of most of the teams nowadays shows a buy-out and investment into an existing team has been the way forward.
"Red Bull Racing was Jaguar, which was Stewart Ford," he explained.
"You look at Mercedes, that goes all the way back through Honda to British American Racing to Tyrell. Aston Martin go back to being a Jordan team. That has been the procedure for many years.
'There's absolutely nothing against Andretti, they're great people and Cadillac is a wonderful brand, but we need to come up with a criteria for 2026 that doesn't diminish the value of, particularly, the smaller teams, and deals with the elephant in the room of: who is actually going to pay for it?
"There is, of course, also the practical elements of: are there enough garages at some of these new venues that we go to, to accommodate an 11th team? It needs to be dealt with in the right way.
"Andretti is a great team, Mario Andretti is a name synonymous with Formula 1… Cadillac, GM, is one of the biggest car manufacturers in the world. So it would be great to see them in the sport, but it's just got to be done properly."
"If the teams are asked to pay for it, that is going to become a problem among the 10 teams. There are two teams that agree to it at the moment – one happens to be a partner of Andretti in IndyCar and the other is likely to be supplying an engine. So, it's obvious why they would support it.
"Unless there's a new Concorde Agreement coming up in 2026, which would seem the juncture to deal with it, rather than prior to that. There's a commitment between now and the end of 2025. So, if in 2026, there are two new teams, so long as fiscally it doesn't harm the existing teams, I can't see anybody being against it."