F1: Williams 2023 car an evolution – Robson
Ahead of the 2023 season, the Williams team is hoping they've resolved a lot of their issues with their 2022 car, although Williams' head of vehicle performance, Dave Robson, says it is more an evolution than a revolution.
The team finished dead last in 2022.
It's philosophically an evolution," explained Robson.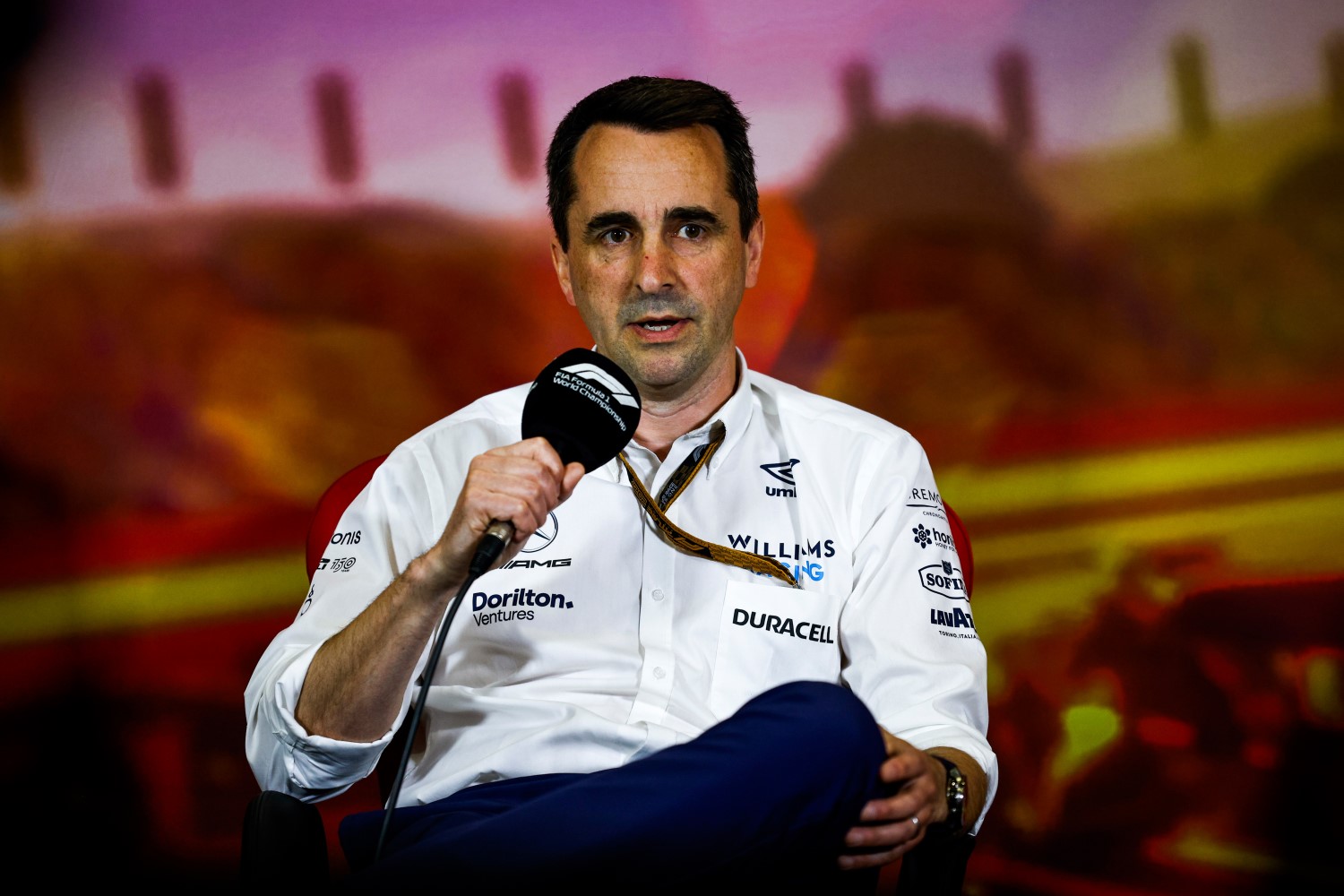 "Obviously the regulation changes around the floor dominate some of it, and then I think the other thing that you'll find that is most obvious is a bit of an update to the sidepod package, which is an evolution of what we did for the Silverstone upgrade package [in 2022].
"We were a bit constrained then by the radiator layout and not wanting to completely change that. So we've had an opportunity to work on that and lay things out a little bit differently.
"They're probably the main visible things. But, philosophically, it's an evolution."
Robson told Motorsport.com: "The low speed, high downforce corners were certainly important to us in terms of how we spec the car out.
"I think a lot of that is about its characteristics and how the drivers can utilize the downforce it does have. We've done a lot of work on that. We set some targets.
"It's difficult to sort of put a lap time target on something like that, and therefore trading it against just basic downforce and drag can be difficult. But we think we set some good targets.
"We think we've seen some good progress when we take the aeromap data from the wind tunnel and run it through the simulator with the drivers. But we'll have to see. We certainly need to make some improvements there and I'd like to think we've done just that."