F1: Perez pushed Red Bull Team to tailor RB19 to his style for 2023
Red Bull driver Sergio Perez is determined to make the most out of the new RB19 car.  He can have no more excuses now that the RB19 has been tailored for him.
After a challenging first Formula 1 season with the team, Perez is confident that he and his team have learned from their mistakes and are headed in the right direction with the RB19.
"Yes, certainly, there are things that we are going to work on," Perez said during Red Bull's 2023 launch event. "I've been pushing the team in a certain direction, and we believe we're heading in that direction. But we'll see. Once we get the car, it's all about adapting ourselves to the car and try to maximize it."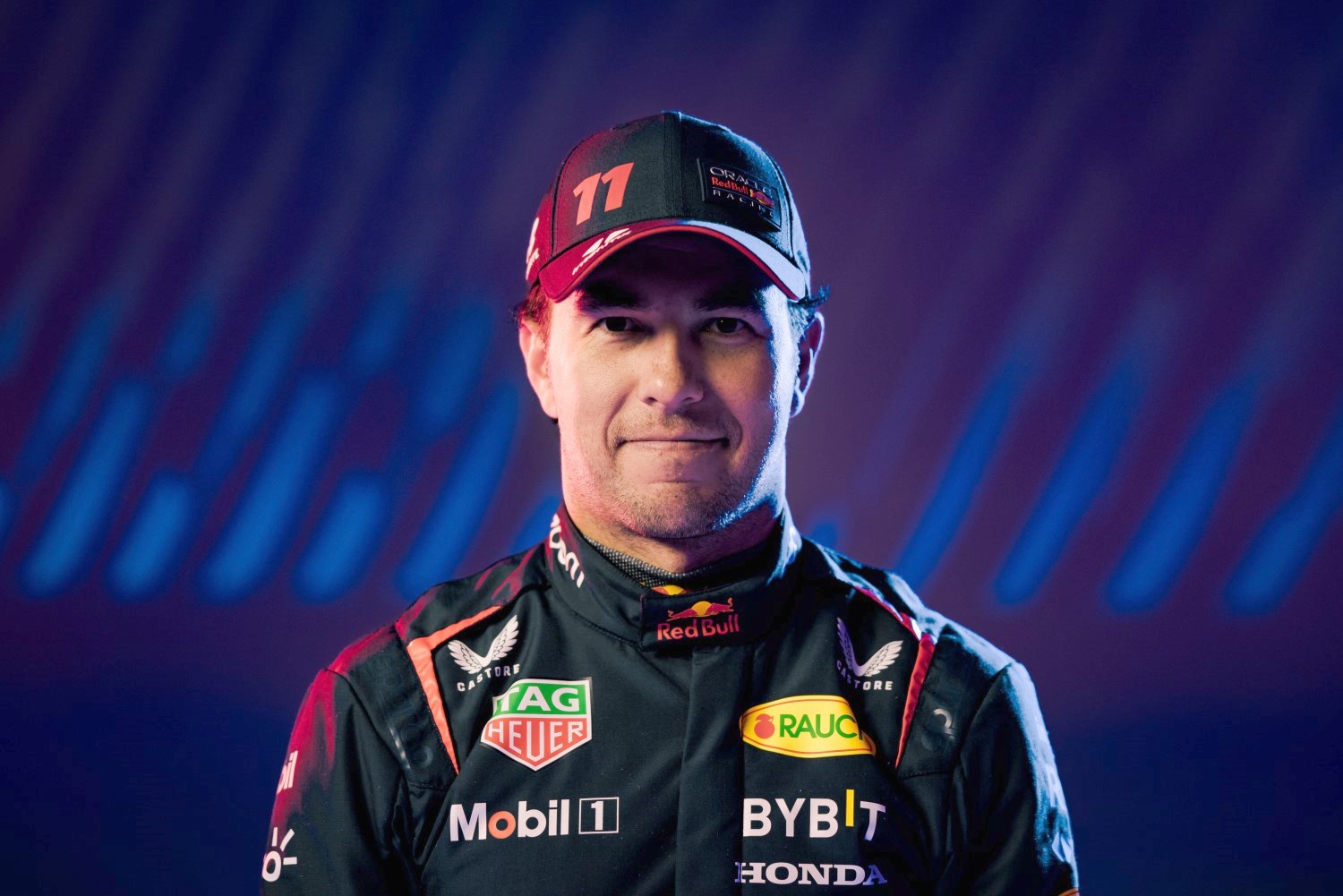 We wonder what Max Verstappen has to say that the 2023 car is tailored to Perez's driving style, which is a slower style vs. how Verstappen drives a car.
Perez, who joined Red Bull for the 2021 season, faced difficulties in getting close to his team-mate Max Verstappen and getting on top of the Red Bull machinery.
But with the arrival of new regulations for 2022, Perez made a strong start relative to Verstappen in the initially-overweight RB18.
He achieved a pole in Saudi Arabia and a historic victory in the Monaco Grand Prix, which led to a new two-year contract with Red Bull until the end of 2024.
However, as the car continued to develop, Perez admitted that he became less comfortable with it. Despite his struggles, Perez took responsibility for some of the mistakes made during the 2022 season and believes that his side of the garage has learned from their errors.
"Learning from the mistakes we did, I think sometimes we took the wrong direction with the set-up, and that's very important for us to understand," Perez explained.
"I think we figured out towards the end of the season what we were doing with the car, so that's been crucial for us. And I think we are heading in the right direction with it."