F1: Ferrari unveils its 2023 F1 car – the SF-23
Ferrari has revealed the new SF-23 Formula 1 car that looks almost identical to their 2022 car.
In an event at Maranello on Tuesday,  new team principal Fred Vasseur as well as its drivers Charles Leclerc and Carlos Sainz Jr. participated in the unveiling and the first laps of the car at Fiorano.
Carlos Sainz Jr. drove the first couple of laps before handing the car over to Charles Leclerc.
The new car follows the same overall aerodynamic template as its 2022 Formula 1 car.
The front suspension looks different, the sidepods have been reprofiled and the color red is back to a traditional Ferrari Red – a brighter shade than last year.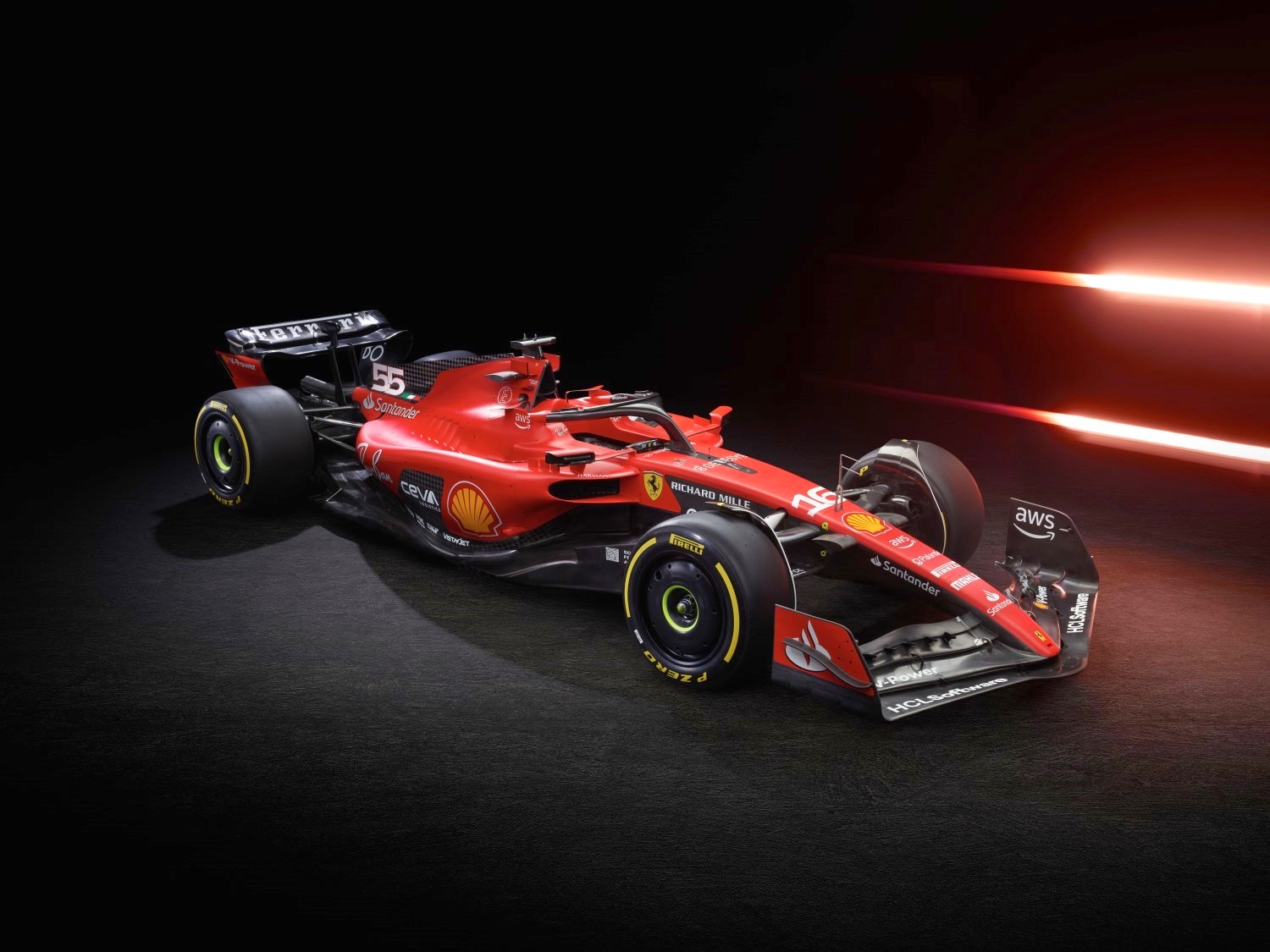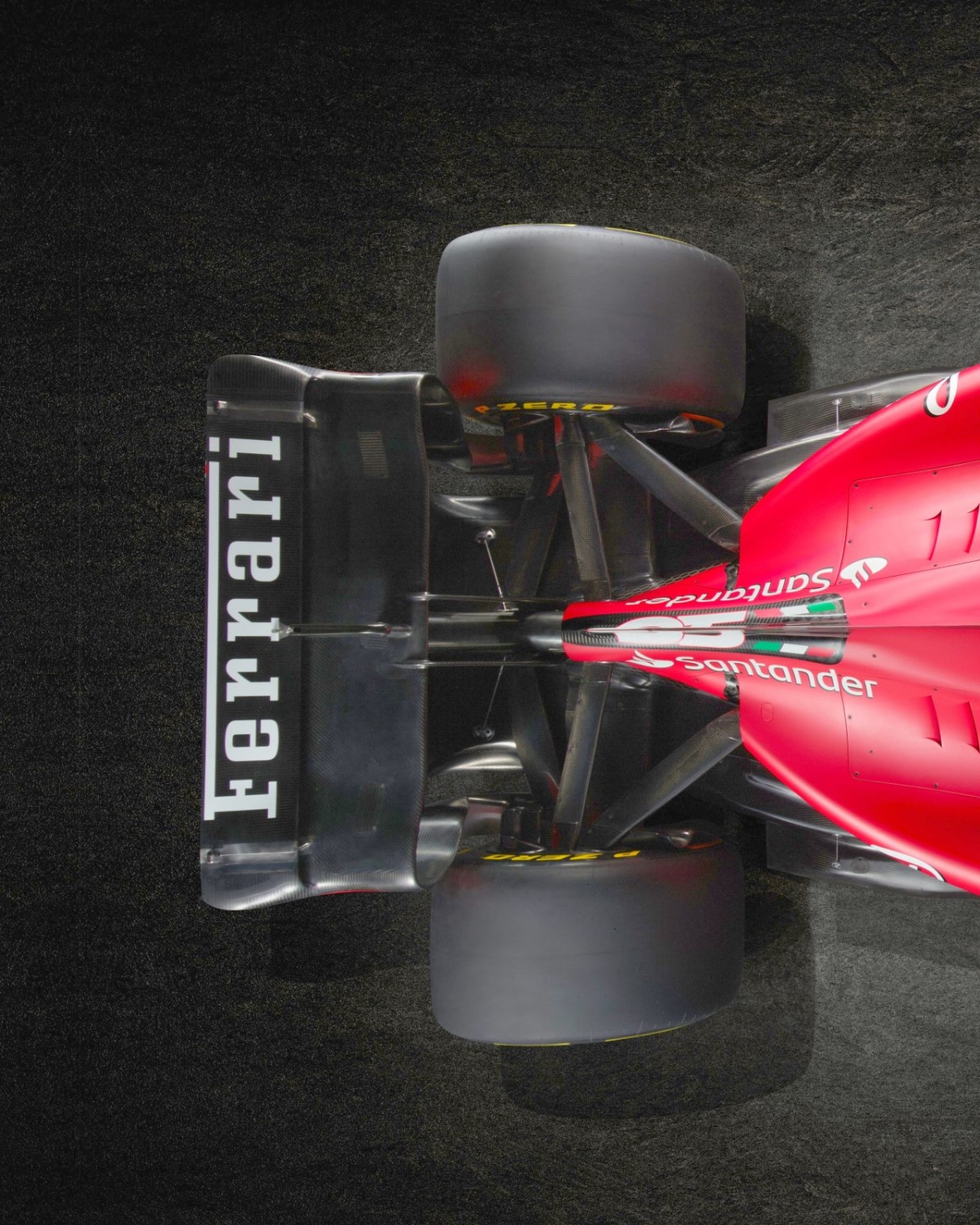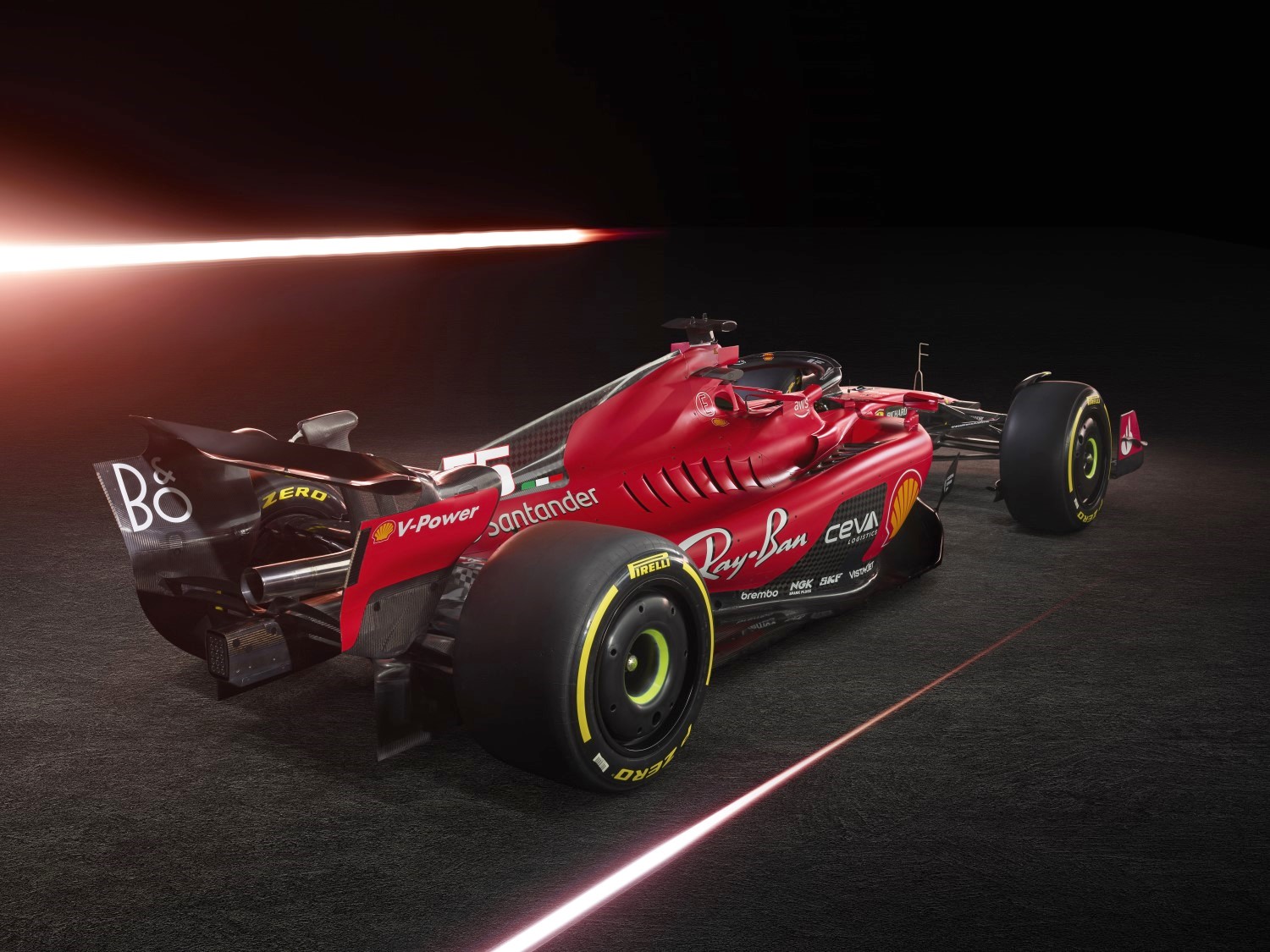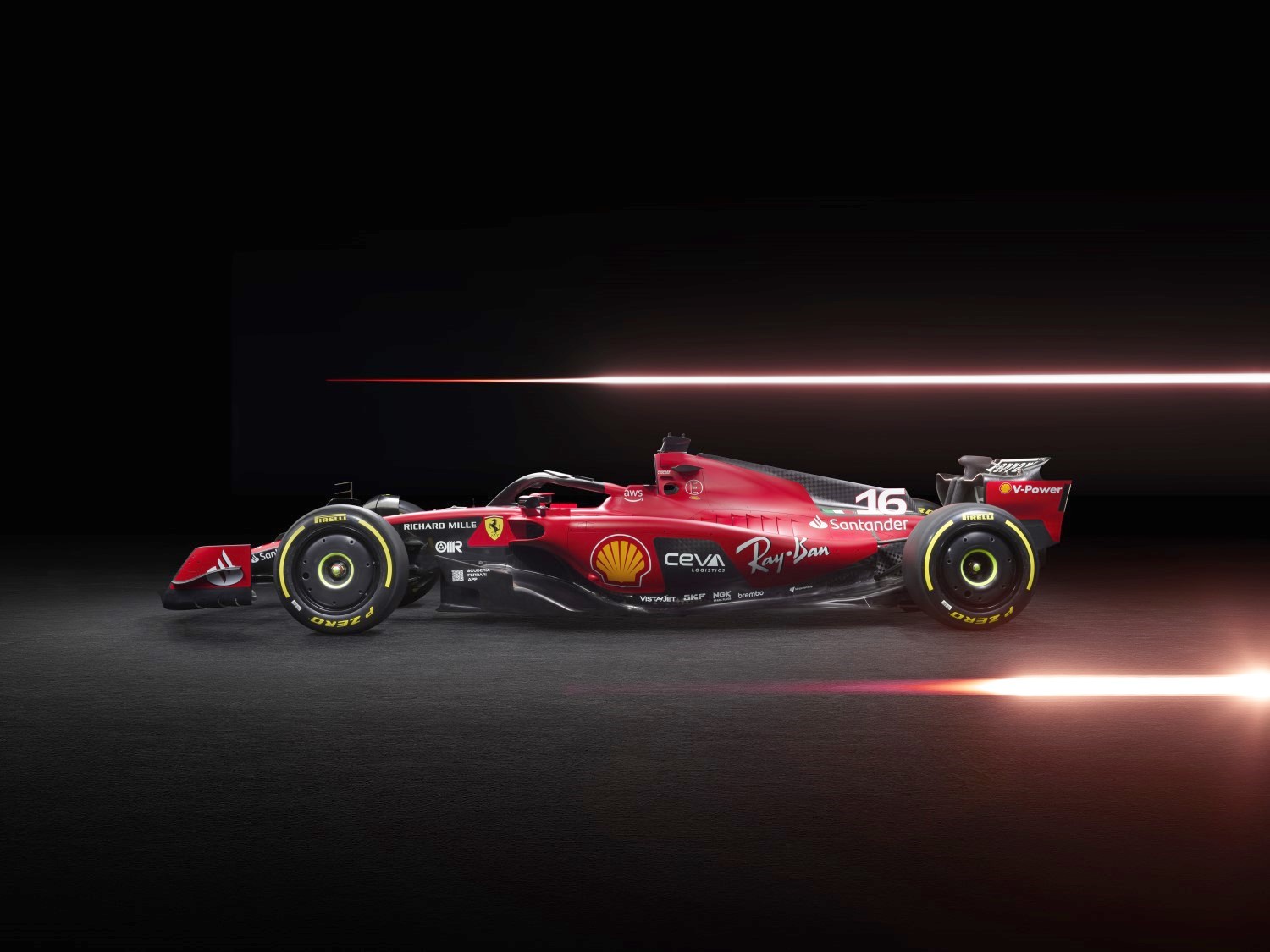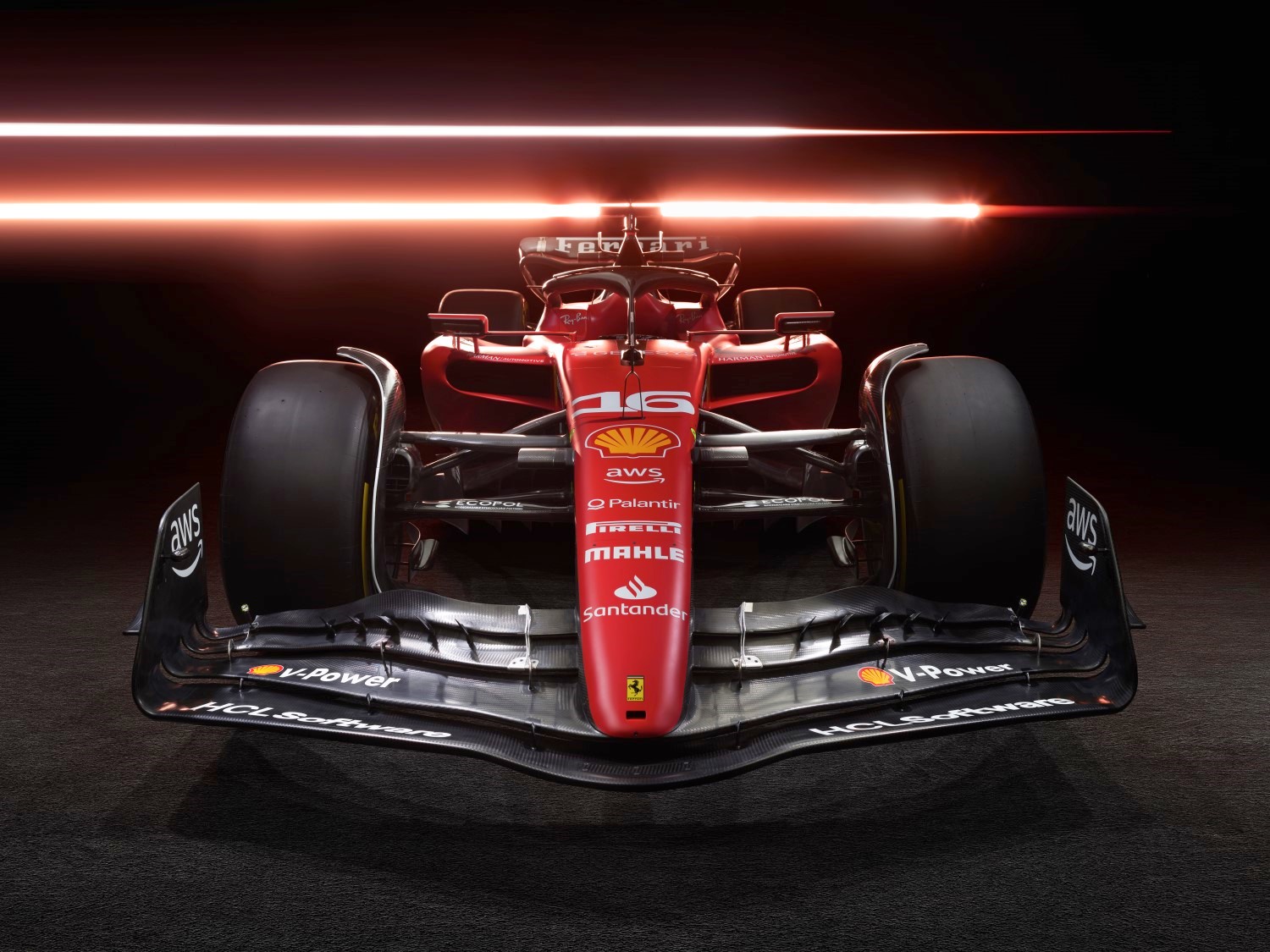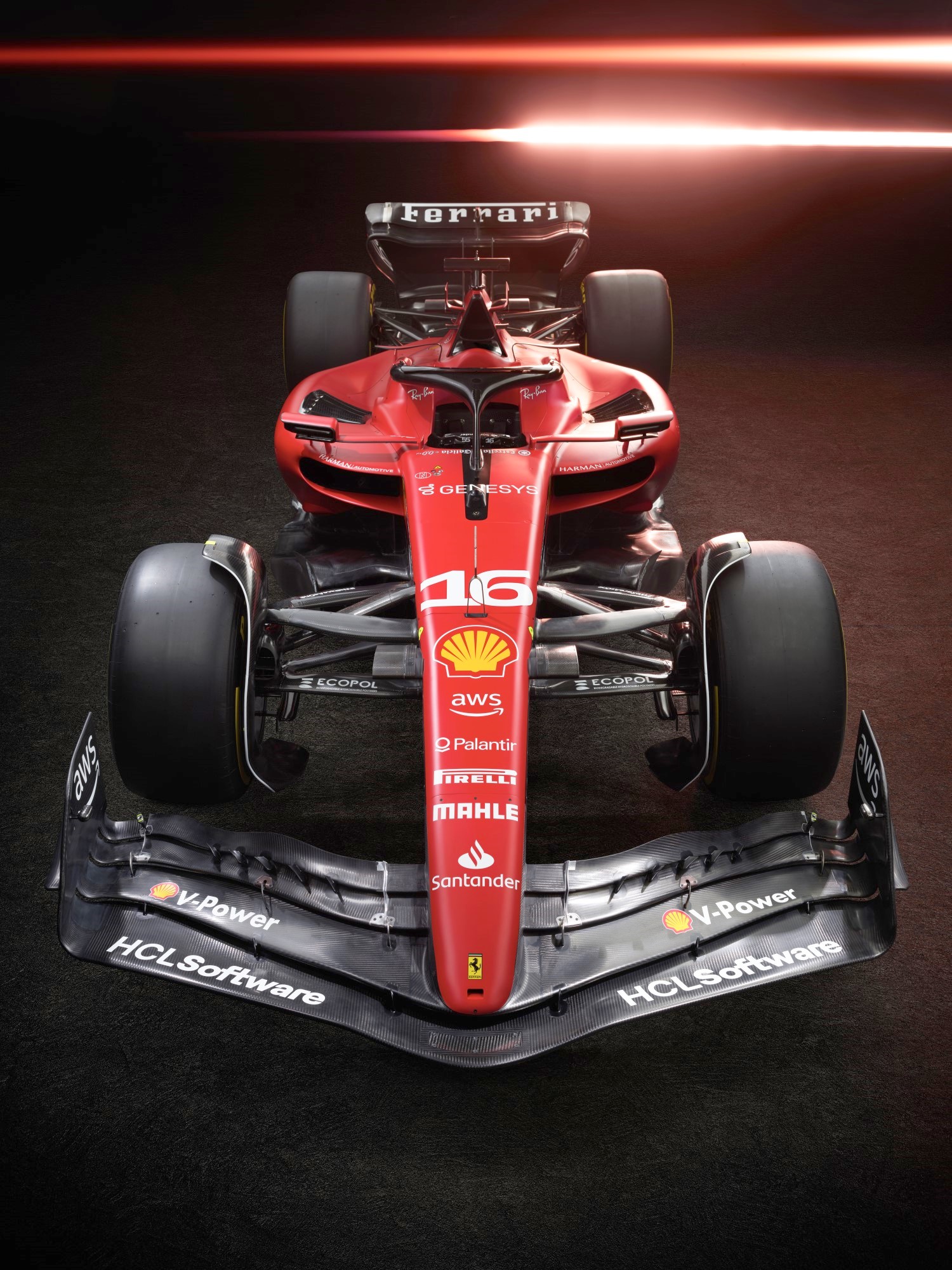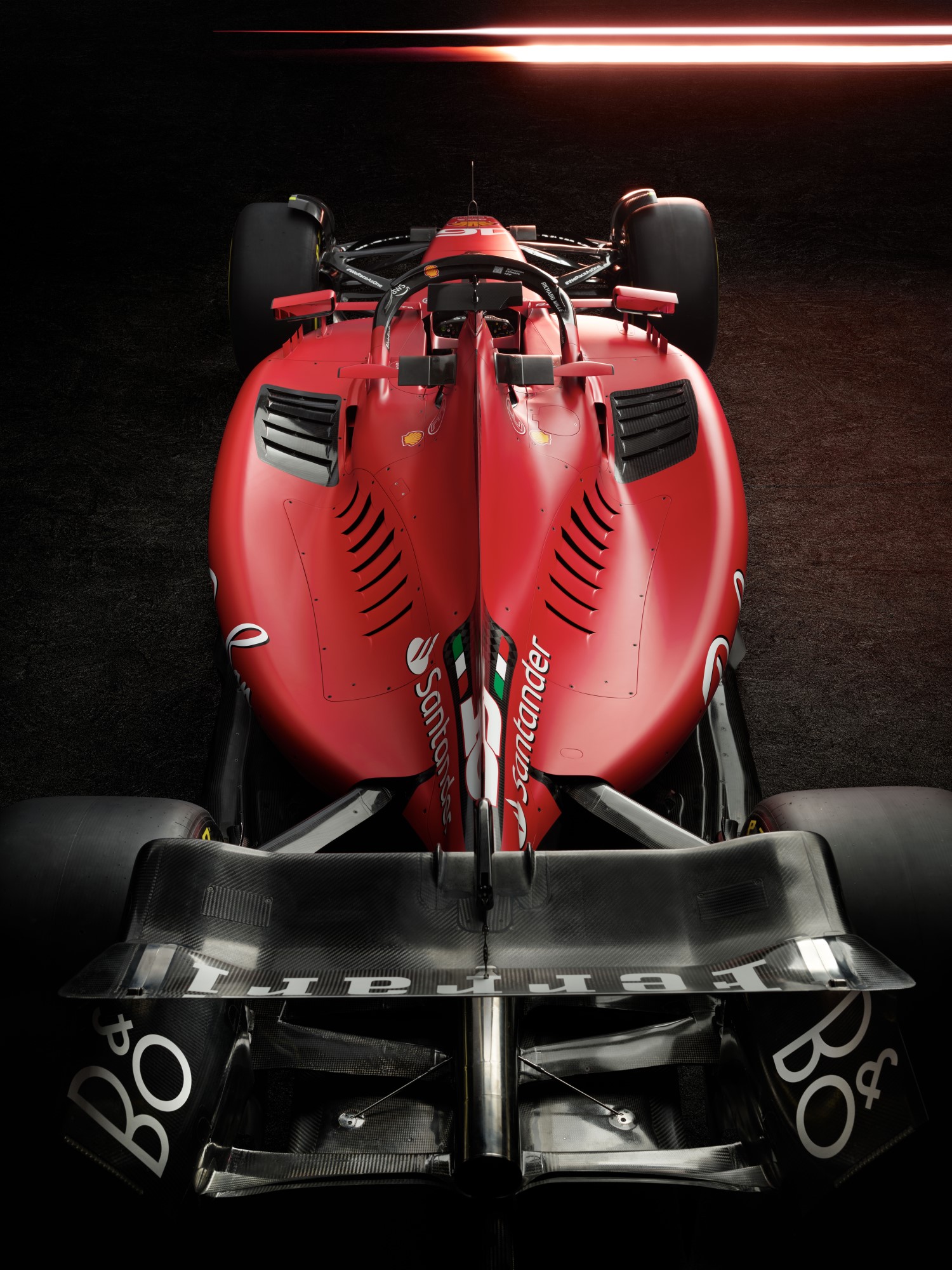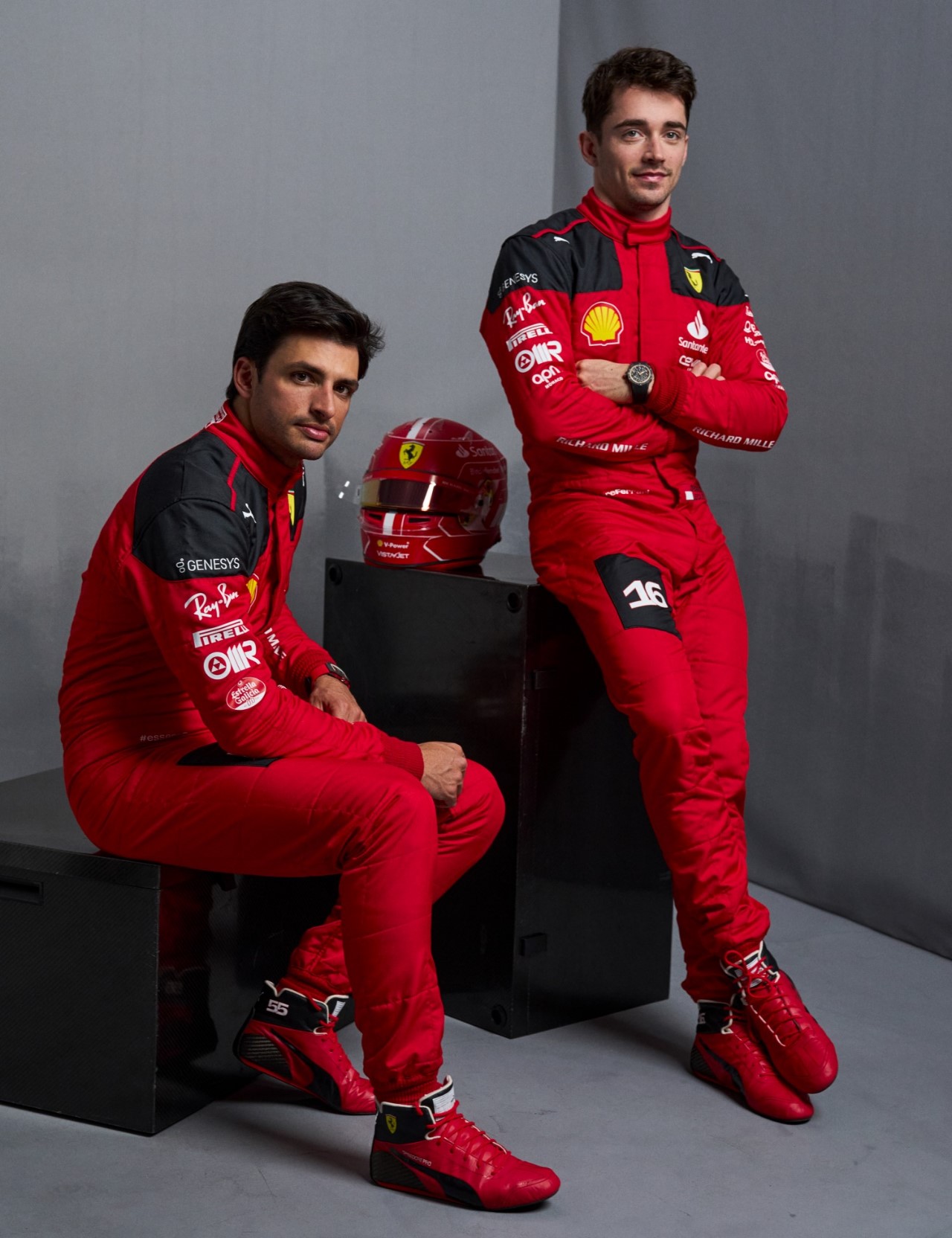 Ecopol announced as a Team Sponsor
Ferrari announced a multi-year partnership with Ecopol, as an Official Partner to the Scuderia and to the Ferrari Hypercar program that is competing in the WEC (World Endurance Championship) with the 499P.
Ecopol is an innovative company which introduced water soluble and biodegradable film to the market, used mainly by the household cleaning products industry, providing the consumer with a product that is safe and environmentally friendly.
The company is based in Pistoia, Tuscany and shares Ferrari's approach to excellence and high level performance, while always taking CO2 emissions reduction into account. The Ecopol logo will feature on the SF-23 that will be unveiled tomorrow, as well as on the 499P Hypercar livery.