How to Juggle a Race Driving Career & Studies as a Young Student
You'd have to start young and go through intense training to get to the professional racing level. At the same time, you wouldn't want to pass on getting a degree as it's not wise to keep all your eggs in one basket. But juggling a motorsport career alongside university studies is a handful.
Luckily, there are some simple things to incorporate into your lifestyle for getting it all. Look into these suggestions and customize them to your case. And you'll be the youngest motorsport start with a degree in no time.   
Master Time-Management 
Being in motorsports, you've already got an idea of routine and schedule. Probably, you have developed basic time-management skills since high school. Otherwise, you wouldn't be able to win medals and pass your exams for college. However, juggling your university studies with a serious career requires you to step up your time-management game.
To do so, you need to set your priorities straight. You have to understand which papers can be entrusted to an essay writing service to save more time on training. Learn to prioritize and define which papers are the most important, so you start working on them early. It is easier to deal with the research paper if you're working for forty minutes per ten days than rush it right before the deadline. 
In addition, you'd like to get a good organizational tool. Google Calendar might not be enough to manage all your tasks and assignments. Look into apps like Todoist or Notion. Both have diverse and customizable templates for you to keep both of your motorsports duties and uni studies in one place.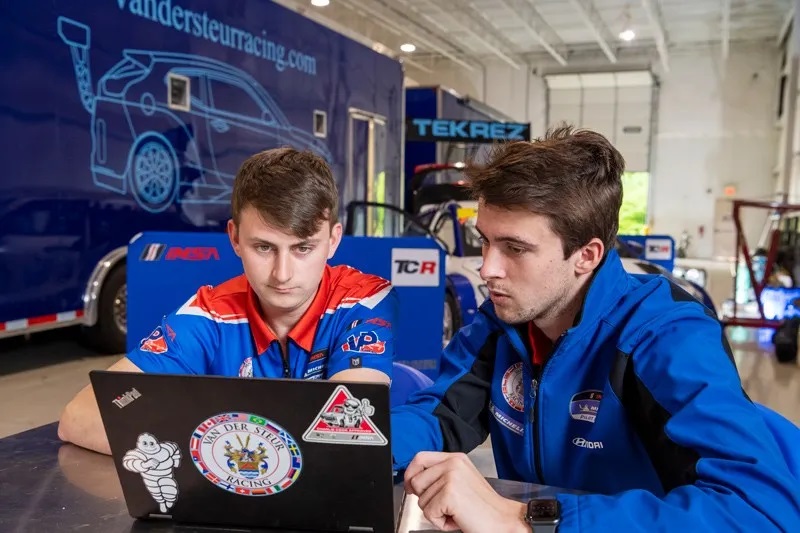 Efficiency check
Juggling your sports career and getting a degree is all about efficiency. You'd need to develop habits that save you as much time as possible. And having templates for your projects and assignments is just what you need. Be sure to have all the necessary formatting style templates on the computer. Thus, you can start writing right ahead. 
The same goes for all the tasks that can benefit from some premeditation. For example:
Credible sources.

Bookmark databases like EBSCO or Google Scholar to never waste time double-checking the credibility of your sources. 

Citations.

Use software like RefMe to speed up compiling your bibliography list and do not worry about missing a comma in the citation.  

Editing.

Include running your text through apps like Grammarly to correct typos and possible misuse of words.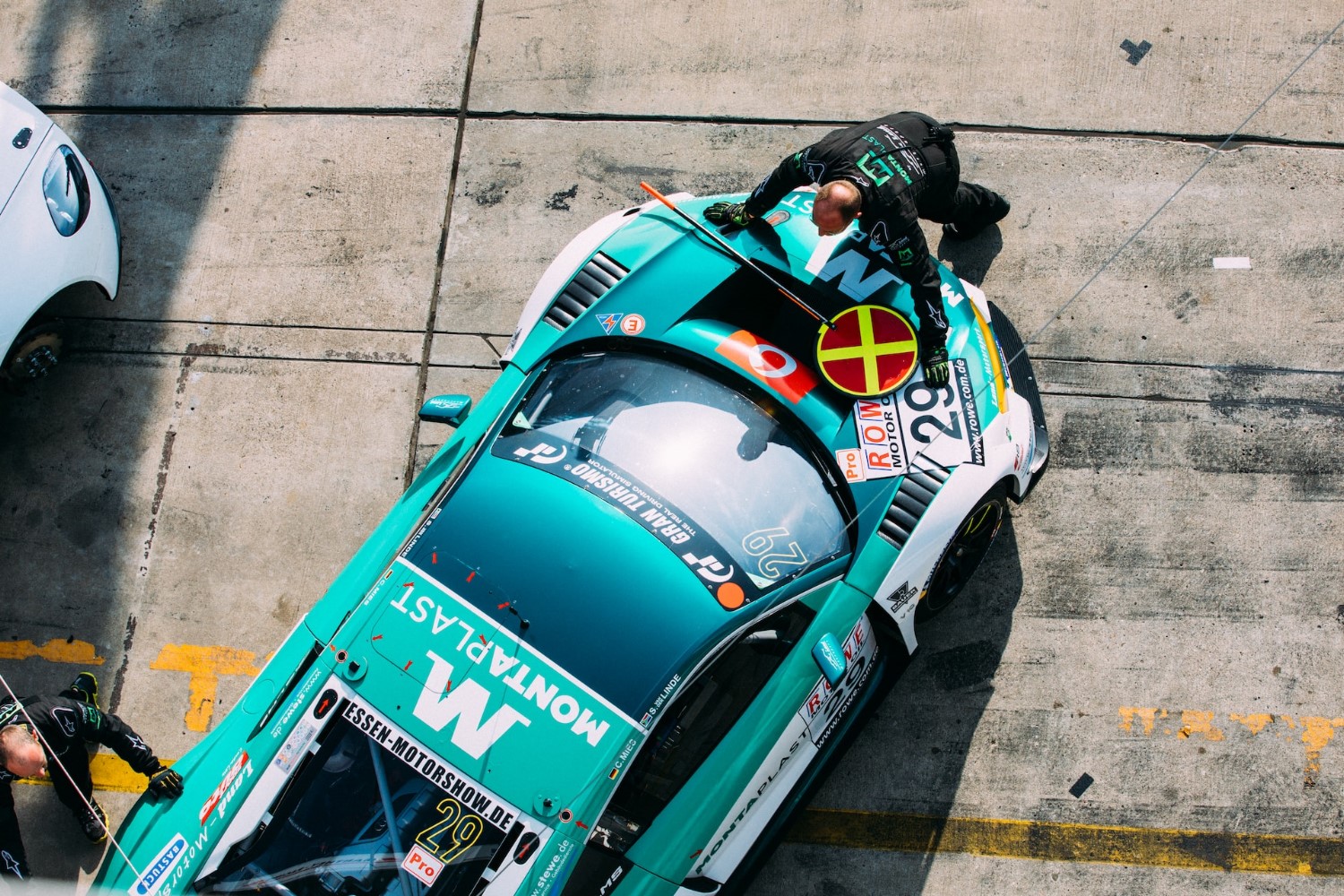 Communication Is Key
Another important thing to tackle is establishing clear and honest communication with your professors. Explain your situation right away. Just as writers at the best dissertation writing services need every detail to write the best paper, your professors need to understand your intentions and see your willingness to put in some extra work.
It might be so that you would need to write additional essays for the time you missed due to training or racing. Or, you'd have to do a presentation to get the credits that you need. Show commitment to your studies, and be sure that your professors will cut you some slack during the racing competitions.  
Sharpen Your Focus
To stay on top of every task and training, you have to develop laser focus. Your time is limited by juggling uni and motorsports, so you have to make the most of it. Thus, look into methods to improve the quality of your studies.
For example, you can try the Pomodoro method, which forces you to focus on your task for 20 to 40 minutes. This way, you do not have time to get distracted and get your work done. You can also try including meditations as a part of developing mindfulness. But be aware that those show results in the long run. 
Bedtime Routine
It might seem unimportant but developing a routine that helps you fall asleep fast is vital. The most common issue student motorsports trainees experience is a lack of proper rest. Thus, making yourself fall asleep as fast as possible increases your chances of getting good sleep.
There is no routine that fits all. Experiment with different things and stick to what works for you. It might be listening to guided meditations, or checking off tasks like paying for your paper from best assignment services for college students before bed. Whatever gives you a sense of calmness and helps you relax will do.     
Wrapping Up
That's about it. Level up your time management to be on top of every task and assignment. Use software and techniques to improve your efficiency with your studies. Communicate clearly and honestly with your professors. Work on improving your focus and developing a bedtime routine that guarantees you a good night's rest.