IndyCar: 2.4L engines developed by Chevy and Honda headed to scrap heap
The 2.4 liter V6 turbo engines that Chevy and Honda developed for IndyCar, that were supposed to be mated to hybrid components and raced by 2024 are headed to the scrap heap, never to be raced.
"What I can tell you is that the 2.4L – just the ICE component of the powertrain – was going to see us up by 100 horsepower," Chevrolet's IndyCar program manager Rob Buckner told motorsport.com.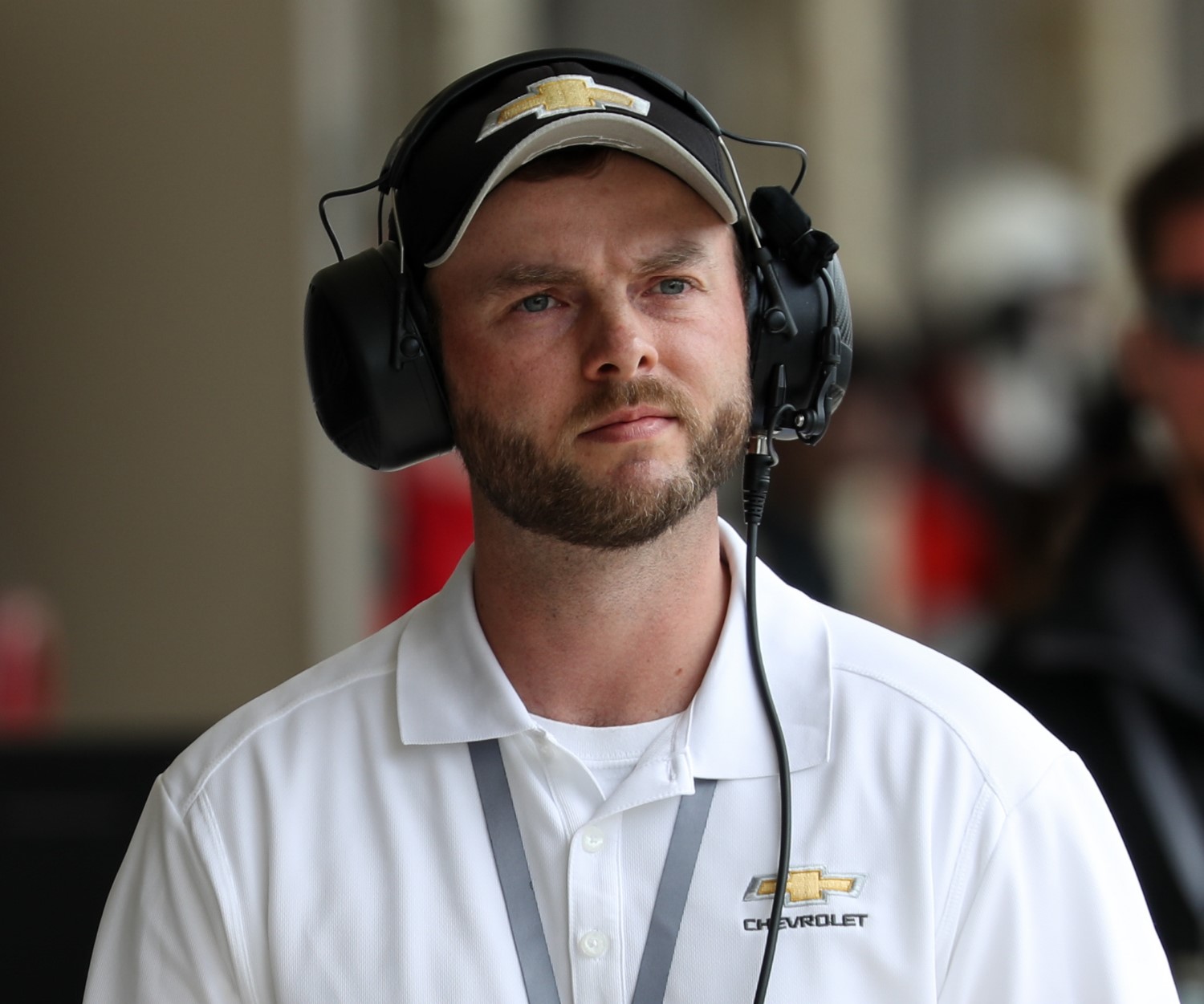 "We had seven development engines that ran over 150,000 miles on the dyno, and the very first one exceeded the specific output [horsepower per liter] of the current 2.2-liter race spec engine. So that program started as a high performer, and over two years the group did a wonderful job of finding more and more, and we were really excited about its debut…
"But things changed, caused by the fact that Mahle's proposed hybrid system, even once the company's global supply chain issues were rectified, proved unsuitable for IndyCar application.
"We've had to shift our focus to making sure the hybrid is fit for purpose, and we have to get on with the new formula. At the end of the day we've all got to have a reliable package that the series wants on track, and while the content may change, we'll keep putting in the detailed engineering effort required."
"It would be very difficult for a third OEM because of the amount of time that we and our competitor spent on developing the 2.4s," he said. "And to your earlier point, if you wanted to reinitiate the 2.4-liter formula a year or two down the road, with the analytical tools we have and the rate of development in motorsports engines, two years from now there would be things we'd want to do differently.
"What I'm saying is that the odds of us wanting to take the 2.4-liter engine that we've already developed out of mothballs and run it as is, but a couple of years down the road, are very low. The 2.4s that we've shelved will probably never take a green flag without a serious rework."