Rumor: Leclerc to Mercedes when Hamilton retires
(Update)
(GMM) Charles Leclerc has played down rumors he may soon be pressing his new boss for a new Ferrari contract.
It is rumored that the 25-year-old is very happy that Frederic Vasseur – his first Formula 1 boss from his Sauber days – replaced Mattia Binotto in charge of Ferrari over the winter.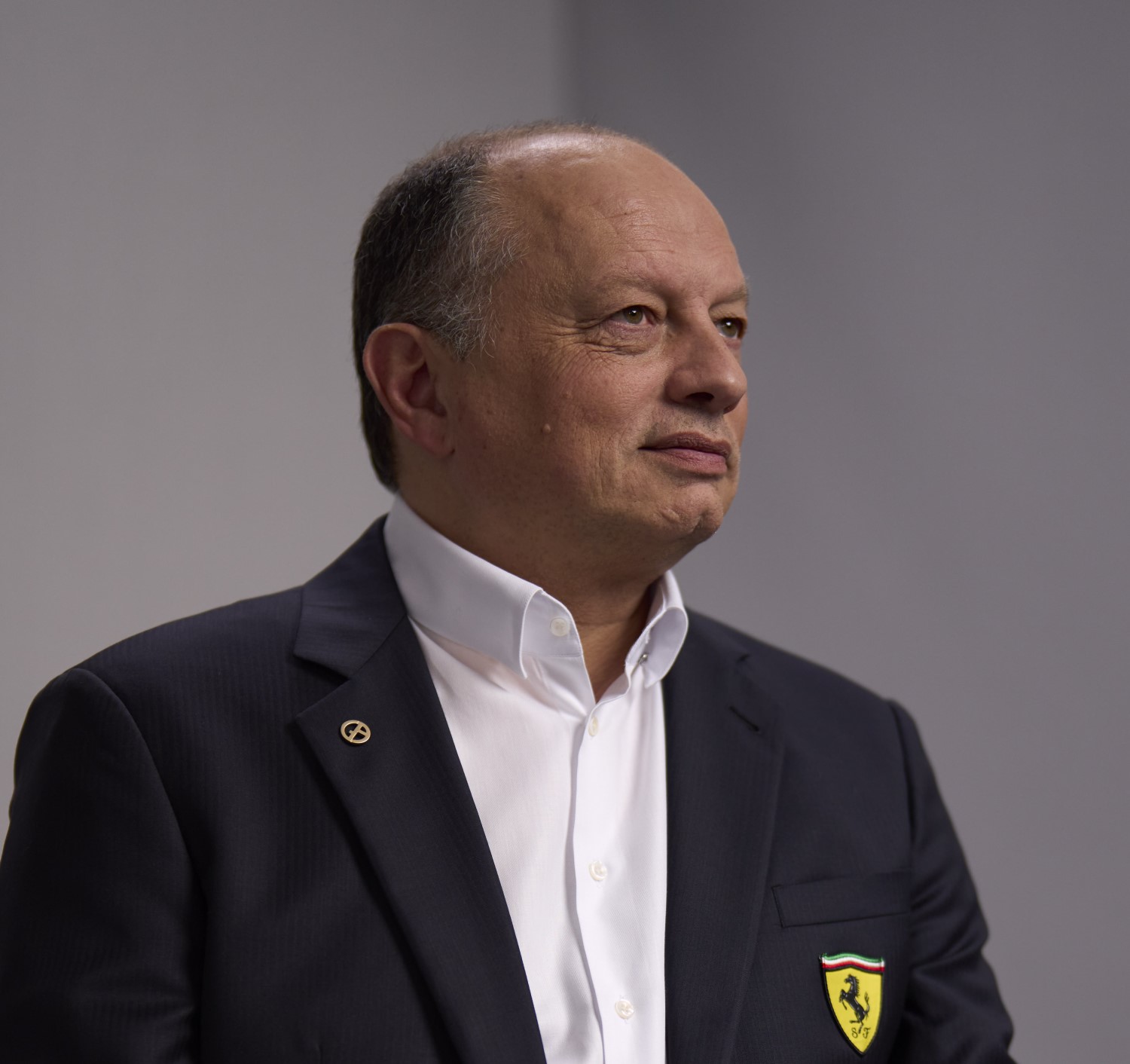 "It's impressive how quickly he got used to it," Leclerc told Auto Motor und Sport.
"It's not an easy task because Ferrari is different compared to other teams."
Some believe fellow Ferrari driver Carlos Sainz is much more nervous about Vasseur's arrival – given how close Leclerc and his manager Nicholas Todt are to the 54-year-old Frenchman.
"It doesn't bother me at all," Spaniard Sainz insists. "I have always been on good terms with my bosses in Formula 1.
"I am sure that when Frederic sees what I am capable of, my speed and my talent, he will respect me. We'll get along.
"His good relationship with Charles will only help the team."
But that good relationship may also help Leclerc's forthcoming contract talks, amid reports of keen interest for 2025 and beyond from both Mercedes and Red Bull.
"I don't want to put this topic on the table today," Leclerc told Quotidiano Nazionale. "It wouldn't be a good way to start the collaboration.
"We have to be focused on the sporting side and results."
Many in the Italian media, however, see the risk of Leclerc's defection to Mercedes in particular as quite high.
"There is no hurry," Leclerc insists. "I know you are worried that I could go to Mercedes, but honestly there are no negotiations.
"I feel good at Ferrari – I feel the enthusiasm of the people. I am excited by the idea of crowning the dream, mine and everyone's, of winning here."
---
February 19, 2023
According to F1 paddock fodder, Charles Leclerc could move to Mercedes when Lewis Hamilton retires.
There have been regular whispers in recent weeks about the potential for the Monegasque star to leave Ferrari and succeed the seven-time world champion with the Silver Arrows.
Leclerc's current contract with the Scuderia ends following the 2024 season, while Hamilton himself is out of contract at the end of 2023. The British icon is expected to sign an extension, but speculation says it could just be a 1-year extension, and then he'll move into a spokesperson role.
Leclerc is not admitting to it, saying "I know you are afraid that I might go to Mercedes after Hamilton, but honestly there's been no negotiation. I'm happy at Ferrari.
"I feel the enthusiasm of the fans, I'm excited by the idea of achieving the dream – mine and everybody else's – of winning with the red car.
"We will have three days of testing together with all of our competitors. It doesn't make much sense to ask me how I judge our new car. The immediate impression was good, but it all depends on how it compares with the rest of the competition."