F1: 2023 expected to be fastest Australian GP in history
Australian GP boss Andrew Westacott said that adding the 4th DRS zone meant one thing for Melbourne – speed.
'It will be the fastest race in Melbourne ever and that is a result of a number of things,' he told the Herald Sun.
'You've got the evolution of the cars from last year, and they've obviously got better, and the fourth DRS zones means the cars will be quicker around the back of the circuit.
'Which will obviously increase speed and therefore reduce lap time and make it the quickest Grand Prix and the highest average speed ever in Melbourne.'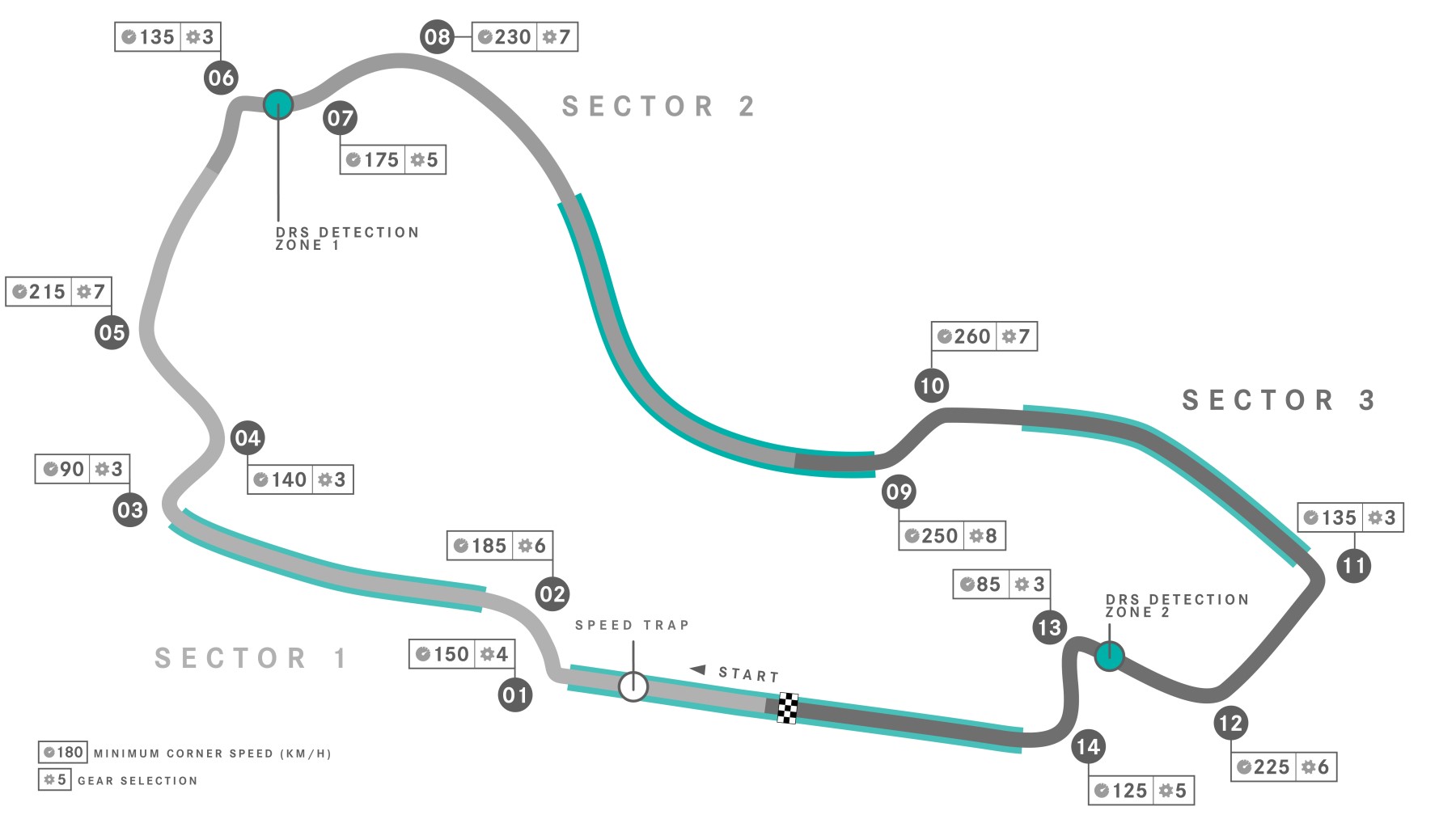 The new zone has been added to a 1.3km sweep around Albert Park Lake that will see cars reach speeds of up to 340km/h.
'I've had positive feedback from the FIA and Formula One that technically speaking a fourth DRS zone will be implemented,' Westacott said.
'That means the cars will be going faster coming into turn 11 and if they are going faster, that means faster through that whole area and faster lap times.
'And it will be the fastest F1 race in history in Melbourne.'