Automotive: A Beginner's Guide To Aftermarket Car Parts
Whenever you want to replace your car parts, you can turn to original equipment manufacturers (EOM), third-party manufacturers, or second-hand equipment companies. Among these, those that produce aftermarket car parts are the best choice. Because they are made by third-party manufacturers, which are distinct from the vehicle's original builder, they are more affordable and accessible.
Numerous aftermarket car parts allow you to personalize the appearance and performance of nearly any vehicle. These parts comprise everything from high-performance wheels, which decrease the car's weight, to performance engines that offer significantly more power than the stock engine. Insurance companies may even advise using aftermarket parts instead of original OEM components.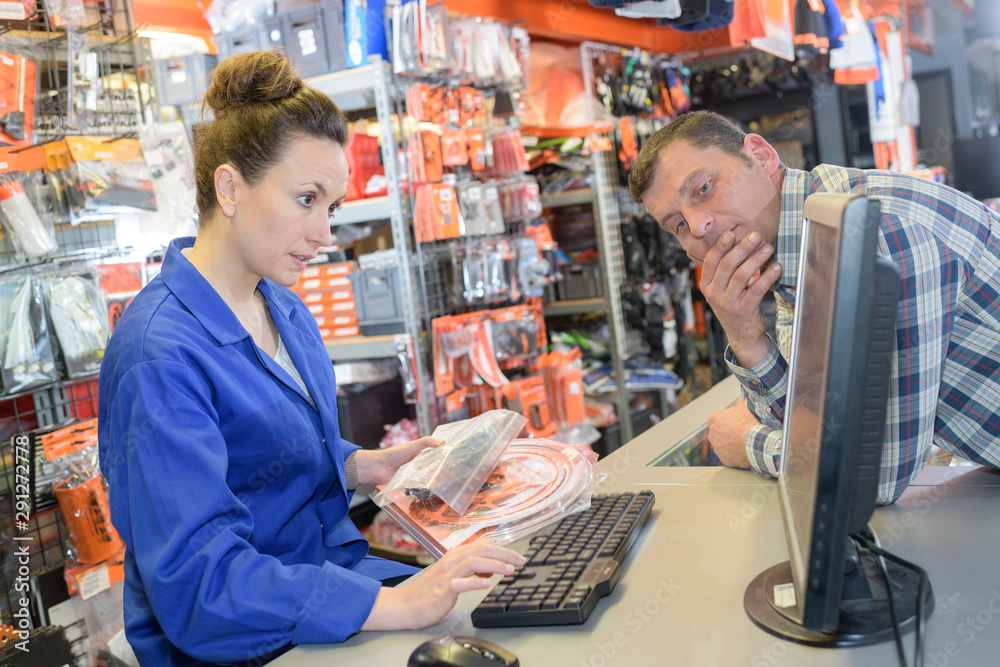 If you are interested in purchasing them for your car, here's a guide to provide insight into aftermarket car parts.
Understand Your Car Build
Before starting your search for new parts, one crucial step is becoming familiar with your current car build. Although you may already know its performance, understanding the individual components can provide valuable insight into the optimal way to upgrade your car. Parts providers can help you comprehend the parts' different functionalities and capabilities, so it is worthwhile to reach out to them.
Evaluate Your Car Performance Needs
Once you learn the various parts of your car, you can better identify the areas that need improvement to boost their performance. Take some time to outline your desired driving experience. For instance, you can aim to enhance speed and fuel efficiency or improve your vehicle's control and handling.
Establishing these requirements upfront can assist you in refining your options and simplify decision-making. Doing so also helps save you both time and money by preventing you from purchasing unnecessary car components.
Research The Various Parts Available
The crucial stage in selecting suitable performance parts for your vehicle is to scrutinize the various options accessible in the market. Although numerous aftermarket components are intended to boost your vehicle's capabilities, only a few can achieve the desired effect. Thus, it is essential to examine each option to identify the most suitable one for your needs. Thankfully, your list of performance requirements can provide an initial reference point.
If you intend to upgrade your car's speed and fuel efficiency, consider parts such as:
Fuel filters
Expanded exhaust system
Clean air filter
Jet kits
Fuel injectors
Alternatively, if you want to focus on your car's overall traction and handling, consider the following:
Improved gear setup
Upgraded brakes
Clutch kits
New suspension or shock systems
Whatever your needs for your car are, many components are available to meet your performance objective. Additionally, technology continues to evolve, bringing new and more effective methods to enhance your vehicle.
Check For Compatibility
Even though you've narrowed it down to a specific car part, you'd want to check a few factors before buying it. Because numerous car brands have different makes and distinctive performance parts, compatibility can be a huge concern when you buy aftermarket car parts. You should do some research to determine whether the part you're purchasing will work well with your car.
The most helpful resources for obtaining this information include customer reviews, web pages, and the manufacturer. Don't be reluctant to contact the manufacturers or parts providers to ask questions about compatibility of the products with your car.
Choose A Manufacturer With Quality Parts
You take a risk on a business whenever you buy its items. Fortunately, you can increase your chances of getting quality car parts by checking out the manufacturer's reputation. From going through customer reviews to assessing the actual product, you should do your due diligence to ascertain the quality of the car part you want to purchase. By doing so, you can avoid car problems and save money in the long run.
Consider Cost And Warranty
As a beginner, you'll also want to consider the costs and warranties that come with your preferred aftermarket car parts. Powerful cars aren't low-cost. Thus, finding components that work well with your budget is vital to purchasing car parts.
Moreover, you'll want to know what you're buying and try to find better deals whenever possible. Some aftermarket car parts providers can offer you a discount for purchasing numerous items at once. This is helpful as it makes it cost-effective to buy several parts at once.
A warranty can also give extra financial security after purchasing the parts. Warranties guarantee you a refund of your money should the car parts fail to work. They also make it possible to replace the items with something compatible with your car. So, it's always a good idea to purchase from a provider that offers them.
Conclusion
If you're a beginner buying aftermarket car parts, the list above can help you find one that meets your needs. You can aim for aftermarket parts that improve fuel efficiency, maximize control capabilities, and improve ride performance. By considering the quality, compatibility, and cost of the car parts you intend to buy, you ensure that you won't encounter problems in the long run.