F1: Zhou Guanyu ready to 'push the limit' in second season with Alfa Romeo
Chinese F1 driver Zhou Guanyu feels fresher than ever entering his second season as a Formula One driver, and has a whole new list of targets in his sights on and off the track.
The Chinese driver made an impressive start to his time with Alfa Romeo, winning a point in his first Grand Prix, in Bahrain, and gradually ticking off the goals he had set himself.
"For my side, goals will be a little bigger than single race targets," he told the South China Morning Post.
"So, it'll be more about trying to maximize the car, it's performance and trying to give it everything I have, and if we're a bit more consistent that can definitely pay off."
Zhou acknowledges that he took time getting used to his new surrounds last year, and that, along with the "lot of bad luck when the car was very strong", created a difficult environment.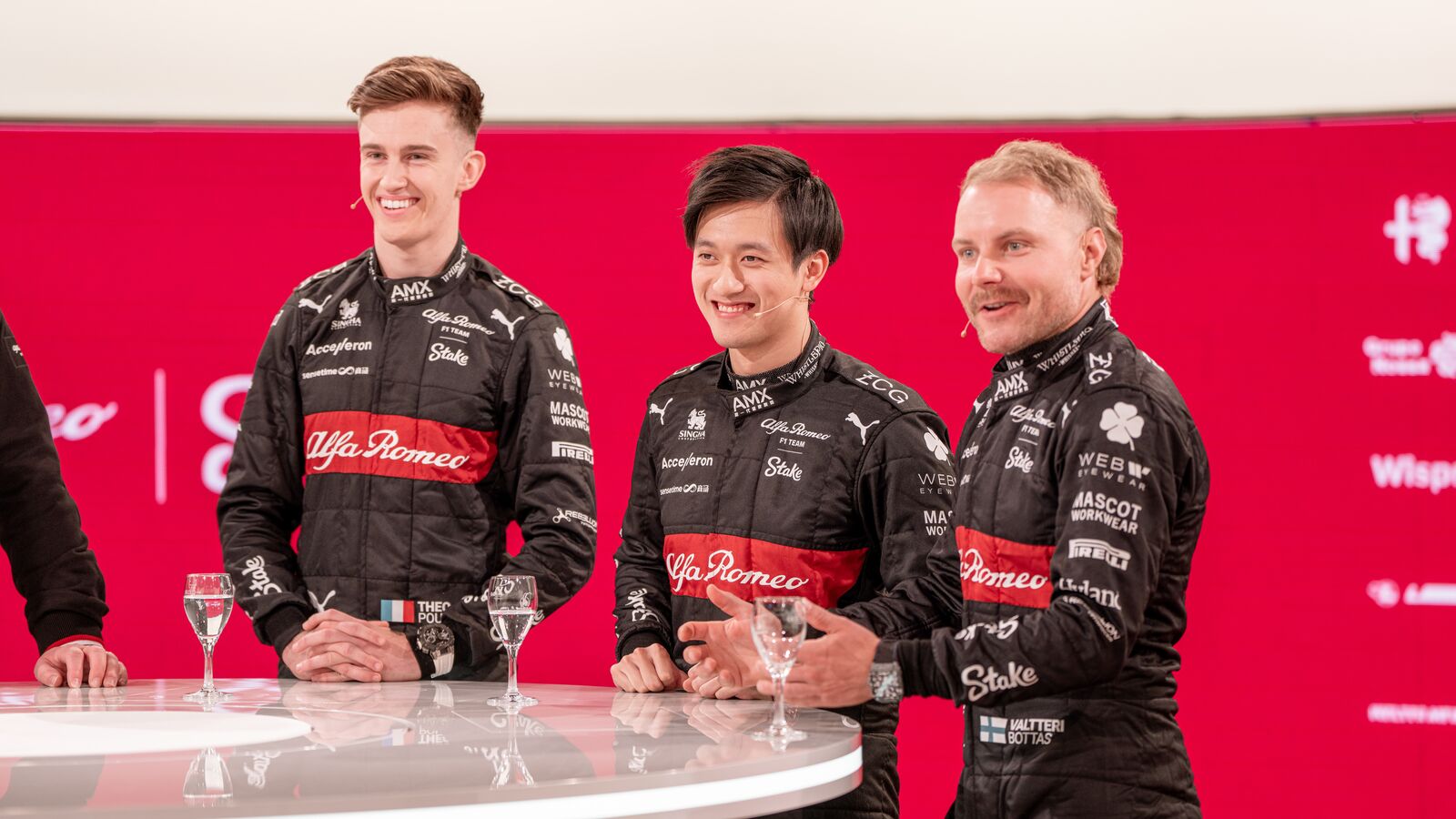 "This time last year was a bit more rushed, a bit more unknowing about what was going to happen or what I was facing," he said.
"Now I feel like things are a bit more settled, a bit more comfortable on my side, especially interacting with the team, to know the car because this time last year I did feel very nervous and definitely felt more tense."
"I felt like before I was tired, even before the start of the season, not really tired but feeling high stress, there was not as much relaxation, but now I really feel like I can put more effort into it and I'm feeling much better. So, I think that [complete break] is something to keep in mind for the future."