Track News: COTA co-founder, Red McCombs, dies at 95
Texas businessman Red McCombs died Sunday, his family announced in a statement on Monday. He was 95.
McCombs was an owner of several sports franchises in his lifetime, including the NFL's Minnesota Vikings and the NBA's San Antonio Spurs and Denver Nuggets. He was also an initial investor of the Circuit of the Americas, which now hosts the Formula 1 United States Grand Prix, and was a supporter of the University of Texas Longhorns.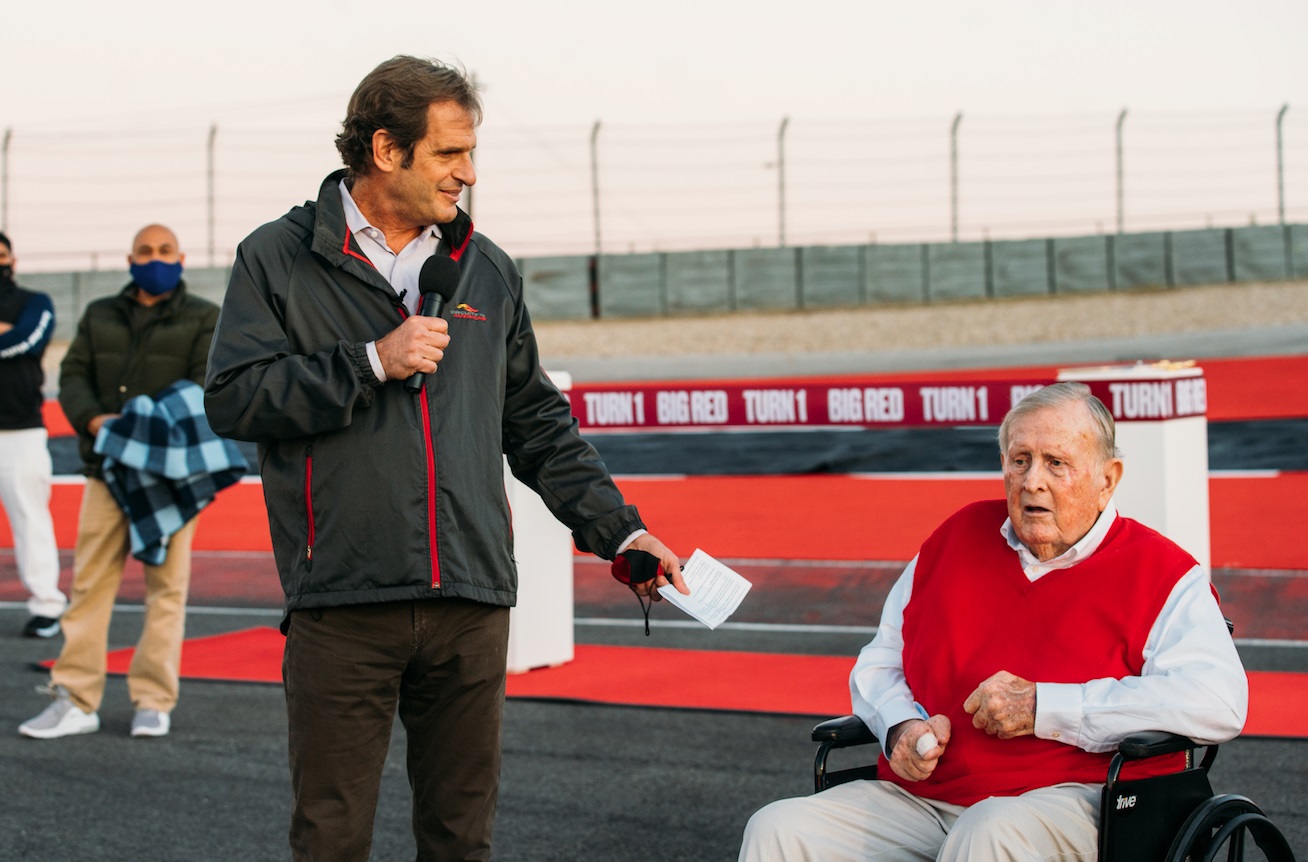 "Red was a visionary entrepreneur who touched many lives and impacted our community in immeasurable ways. But to us he was always, first and foremost, 'Dad' or 'Poppop.'
"We mourn the loss of a Texas icon."
McCombs made his fortune through numerous businesses including car dealerships, real estate ventures, an energy company and as a founder of the communications company that became iHeartCommunications, Inc.
McCombs is survived by his three daughters Lynda McCombs, Marsha Shields and Connie McNab and eight grandchildren and 11 great-grandchildren.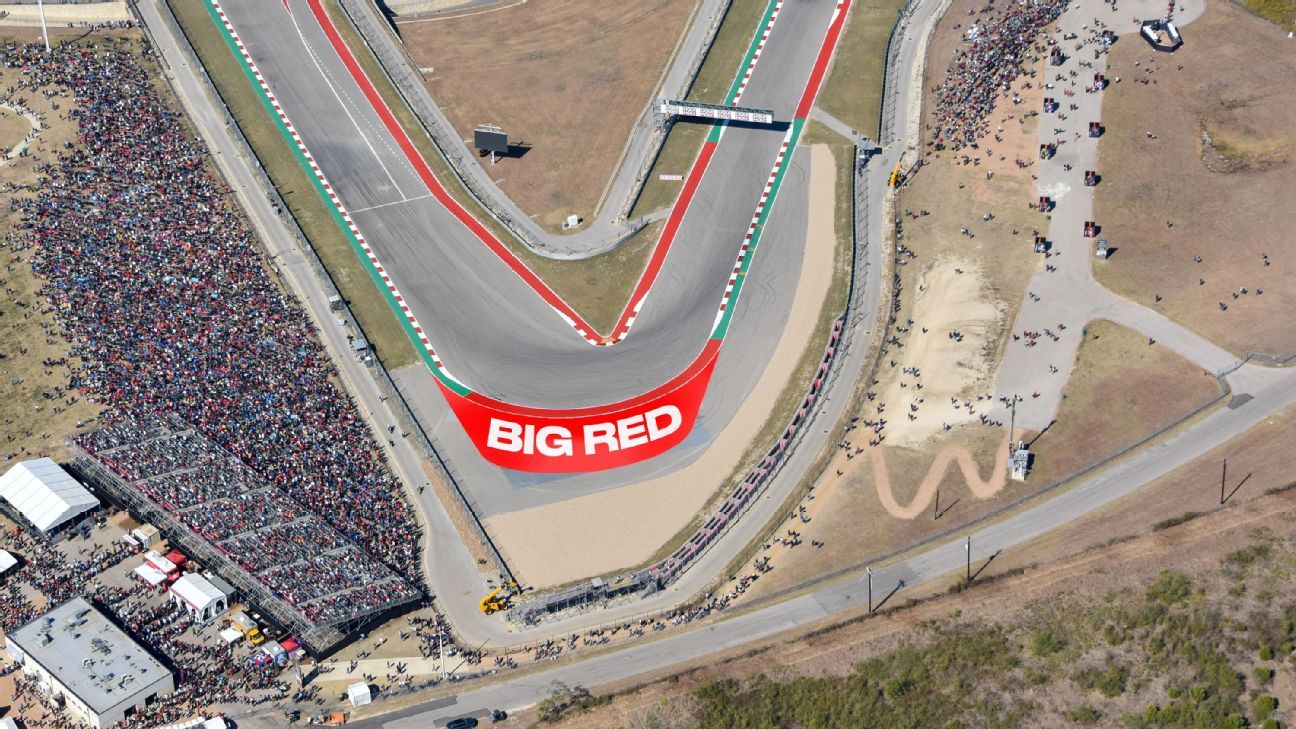 Circuit of The Americas renamed its iconic Turn 1 "BIG RED" in honor of Red McCombs. Friends, family, and COTA employees joined Mr. McCombs on the world-famous track for a special dedication ceremony in 2020. After gathering at the top of the steep incline, the group removed a covering and revealed the freshly painted BIG RED corner, while red fireworks boomed above.
"COTA's internationally famous track is known for its unique features and thrilling elevations. From Formula One to MotoGP, and stock cars to sports cars, anyone who starts a race at COTA knows what it's like to face this beast of a beginning" said COTA Chairman, Bobby Epstein. "It's big, bold and Texas. And, now it has a fitting name – BIG RED. Red McCombs is a Texas legend; known for his big heart, successful businesses, and love for his home state. I'm delighted that we are able to honor his legacy."
A native Texan, Red McCombs is the founder of the Red McCombs Automotive Group, co-founder of Clear Channel Communications, and is the former owner of the San Antonio Spurs, among several other business ventures. When creating COTA in 2010, McCombs became one of the track's largest investors. McCombs serves as the namesake of the McCombs School of Business at the University of Texas at Austin. He also created The McCombs Foundation, which has contributed more than $135 million to civic causes in San Antonio and across Texas.