F1: Is Red Bull F1 Showrun in India a precursor to F1's return?
Motorsports is picking up steam again in India as witnessed by the recent Formula E race there. Might F1 make a comeback in India, where it raced from 2011 thru 2013 – all three times Sebastian Vettel was victorious?
In August 2013, FIA announced that the Indian Grand Prix would be missing in 2014 before returning to an early-season slot in 2015. Subsequently, because of a tax dispute with the Uttar Pradesh government, that too was ruled out and the race did neither return for the 2016 season, nor has it ever since.
Formula 1 has announced that F1 TV will launch in India ahead of the 2023 campaign, as F1 popularity worldwide grows.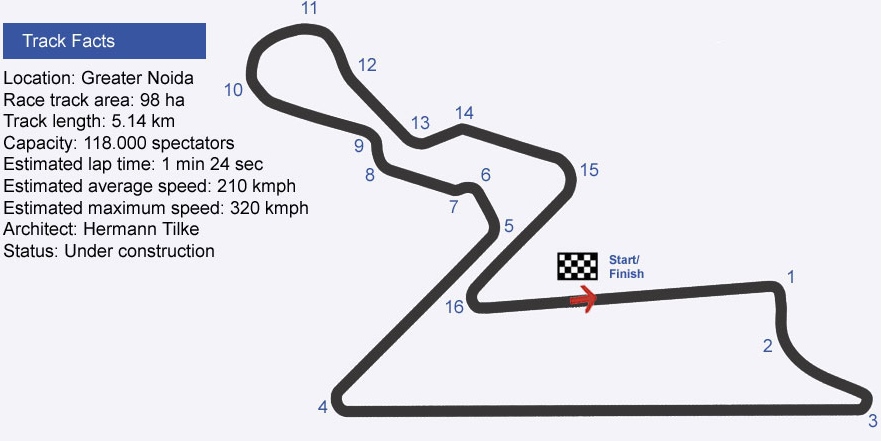 F1 fans be prepared to get enthralled by racing legend and 13-time F1 grand prix winner David Coulthard, at the Red Bull Showrun in Mumbai. On Sunday, March 12, 2023, starting at 10 a.m., Red Bull India and Oracle Red Bull Racing, present a spectacle on the picturesque Bandra Bandstand roads in Bombay, with Coulthard behind the wheel of the legendary Oracle Red Bull Racing F1 car, the RB7.
Throughout its three-year tenure at the Buddh International Track, Red Bull Racing is still the only team to have won every Indian Grand Prix. They have previously brought their Showrun to the nation; Coulthard was in the driver's seat for their last visit, which took place at the Hyderabad Showrun in 2015. Aras Gibieza, a freestyle stunt biker from Lithuania and a Red Bull athlete, will be performing a variety of performances in between the Red Bull Showrun. One of these is the Super Car Club's Super Car Showcase.
Speaking about his return to Mumbai and driving the F1 car on Indian soil once again, David Coulthard said,"Namaste India! I am very excited to be coming back to your wonderful city again. It's been a while since my last trip to Mumbai, but it feels like I never really left. India has gained such a strong fan base for F1. I am sure when I drive those dazzling streets at Bandstand, I will see a huge turnaround of the crowd. Looking forward to seeing you all in Aamchi Mumbai on March 12."
David returns to the largest metropolis that never sleeps in 2009, 14 years after enthralling the audience in the first-ever Showrun at BandraWorli Sea Link. Red Bull Showrun seeks to bring Formula 1 car enthusiasts closer to the racetrack. The Mumbai Showrun follows a successful season for Oracle Red Bull Racing in which Max Verstappen dominated Formula One with the highest points total in the sport's history. This Showrun is the ideal opportunity to give the Indian audience a glimpse of the exhilarating F1 action given the increasing popularity of F1 on a global scale and the recent success of Red Bull Racing.
Date: March 12, 2023
Timings: 10 a.m. to 1:00 p.m.
Venue: Bandra Bandstand, Mumbai.