Automotive: Corvette Car Basics – Protection and Maintenance Tips for Corvette Owners
If you've ever owned or driven a classic Corvette, you can tell these bad boys are some of the finest vehicles to ever grace the roads. Moreover, when compared with other vehicles of the same caliber, classic Corvettes are quite easy to maintain.
Of course, you need to make sure you look after your Corvette, and this means regular checks and proper maintenance. This is why you need to have a maintenance routine in place rather than waiting for problems to appear before you pay any attention to the vehicle. Proper care and maintenance can help to ensure problems do not arise, and can save you money on the cost of expensive repairs.
There are basic maintenance tips you can observe as a Corvette owner to ensure a healthy lifespan for your vehicle. Some of these valuable tips are provided in this article, Corvette Car Basics: Protection & Maintenance Tips for Corvette Owners. Keep reading…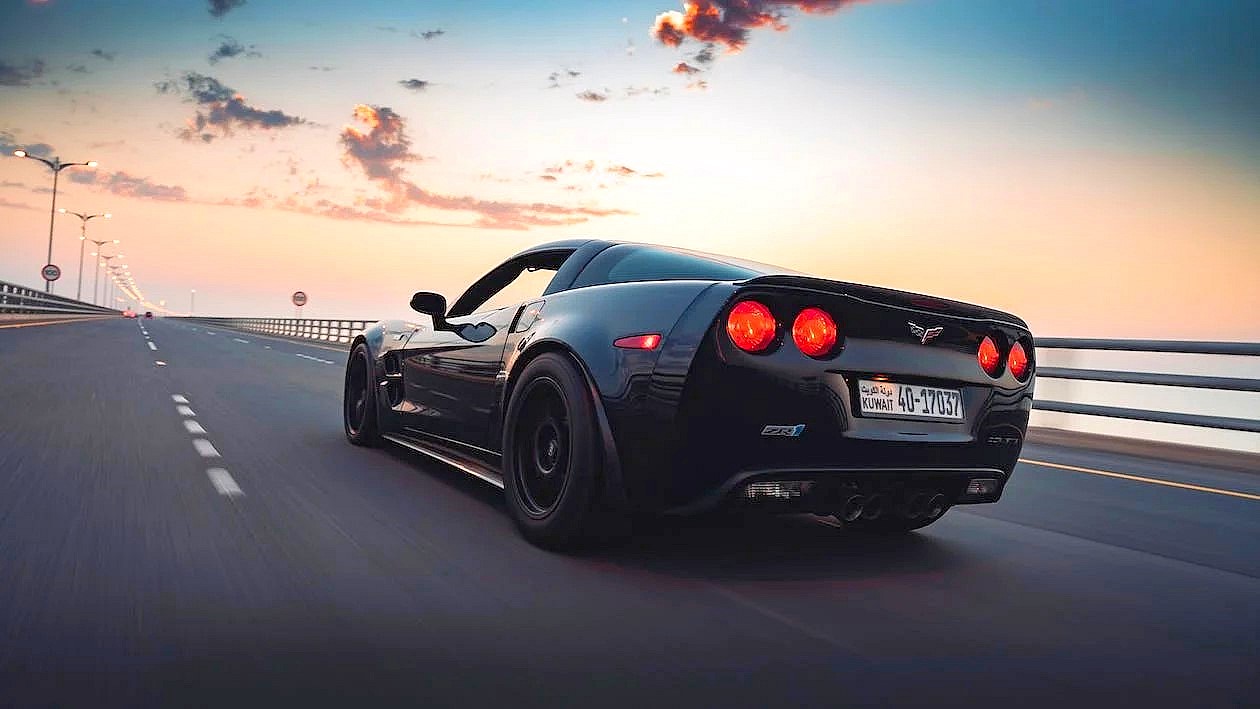 Take Your Corvette for Regular Checks
Every Corvette owner should make it a habit of taking their vehicles for regular checks. The frequency of such checks may vary depending on how often you use the car. Ideally, it is good practice to take your Corvette to the local mechanic for servicing every two to three months.
Some areas that need routine checks and maintenance include the engine, oil gauge, and, more importantly, the tires because they wear out with time. Remember, safety should always be paramount when we are on the road. Therefore, replace tires immediately if you observe any wear and tear.
It is important that if work is carried out, top-quality parts are used, such as those from Corvette Accessories Online. Using the right parts for any work required following your service can help to extend the lifespan of your Corvette. You can forestall complications if you can spot minor issues on time.
Get a Waterproof Cover for Your Corvette
Another important tip when it comes to caring for your Corvette is investing in a high-quality waterproof car cover. Yes! They can save your car from impending damage. For a classic piece like a Corvette, you have probably splurged a lot of money to acquire your vehicle. It is a no-brainer that you must take the utmost care to protect it.
Being left out in the open leaves your car vulnerable to all manner of wear and tear. This includes scratches, bird droppings, and excess sunlight, which can damage the windscreen, hail storms, and more. Using a good-quality waterproof car cover to shield your Corvette will prevent damage from these problems mentioned. (Note that car cover usage also applies even when packed in a garage.)
Get Your Cooling System Checked
One area of your Corvette that has to work overtime is the radiator and cooling system. Because of their roles in cooling down the temperature of your engine, they tend to get overworked regularly. Your radiator gathers debris over time which can lead to further damage if not cleaned and serviced regularly. This is why regular checks are essentials.
Make sure that your cooling circuit is thoroughly flushed regularly, as this helps extend engine life. Lastly, ensure the proper use of cooling system sealants to prevent overheating in the water pump.
Check Fuses and Replace Regularly
This is one very important part of caring for your Corvette. Fuses are vital in the operation of any vehicle. They are an integral part of your car's electrical components, protecting it from surges in electricity. When doing routine checks on your Corvette, ensure that you pay close attention to the fuse. Try to replace it as often as possible to prevent problems.
Failure to check and replace fuses regularly can leave you stranded on the road due to your engine refusing to start. Imagine how distressing that can be in the extreme cold or heat, late at night, or when you need to get somewhere. So it is in your best interests to have your fuses checked once every two to three months on average.
Test Your Battery Regularly
The last tip we will look at is the battery. Batteries are like the lifeline of any device or vehicle,  and the more we use them, the more they diminish in strength. A battery can get affected and begin to malfunction from a host of issues, extreme weather conditions being just one. As part of your good maintenance culture, always make sure your Corvette battery is in great working condition.
Go for regular battery testing with your local mechanic, especially if you have not driven your vehicle in a while. This way, you can maintain its static levels for relatively long periods.
Treat Your Corvette With the Utmost Care
That's it for this one. We've just learned five ways to care for and maintain your Corvette. Corvettes are stunning vehicles, and they deserve a delicate touch when caring for them. Learn and apply these tips we've laid out for you, and you can boost your car's appearance and performance over time.