Rumor: Fontana to be converted to ridiculous short track, or shuttered
(Update)
By Mark Cipolloni
This rumor is upgraded to 'strong' today and it's looking increasingly likely this weekend's race at Fontana will be the last.
NASCAR has sold a majority of the Auto Club Speedway property at Fontana, Calif., Sports Business Journal reported, with Sunday's Cup Series race likely the last ever at the 26-year-old venue east of Los Angeles.
According to the report, 433 acres of the 522-acre site have already been sold, despite a long-rumored NASCAR plan to reconfigure the 2-mile track into a half-mile oval. Some details of the sale of the property, formerly an abandoned steel mill, were discovered at the California Environmental Quality Act website.
---
February 22, 2023
By Mark Cipolloni
This weekend's NASCAR Cup race at Auto Club Speedway will be the last race on the 2-mile oval in Fontana, CA. due to dwindling crowds
There is talk of making the track a paperclip shaped high-banked version of Martinsville, but it is very possible the track will be shuttered and sold for its valuable real estate value.
"Right now, this will be our last race with the 2-mile track," NASCAR president Steve Phelps told SiriusXM NASCAR Radio last week. "Right now, it's going to take a couple of years to build the new track. It's something right now that we're interested in doing. What that timeline looks like, we're not sure."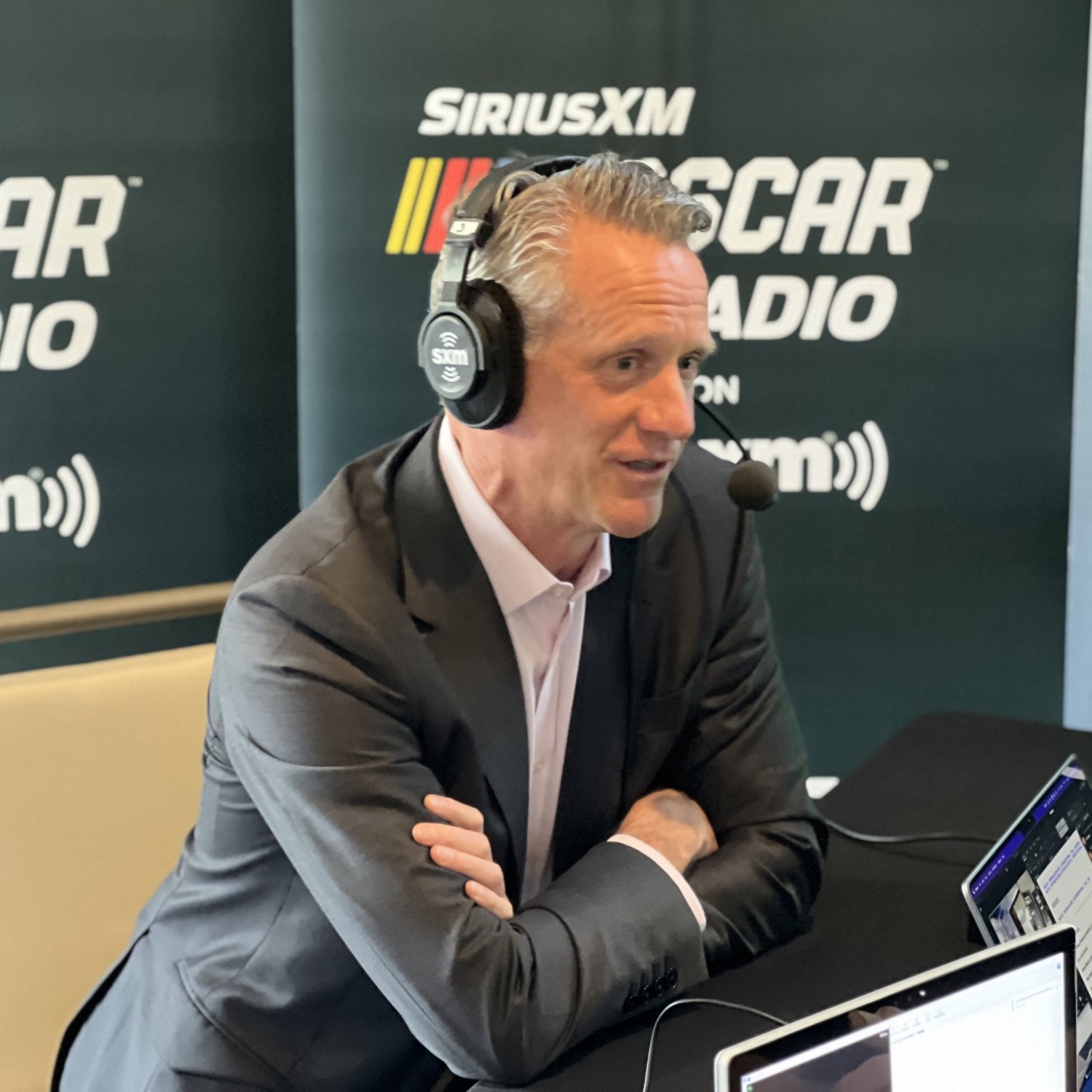 Coupled with NASCAR chief operating officer Steve O'Donnell's similar uncertainty in a recent interview with the Sports Business Journal's Adam Stern, it would seem a  permanently closing Auto Club Speedway is on the table.
A short oval is not going to draw any additional paying customers, and NASCAR now has another race in Southern, CA at the LA Coliseum Mickey Mouse 1/4-mile oval.  Building a slightly bigger one out in Fontana appears to make zero sense.