F1: Less talented drivers struggling with 2023 tires
By Mark Cipolloni
After complaints of the front tires giving up early and causing the F1 cars to understeer, Pirelli introduced new front tires for 2023 that hang on better (stick) better.
This has resulted in some of the cars, like the Mercedes, being loose at the rear end as the fronts hang on.
The more talented drivers, like Max Verstappen, love a loose car.  Anyone will tell you that if you are talented enough to handle a loose car, you will be quick.
And so far, in preseason testing, Max Verstappen has been quick without even trying too hard.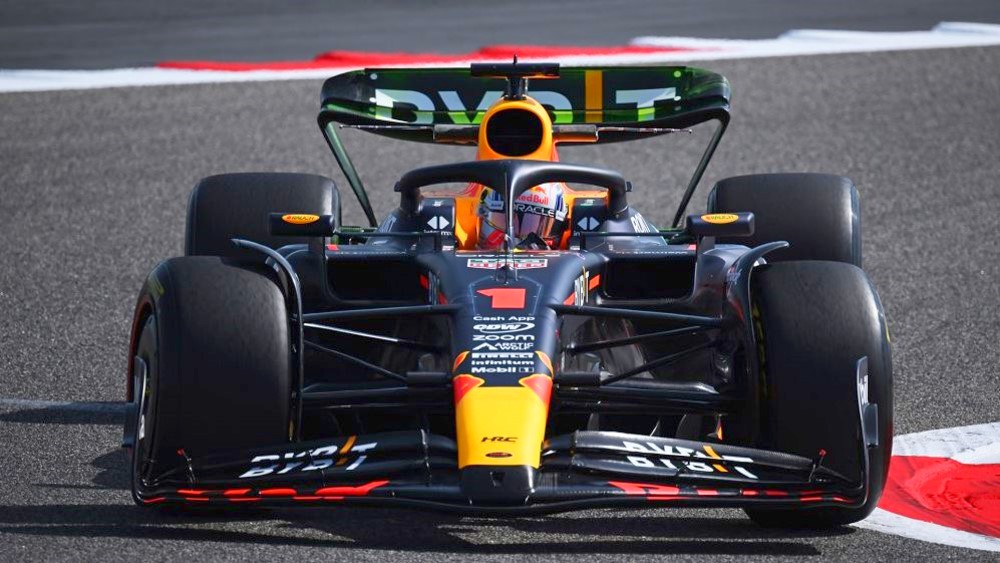 Meanwhile, the less talented drivers are struggling to put in quick times on equal tires because they simply cannot deal with a loose rear end.
"I think it's no secret when you're watching the onboard videos that we are struggling a little bit with the balance, struggling a lot in the mid-corner," George Russell told Autosport.
"But I think it's a balance that is probably easier to solve than what we had last year. So even though there's still a limitation, let's say it's a good problem to have.
"Definitely in terms of feeling, it feels a step in the right direction. Compared to this time 12 months ago, things are running a lot smoother.
"When we were here last year, there were a lot of alarm bells ringing with porpoising. We weren't sure how to solve it, we were a bit lost.
"Things have been running much smoother, reliability has been strong so far. For sure, we've got things we need to improve with the car.
"But, generally speaking, we are where we would have expected to be at this time of year."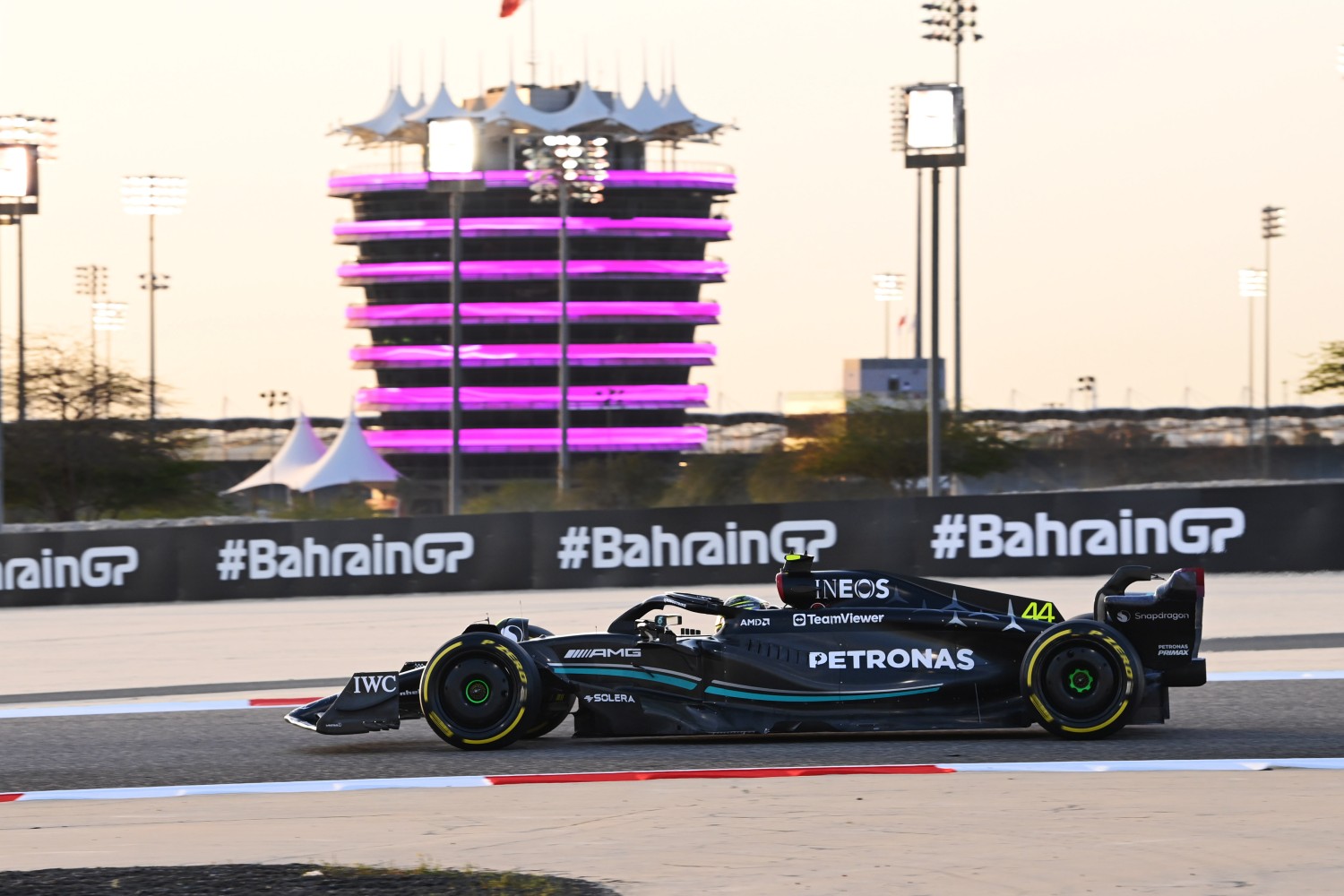 Mercedes motorsport boss Toto Wolff said: "The car is out of balance this morning, and you can see that, when driving, it's leaving black marks on acceleration," commented Wolff to F1TV.
"It's hot, and we just didn't find the right setup for these conditions, which I guess is part of the learning with a new car.
"It's not because the driver is over-driving the tires or pushing, it's the car that doesn't give you enough grip from the rear. This is something we need to sort out over the course of today."
"Also, when the softer tires come on to the car in the afternoon, which is more representative conditions for Bahrain."
Mercedes will have to fix their loose rear end, but they no longer have the best design engineer in the paddock, the man who helped them win all those titles – Aldo Costa is gone and now at Dallara.