New England Racers to Keep an Eye on in 2023
Though it may not always seem that way, the racing culture in New England is as popular as in all other areas within the country. Since the New Hampshire Motor Speedway hosted the sport's premier series, the event has drawn quite a large crowd of NASCAR fans for over 20 years now. The 1.058-mile track has become a hotspot for racing within the region and for twice every year, many fans flock to the area in droves.
New England has bred plenty of racers to compete in all of NASCAR's divisions, and many have already secured their own individual following among the racing supporters. Here are four New England racers you're sure to hear a lot about this year.
1. Kaz Grala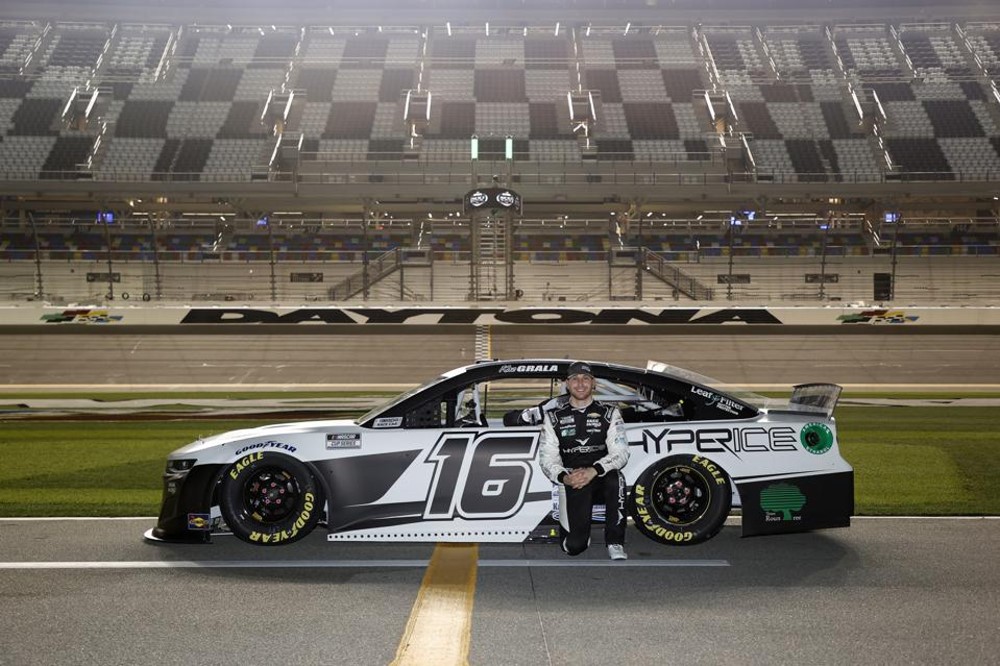 This 21-year-old Massachusetts native has beaten his own path within the racing world of NASCAR, rising to the ranks to compete in the Xfinity Series. He is the youngest driver to compete at Daytona International Speedway and in an International Motor Sports Association (IMSA) race.
Grala discovered his love for racing when he was four years old, speeding his go-karts through Massachusetts. At the age of ten, he won the Summer Shootout Championship in 2011.
Since then, he has gone on to win his first NASCAR race at Daytona International Speedway, which also pushed him through to secure a spot in the Playoffs for the Truck Series in 2017. This iconic race catapulted Grala into the spotlight, and though he's yet to secure another NASCAR trophy, he's been inching his way to a number one spot, rolling in among the top tens for many races so far.
In December last year, Sam Hunt Racing revealed that Grala would be racing in their No. 26 Toyota GR Supra full-time under the possibility of a scholarship, just in time for the race season that is sure to be full of excitement. Massachusetts sports betting apps will have great promotions to take advantage of from all the major players in the competition.
Grala was accepted into the engineering program at Georgia Tech, but like so many passionate racers before him, he decided to defer his entry in order to pursue his dream. The future of this young New England racer certainly looks very bright, and there's no doubt that there is much left to be seen as his career progresses.
2. Joey Logano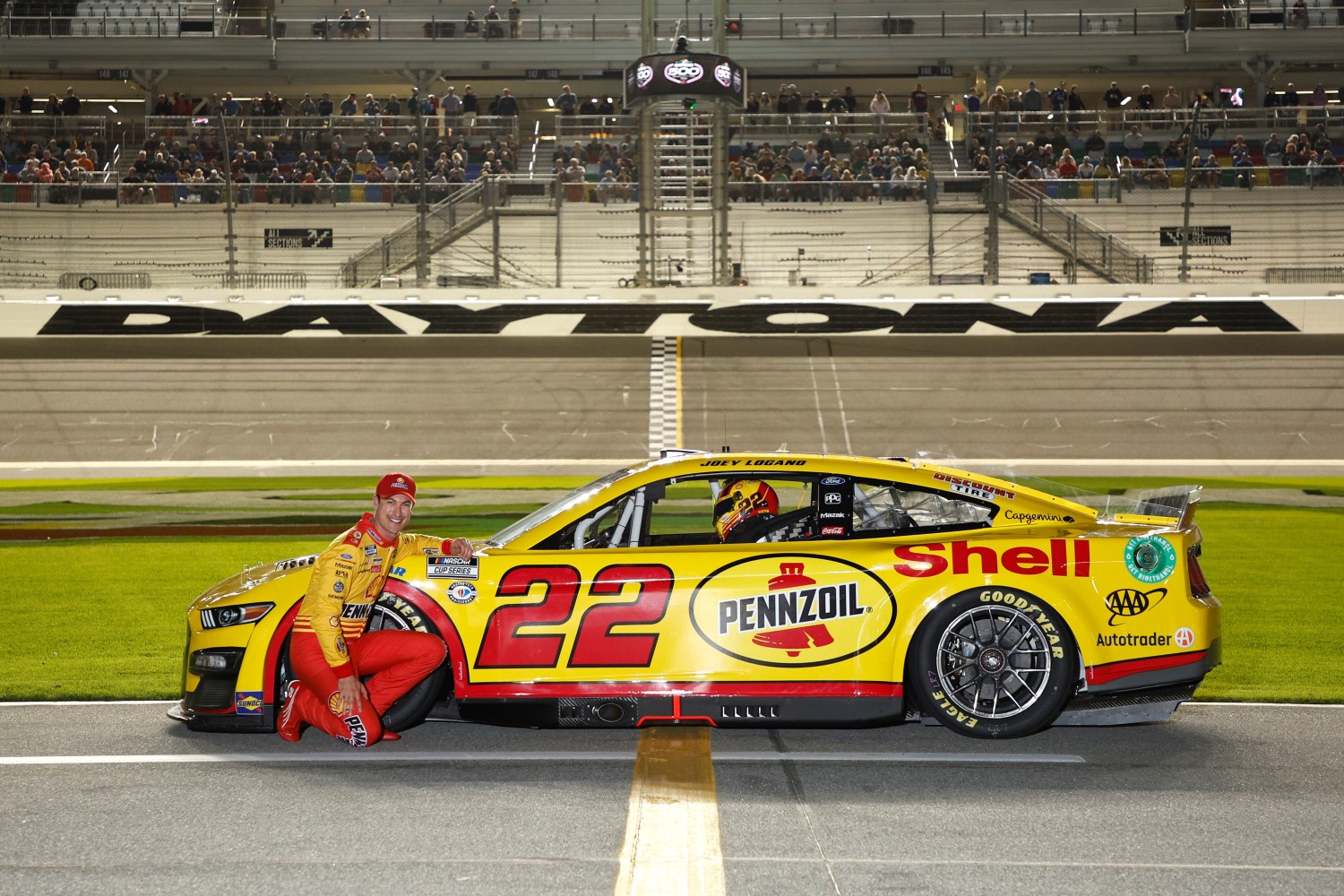 Joey Logano, driver of the #22 Shell Pennzoil Ford, poses on the track during qualifying for the Busch Light Pole at Daytona International Speedway on February 15, 2023 in Daytona Beach, Florida. (Photo by Jared C. Tilton/Getty Images)This 32-year-old racer has also been making his rounds at the NASCAR race tracks since 2008, when he competed in the Sylvania 300 at New Hampshire. Like Grala, Logano also began racing quite early. At the age of 7, he won his very first Eastern Grand National Championship in the Junior Stock Car Division. He secured many more awards during the following years, acquiring nicknames like the 'can't miss kid' and 'sliced bread'.
At 16 years old, Logano dominated the K&N Pro Series East season, winning at the pole and increasing his victory count to four. As a result, he was a notable contender in the Nationwide Series, having attained a total of eight wins before he even became legal. Logano currently has two NASCAR Championships under his belt, and with the recent start to the 2023 season, he already sits at second place in the Daytona 500 and has had quite an impressive track record so far.
Logano is definitely a racer you will have to watch out for this season.
3. Ryan Preece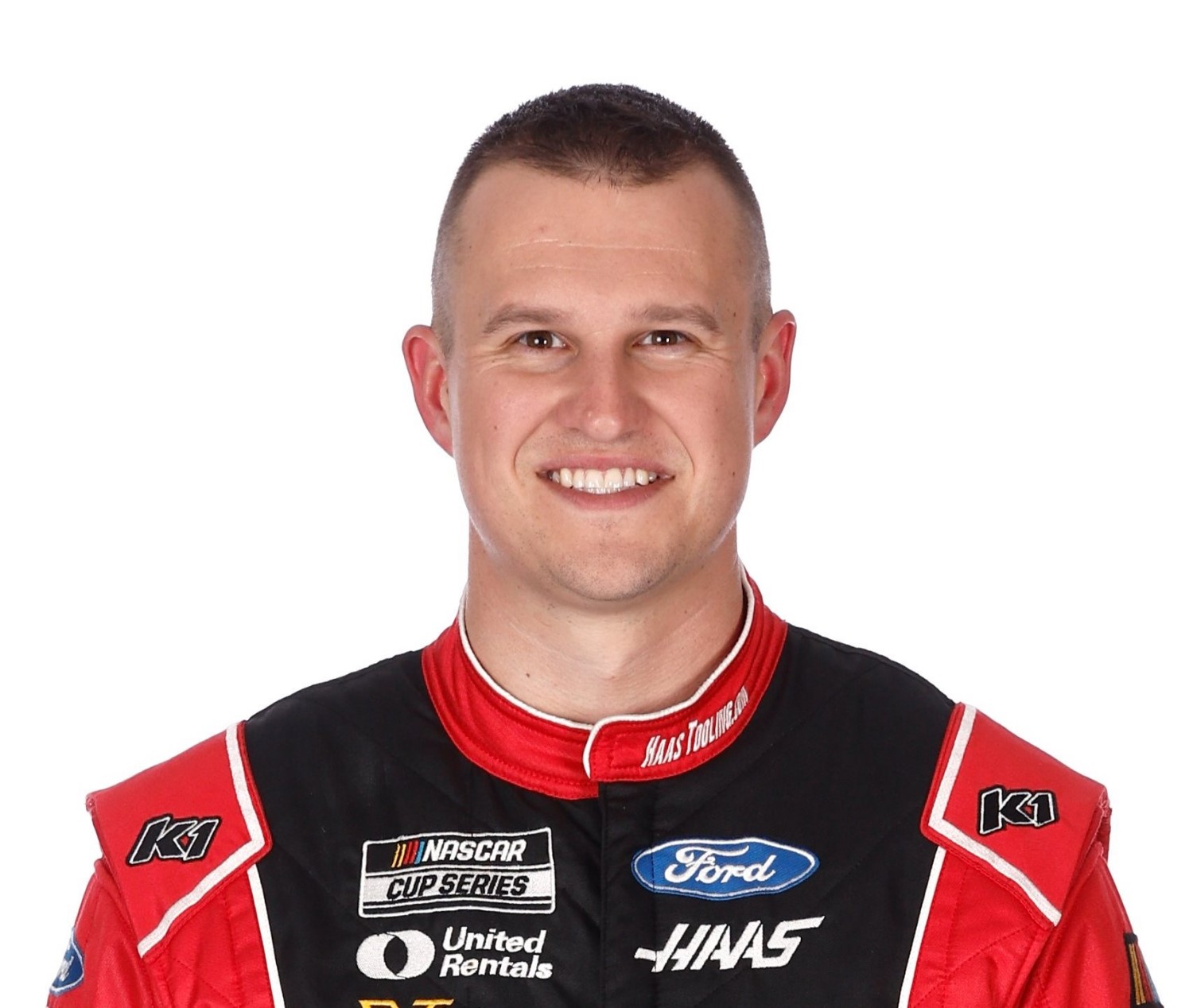 Preece is a professional stock car racer who hails from Connecticut. Unlike the aforementioned, he began his racing career pretty late. However, this makes him no less of a racing talent. Preece had his first official race in 2007, when he competed in the Northeastern Midget Association. Although he placed 32nd in that particular race, he made an impressive comeback a year later with a third-place finish at Monadnock.
He secured his first championship at the 2013 NASCAR Whelen Modified Tour and thanks to his dominance and determination on the tracks, he now races full-time in the NASCAR Cup Series as a rookie. Ryan Preece is certainly a name to keep in mind this racing season, and though he currently sits at 36th in the Cup Series standings this season, he's proved that he's able to cross swords (or rather, gear sticks) with some of the greats.
4. Austin Theriault
Last but not least, racer and politician Austin Theriault is definitely a name you've heard mentioned already, particularly if you're a Maine resident. Theriault began his racing career at the age of 13, at Spud Speedway in Caribou, Maine. Since then, he's competed in several other races, most notable being his two wins at the ARCA race in 2013 and 2017. He also was named K&N Pro Series East's Most Popular Driver in 2016.
Although Theriault has not taken part in any major races since 2019, he has certainly been busy. He started a driver development business to train drivers who wish to become professional racers and also assumed office as a member of the Maine House of Representatives. Perhaps we will soon see his pupils dominating the race tracks like he once did.