Rumor: AlphaTauri F1 team may be up for sale (Denied!)
(2nd Update)
This rumor is downgraded to 'false' today.
AlphaTauri Team Boss Franz Tost put out this statement today:
"I had some very good meetings with Oliver Mintzlaff, who confirmed that the shareholders will not sell Scuderia AlphaTauri, and that Red Bull will continue supporting the team in the future. All these rumors have no foundation, and the team has to remain focused for the start of the season to perform better than last year."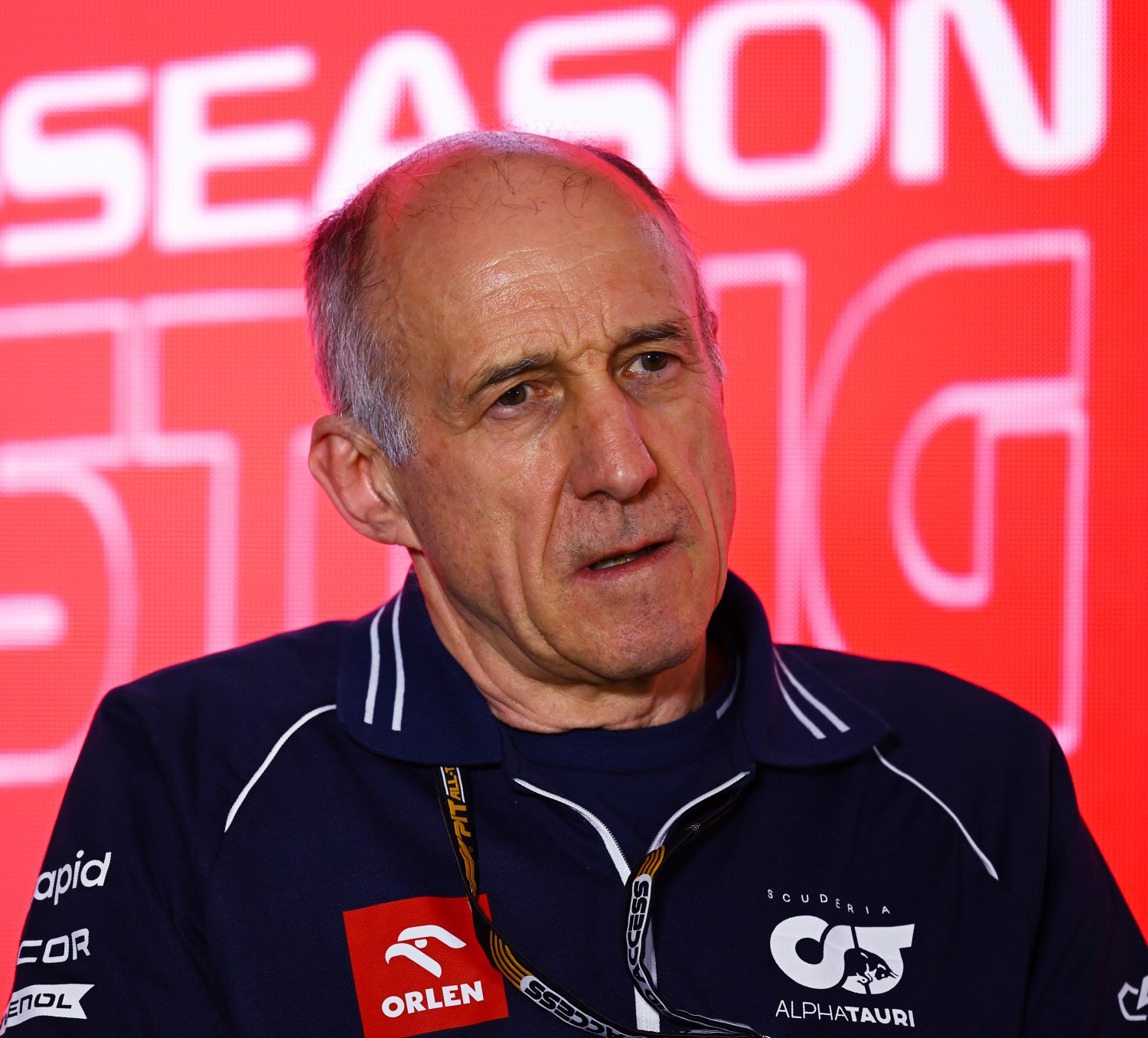 ---
February 27, 2023
by Mark Cipolloni
A lot of people in the F1 world are pushing for Red Bull to sell the AlphaTauri team rather than move it to England near Red Bull Headquarters.
AlphaTauri is an Italian team, with around ninety per cent of the staff bearing Italian nationality. How many of them would want to trade their entire social lives for a new existence in cold and grey England? Besides, it costs a fortune to set up an AlphaTauri factory in England from virtually zero.
AlphaTauri (originally Minardi that became Toro Rosso) was set up by Red Bull to be a driver feeder team to Red Bull.  A place where Red Bull juniors in F2 and F3 could race to prove they are worthy of a seat in the Red Bull team.
However, it is no longer a driver feeder team to Red Bull and has just become a financial burden.
Running AlphaTauri from the UK would be deeply problematic for sporting reasons.  To have two separate teams owned by the same entity running out of the same base. And while this is speculative, the talk of moving to the UK can only make sense if it is to become part of the Red Bull campus in Milton Keynes.
With cost cap accounting now required, having two teams sharing the same campus, and some of the same resources, would become problematic.
An outright sale appears to be the best option in so many ways.
Andretti and his backers need to be ready to move quickly and close the deal because the vultures are circling, ready to snatch it.
---
February 26, 2023
by Mark Cipolloni
Andretti Global wanted to buy an existing F1 team.
They tried to buy the Alfa Romeo Sauber team, but that deal fell through in the 11th hour.
When no other team was for sale, they decided to pursue entry into F1 as the 11th team.
However, there was much pushback from the existing team owners, who all urged the Andrettis to buy an existing team instead.
Now there may very well be one for sale soon.
A report in German publication Auto Motor Und Sport on Saturday suggested that the AlphaTauri F1 team may be put up for sale now that Oliver Mintzlaff has been appointed the new head of sports in the Red Bull Group.
Why?
1) the disappointing results last year, and
2) the death of Dietrich Mateschitz and the lack of interest by current shareholders to fund two teams.
The Auto Motor Und Sport story claimed that Red Bull was evaluating whether costs could be dramatically cut by moving AlphaTauri from Italy to the United Kingdom. The model with headquarters in Faenza, Italy, and the aerodynamics team in Bicester, England, is proving to be inefficient.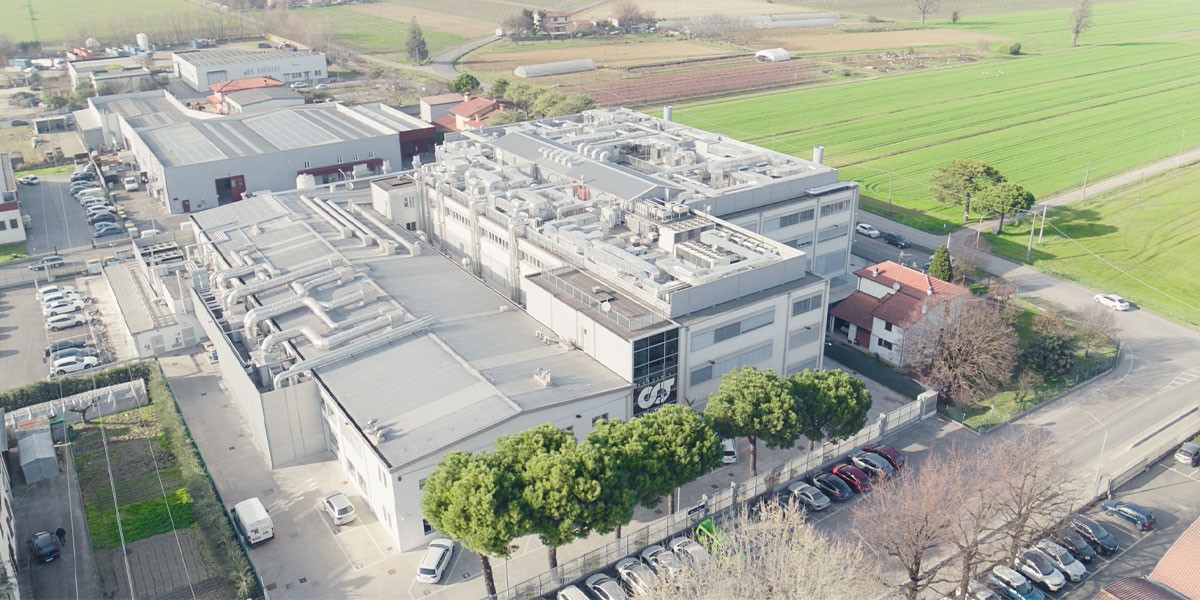 If such a move were not possible, then the team could be put up for sale. The reports says here are already three interested parties interested in buying the team and one has to believe Andretti Global is one of them.
The three interested parties are supposedly the same three entities that applied to the FIA to be the 11th and 12th F1 teams – Assumed to be Andretti Global, Oliver Oaks Hitech F2 team and an Indian Billionaire.
Speaking to Sky Germany about the story on Saturday night, Dr Helmut Marko was not denying that Red Bull's second Formula 1 team could be sold.
Germany's Auto Motor und Sport reports that, with team boss Franz Tost calling ninth in the constructors' championship last year "catastrophic", Alpha Tauri has been told by its owners that it may need to be sold or relocated from Italy to the UK.
A major improvement in 2023 appears unlikely, with chief engineer Jonathan Eddolls admitting that Bahrain testing last week "didn't quite live up to expectations".
"We do not comment on rumors in general," Marko, the top Austrian official for Red Bull's F1 activities, responded when asked about the sale rumors.
"But it's understandable that Alpha Tauri isn't satisfied with what it achieved last year. Any decision however is entirely up to the shareholders."
"As I said," Marko continued, "if the team is not performing, it does not help us. So we are already thinking about how to improve efficiency.
"When you have one team winning the world championship and the other is ninth, that means the synergies don't seem to be working properly.
"As respectable businessmen, our shareholders will make the right decision, but anything else is hearsay."
If Andretti could buy an existing team like AlphaTauri, they would be 5 years ahead in the learning cycle to create a winning team versus if they start a team from scratch.
AlphaTauri is also an Italian team, so renaming it to Andretti Global would be a good fit so-to-speak.
However, Auto Motor Und Sport thinks Hitech may be the leading candidate to buy the team with money coming from Dubai.