F1: Ocon criticizes latest F1 'Drive to Survive', but he misses the point
(GMM) Esteban Ocon has become the first Formula 1 driver to openly criticize the latest installment in the sport's official Netflix series Drive to Survive.
Denouncing many the series' narratives as "fake", world champion Max Verstappen boycotted the series in recent years but has returned for season 5 following talks with producers.
He is yet to comment on whether he thinks the new season is an improvement, but with a clear early opinion is Alpine driver Ocon, a Frenchman.
See AutoRacing1.com's review of Drive to Survive Season 5
When asked if he has watched the latest Drive to Survive on Netflix, Ocon told L'Equipe: "Just my episode.
"They have a way of reflecting reality that is a little strange," the 26-year-old said.
"At the end of the French GP, which I finished eighth, they had me saying that it's like a victory – but I will never be satisfied with eighth.
"I must have said that when I finished fourth in Japan. It doesn't bother me, but I just want to be clear – I will never compare an eighth place with a victory!"
Ocon is happier not only with his 2023 Alpine, but his own physical preparation for the 2023 season – after being struck down over the winter with a viral illness.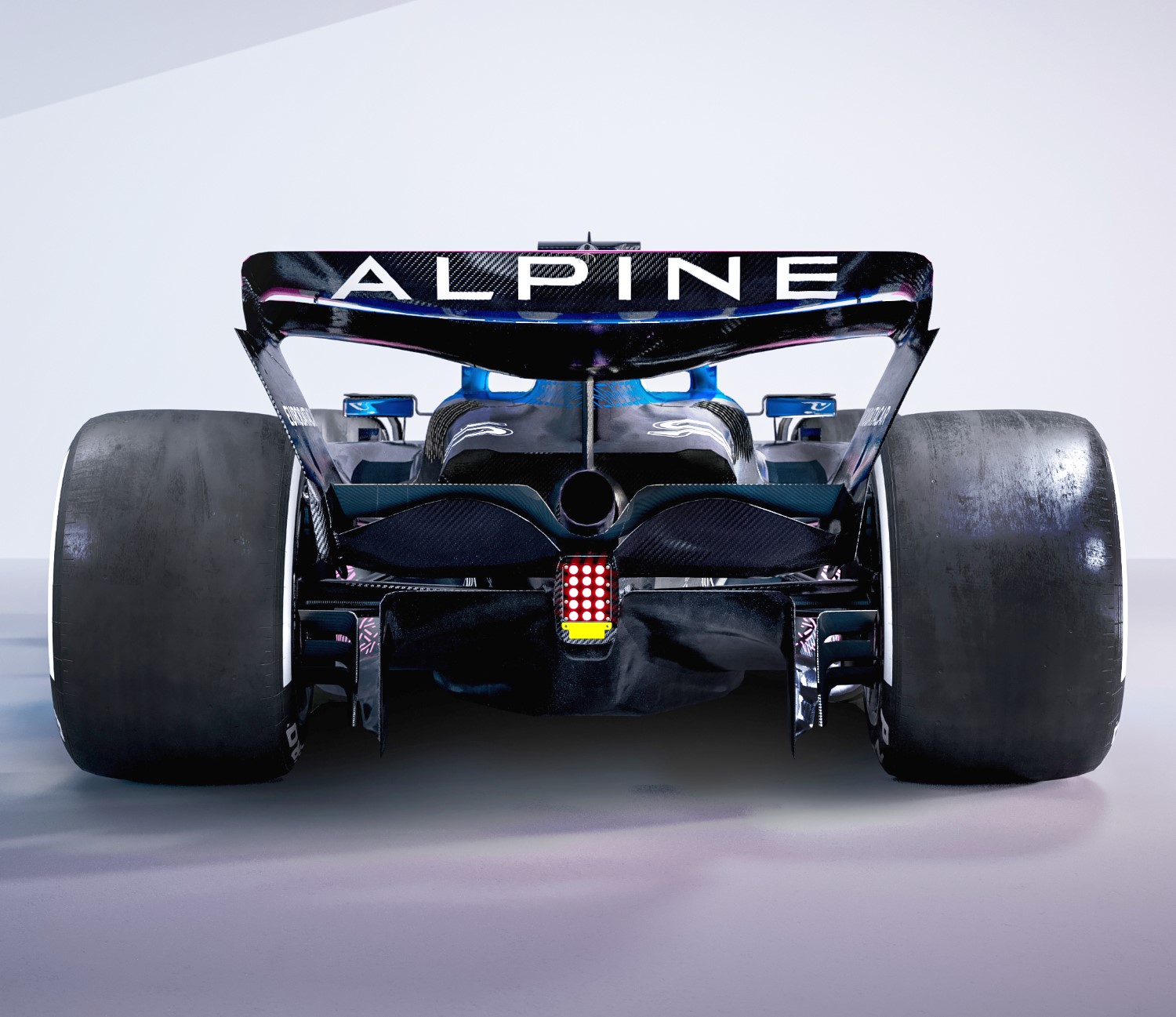 "I managed to make up for lost time over the last two or three weeks," he said. "I feel like I'm alive again.
"Today, muscularly, I'm better than I've ever been. I think I'm heavier than I've ever been. I feel ready," Ocon added.
He also played down those who think Alpine was struggling for good lap times over the three days of the sole pre-season test in Bahrain.
"No, no, there's no need to worry," said Ocon. "This is not the moment to focus on lap times.
"We tried a lot of extreme settings and I think that's when they showed the images on TV of us bouncing when honestly I didn't suffer from it.
"I guess that's why everyone is a little worried but the car is clearly much better than it was last year. I will keep the weaknesses to myself but it's much more stable on corner entry. That gives the driver a lot of confidence to attack."