F1: Verstappen bet his engineer he could take Turn 1 flat
Max Verstappen revealed the details of a bet he had with his race engineer Gianpiero Lambiase ahead of the RB19 shakedown at Silverstone a couple of weeks ago. The Dutchman made a bet with Lambiase, claiming that he would be able to enter the first corner at Silverstone at full throttle in the Red Bull car straight off.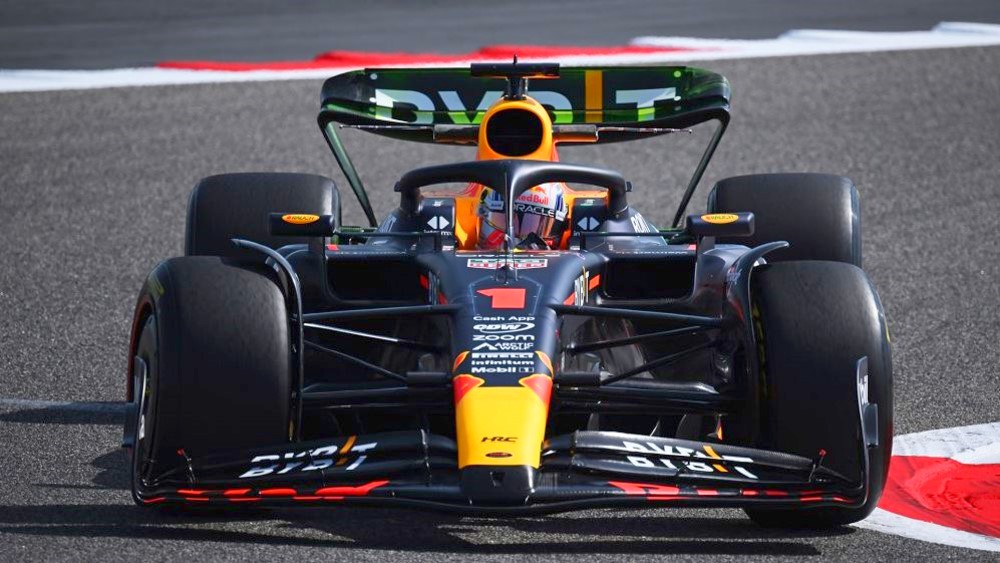 Speaking to the media, Max Verstappen said about his bet with Lambiase:
"It was very cold and the track was still a bit frozen and you could see that salt had been spread. We drove a few laps in a normal [road] car, and then I said to my engineer [Gianpiero Lambiase]: 'I think I should be full throttle from the very first corner.' He said: 'No, no, you can't.' I replied: 'Just watch!' Then I went out and felt [how the car handles] for a moment and thought 'that feels good,' then I immediately went full throttle through the corner on my first time by."
Lambiase claims the two-time world champion has the perfect mix of an analytical yet natural feel for racing. He explained in the Red Bulletin Heroes Verstappen Edition magazine:
"The relationship between a driver and a race engineer is based on mutual trust. The more direct a driver is, the more he trusts the team. My experience is that if a driver stops giving his honest opinion about the car and starts circling it, the results get worse. Max is direct, but so am I. That makes working with him very open, honest, and easy."
"Some drivers want to get to the bottom of the data, while others don't want to be involved at all. And then there's Max. He explains very precisely where he can push the car to the limit and what exactly he needs to drive faster.