F1: Indonesia aims to host F1 race starting in 2024
by Mark Cipolloni
Since Liberty Media purchased F1 and made some critical changes that have seen the sport explode around the world, it seems like a week does not go by that another country or city wants to host a Formula 1 race.
There are currently 23 races on the F1 calendar, with 25 maximum allowed. The 24th this season was supposed to be Shanghai, China, but it was postponed again due to covid.
Assuming Shanghai finally returns in 2024, that leaves just one coveted spot open before the maximum of 25 races a year is reached.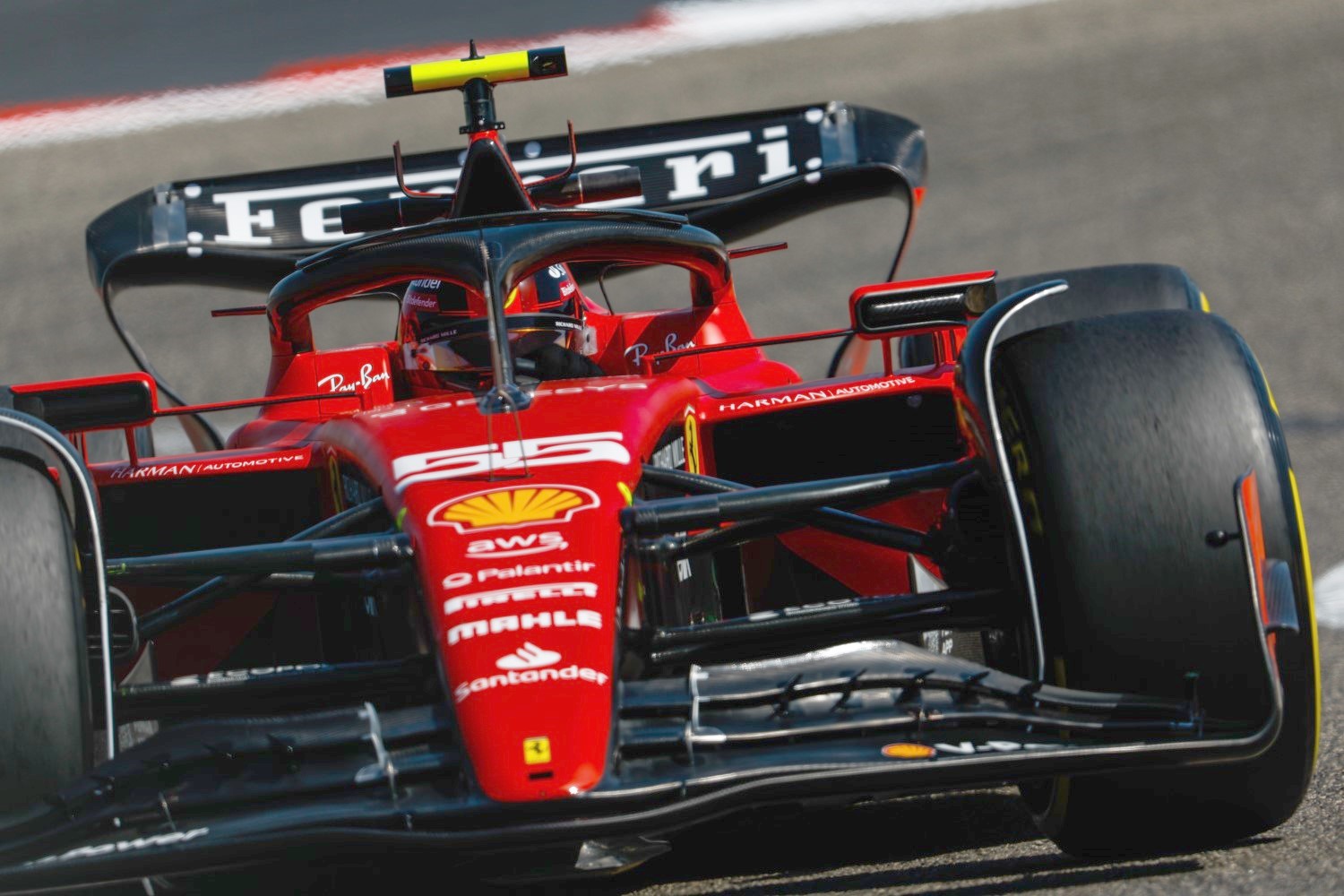 Indonesia President Joko "Jokowi" Widodo said on Sunday that he had set up a team to prepare the logistics for holding a Formula One race in the country and if possible the event could take place next year, according to the Jakarta Post.
"We're all looking into all possibilities. Staging events for big brands like F1 Power Boat is not easy. We also want to stage Formula One here.
Probably next year," President Jokowi said, referring to the top motorsports series in the world. Jokowi added that the government was looking at staging other major sports events in the country.
Indonesia will also bid to host the 2036 Summer Olympics.
Jokowi made the announcement in a broadcast statement at the close of the Group of 20 Leaders' Summit in Bali. "On this occasion, I express Indonesia's willingness and readiness to host the 2036 Olympics in the future capital of Nusantara."
Nusantara, is the future capital of Indonesia, set to be inaugurated on August 17, 2024, coinciding with the Indonesian Independence Day. Nusantara will replace Jakarta as the national capital, a position it has held since independence in 1945.